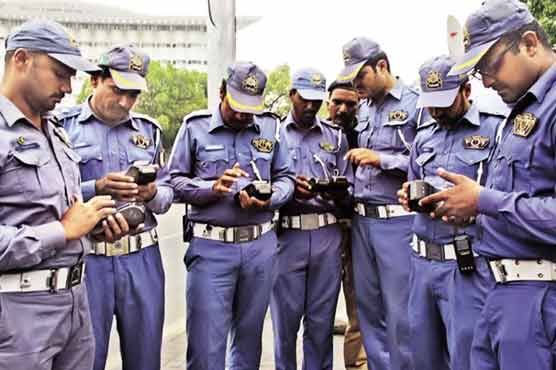 Traffic Police Merges Emergency Contact Number with 15
City Traffic Police Lahore has merged its helpline number with Police Emergency Helpline 15 for the convenience of the public.Previously, a four-digit helpline number 1915 was available for the commuters to inquire about the traffic condition of a particular route or to report traffic jams in any area.
Chief Traffic Police Officer Rai Ijaz Ahmed said that traffic police helpline was merged with 15 under the Punjab Safe City Project. The CTO further added that the police crime control and Rescue helpline 1122 was also merged with 15. He explained that the helpline number 1915 will not be closed and will be used to facilitate the public for the next four to five months to ensure smooth transitioning of traffic and road infrastructure queries to 15.
Citizens can use 15 as a helpline number for reporting traffic jams, behaviour complaints against traffic wardens and other commuting issues. This helpline can also be used to get information regarding license issues, challan submissions, and maintenance of vehicles.