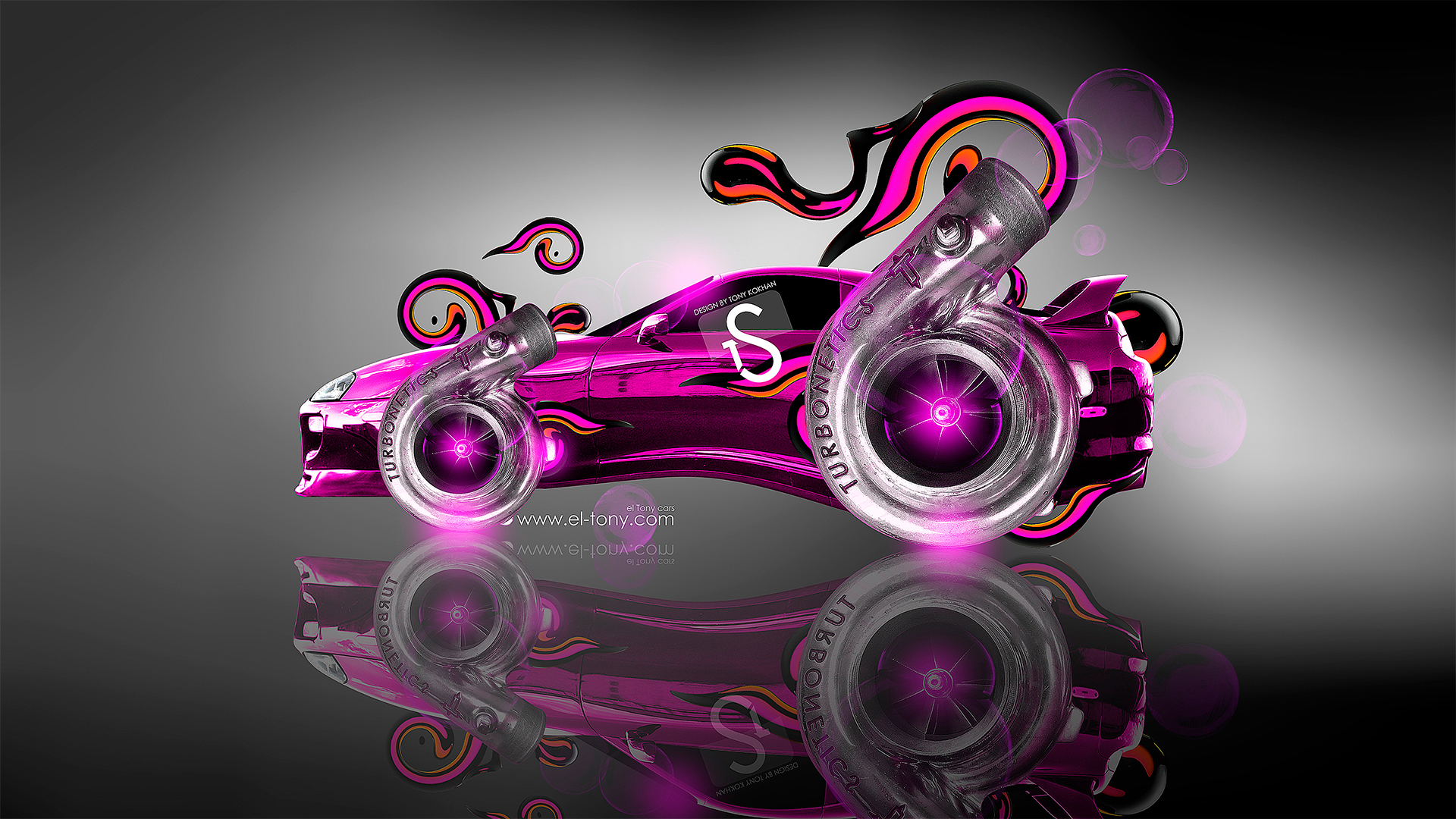 Car manufacturers all over are currently planning for downsized turbocharged engines. You may have seen many posts about the new Honda Civic getting a 1.5 liter turbocharged engine. Some of you, especially the turbo fans, would be excited while others not so much. Lets take a short tour around the world and observe this trend.
America, known as the home of V8s, is also bound to follow the trend. 2016 Cadillac CT6 will also offer a 4 cylinder turbocharged engine, the Ford GT will offer a V6 that will be turbocharged, the aluminum Ford F-150 comes with two turbocharged engine options. The Ford Fiesta also offers a 1.0 liter turbocharged engine which is rated at 125 hp.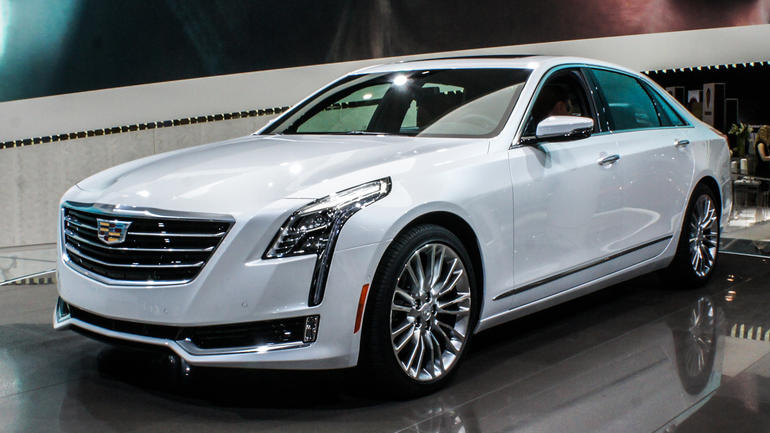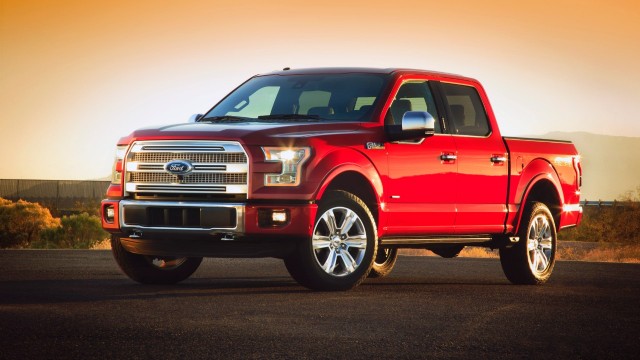 Germans, despite setting many benchmarks in the history of motoring, are also going in the same direction. You may have heard the news about Porsche Cayman and Boxster to get a 4 cylinder turbocharged engine in 2016. The current BMW 3 series offers 4 cylinder turbo engines as opposed to the legendary straight sixes that the previous generation had. The current M5 is also on a turbo diet since its debut. Mercedes C class lineup offers a smaller turbocharged engine even for the C63 AMG. E class vehicles too offer an inline four that is turbocharged.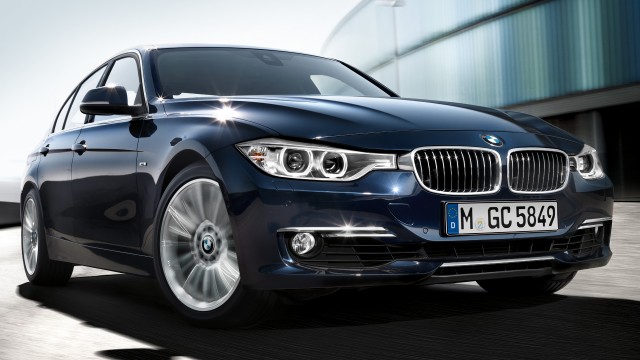 Japanese, known for relatively better fuel economy and environmentally friendly, are still headed to the more economical way. Honda Civic, as mentioned earlier, will come with a turbocharged engine. The 2016 Acura NSX, will offer a twin-turbocharged V6. And the list goes on.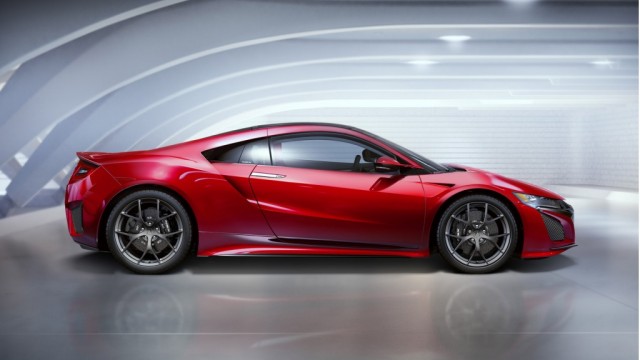 There can be a long-enough-to-take-your-whole-day list about present and future vehicles with downsized turbocharged engines, but that's not what's important. What's important is, whether it's a country known for big V8s, or seriousness, or microcars, everyone is following a trend, the trend of turbocharging and downsizing. And it's not like someone started this and others started following recently. Turbocharging is an old technology that dates back to the late 19th century. In fact, the first patent was issued in 1905. So why now, why not earlier?
Well, the answer fortunately is simple, emission regulations and global warming. While we don't have much emission regulations in our country, that does not mean we won't be affected by the trend. Since we will hopefully get the turbo Civic next year, and I am sure the trend will be followed by Toyota, lets have a look at the bigger picture. The main reason is the EU emission standards, because Europe is a huge market. The current CO2 emission limit for a new passenger car is 130 grams per kilometer while they plan to bring it down to 95 by 2021.
Lets have a look back at the history. We know that fossil fuels are getting scarce. Almost every car today, may it be an everyday sedan, a sports coupe or an exotic, fuel economy is kept in mind while developing it and the MPG or KPL ratings are mentioned along with power ratings. The fuel scarcity makes a million dollar exotic worry about where the fuel would come from.
A simple alternative to the fossil fuels is the electric power, which again, like turbo, is a very old thing. The problem is, when the gasoline engine was invented, it underwent a lot of rapid progress throughout the 1900's. This was the reason for the relatively slow progress of electric power, especially in case of vehicles, because gasoline was abundant and no one had to worry. The picture wasn't the same after 90's. Automakers started researching the electric alternatives. This is when the hybrids came in and Prius became a hit. Many other manufacturers shifted to hybrids in that and in the following era.
After 2000, high end sports cars saw the shift towards hybrid systems too but there still was an abundance of vehicles using the simple naturally aspirated engines. The reason everyone can't have hybrids is the cost. The batteries are the major costly component in a hybrid, or a fully electric vehicle. And this need for the alternatives accelerated the research in this field. But the time has not yet come when we see this research breed a fruit for mass production and replacing the gasoline engines. To cope for the scarcity of fossil fuels, emissions had to be regulated so that less of it is used. Luckily, we had the turbocharging with us to keep the fun alive while cutting down the emissions. While in the past it was used for more power and more torque, today we are using it to reduce emissions. But because it increased the power output of an engine, this meant the smaller turbocharged engines could provide the same power as their bigger naturally aspirated counterparts. And this is what we are witnessing today, the cheaper, already enough researched, working alternative to hybrids.
This, however, is not a permanent alternative. Fossil fuels will dry out in future for which the researchers are preparing as the electric vehicles undergo development. Tesla model S is an example of how good an electric car can be but it is not in reach of everyone and range is still an issue. If things keep going in this direction, there will be cheaper developments in electric power. But there's a slight chance that the combustion engine segment undergoes a revolution because Audi researchers have synthesized diesel from CO2, water and renewable energy sources such as wind or solar power.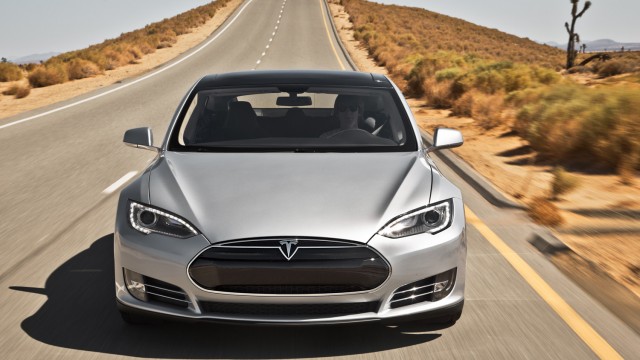 So while the automaker industry changes, enjoy the turbo spools as we step into the next era of motoring. You don't know what may come next! What is your take on this discussion, share it in the comments section below.