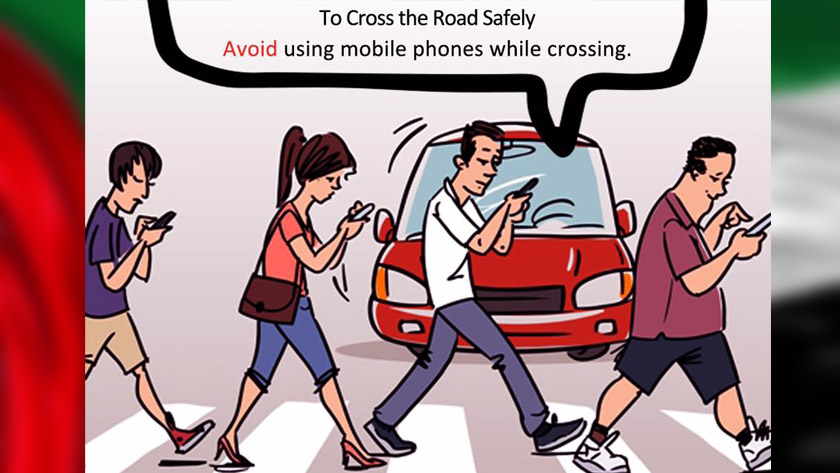 Use zebra crossing or face a fine- your choice!
If you have ever been to Dubai, you will know the traffic condition there on a daily basis. The vast amount of traffic possess a potential threat to the pedestrians at any given time, and for the safety of both the pedestrians and the drivers, a new smart technology using IoT (Internet Of Things) has been introduced.
Also Read: Islamabad Traffic Police soon to introduce e-ticket system
With this technology, the pedestrians are warned to avoid walking at undesignated places and are recommended to use the Zebra crossing at all time. An RTA Smart Sticker which is actually a sensor can detect a pedestrian's Emirate ID and impose a hefty fine (420AED) on the individual, given that the pedestrians fail to follow the road rules. The rules include not using the Zebra Crossing or not following the red signal or even using a mobile phone while crossing the road.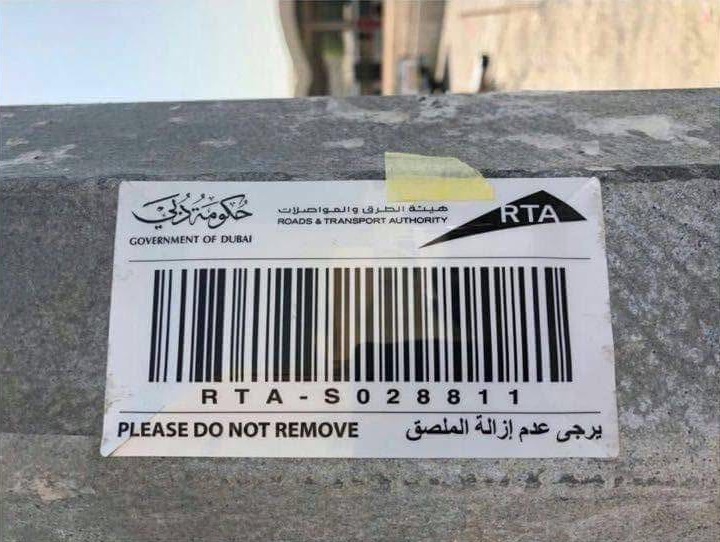 This will help pedestrian to stay vigilant at all times and pay more attention towards their surroundings. This technology was showcased a few months back and is now being implemented at lamp posts on most major location throughout Dubai. Each year 50 people die in UAE in road accidents while crossing the road, and UAE Government is taking some drastic steps to reduce the number.