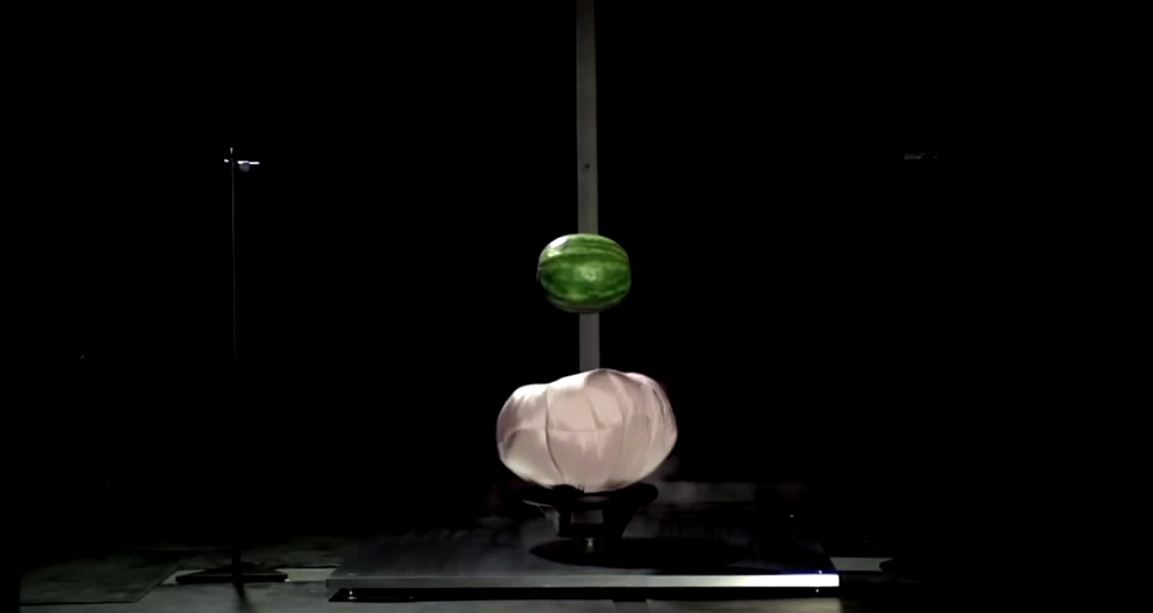 Using Non-Genuine Parts Can Be Fatal Especially In The Case Of Airbags
The other day I shared  a brilliant TV advertisement by Audi conveying message to their customers that  how important a car service and repair at authorized dealer is. Car manufacturers outsource a lot of the parts to third parties. Manufacturer send schematics and all required details and the third parties just make it as they are required.  This allows  automakers to keep the manufacturing at speed and cut costs, which is good, but there is one major risk associated with this outsourcing.
The car manufacturers receive these parts ready to assemble and If something goes wrong at manufacturing and its not caught at the source, the problems multiplies like a chain reaction. Specially if the part is like airbag which activates only at time of crash. Airbags can be called as one of the wonders of the automotive history. There is no second thought about the effectiveness of the air bags. That's the reason, the system which started from the steering wheel column now protects almost every corner of car interior in case of a crash.
In recent months, there had been extremely large number of airbag recalls all across globe which affected many brand of cars. Takata is the world's largest airbag system manufacturer and many companies source airbags from them. More than 21 millions cars are affected due to this recall for now.
After several reported issues regarding airbag malfunctions in United States an investigation was called and it it was discovered that there was an issue with Takata airbag system which affected millions of cars across different brands. There are 139 reported deaths throughout the world involving multiple car brands.
According to the investigation by NHTSA, at least Honda and Takata were knowing about the issue many years before the actual recall. According to audit Honda did not report around 1,729 claims of injuries or deaths since 2003 which includes 8 cases of Takata air bags related. This is one of the reason why Honda's CEO resigned few weeks ago. Honda has since started an extensive recall campaign to replace the air bag system on their affected cars across United States. Honda is urging its customer that they should take the recall seriously and get it replaced from authorized dealers and with genuine parts. Fortunately, no cars from Honda Atlas are affected by this issue.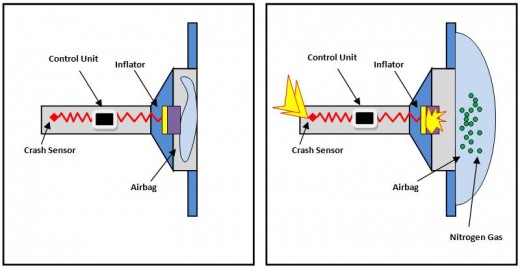 Interestingly, few months before the Takata recall and a recall campaign specifically from Honda, Honda aired a TV advertisement for using Honda Genuine parts. The advertisement shows a super slow motion of an exaggerated comparison between a genuine airbag (Takata) vs an after market non-genuine one. It is so amazing to see that how a 1/100th of a second means for airbag deployment. It's also funny that Takata is the genuine airbag provider for Honda. Now in today's perspective, after all the recalls will you go for a Takata?  At least according to recent WSJ Article Honda is not offering any financial support to Takata.
Let's watch the video and see what happens to the watermelon when it comes in contact with properly timed and delayed airbag deployment. The airbag system is very precise and timely for proper activation and works in split second. This leaves us to start thinking about another major issue, what happens when we get our airbag deployed cars repaired from the street garages? Are these new modules properly installed? Even improper sensor placement in bumpers can result in different outcomes. How can we verify and confirm if the JDM cars we are buying have a working system in place with no warranty whatsoever?