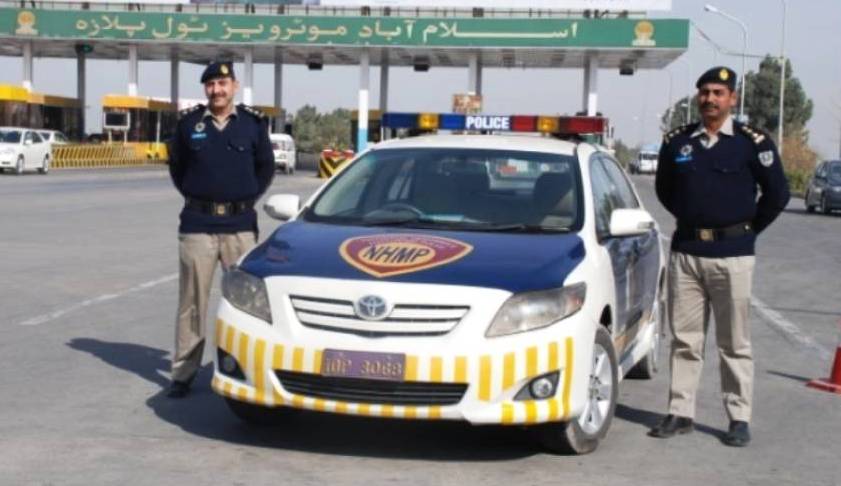 Vehicles with Fake Number Plates to be Banned on Motorways
Although the Excise & Taxation Department of Punjab has already launched a heavy crackdown against fake number plates on vehicles across the province, the department has recently requested National Highway Authority of Pakistan to not allow any vehicles with fake number plates to drive through the motorways.
Also Read: A Talk with Inspector-Excise Dept. on Crackdown Against Fake Number Plates
This is a clear warning for all who have not taken the excise department's orders seriously. According to sources, March 20th 2017 has been announced as the last day to allow vehicles with fake number plates on motorways, after which, only vehicles with original computerized number plates will be allowed on motorways across Punjab.