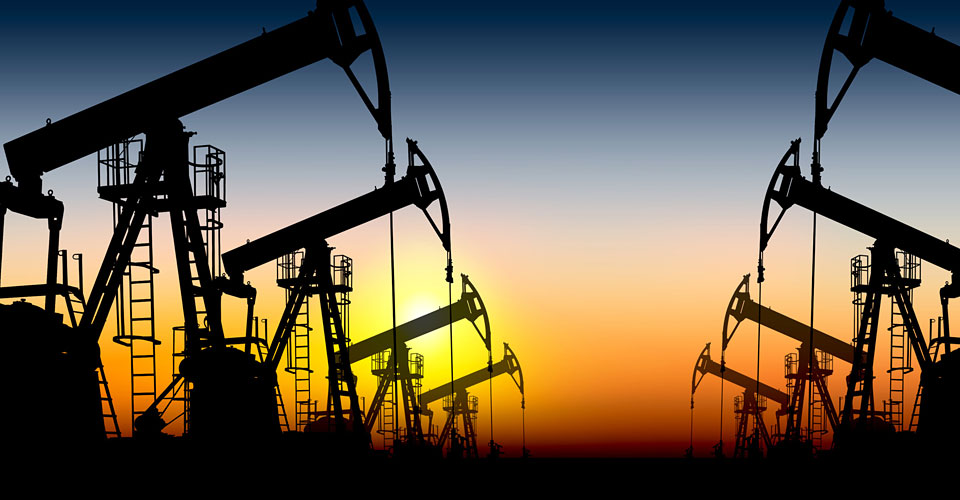 How Pakistanis Select a Specific Fuel Brand?
A fuel brand leaves a major impact on the performance of engine of a car, because its quality makes all the difference. However, in Pakistan,petrol prices are not stabilized, while the government hikes the rates . This policy not only exasperate consumers but also transporter and masses as well. The high fuel means high rates of goods with the increase in oil prices also rise drastically.
Fuel Brand and Its Quality: 
Aside, from multiple price hike, the people are also concerned about the quality of the petrol/diesel. The bad quality can not only harmful to the vehicles but also for humans and the environment. Note that Honda stopped selling its Civic Turbo due to poor fuel quality and also filed a complaint against the oil selling companies. However, the company launched the car for the local consumers in 2019, starting the debate whether the fuel quality has become better or not?
PakWheels' Survey:
PakWheels.com conducted an Automobile Industry Survey to get insights into the prevailing trends in the local auto industry. Among many other questions asked from respondents PakWheels.com deemed it necessary to know what factors people ponder upon while selecting a fuel brand; whether they look for the company name, quality or some other thing, etc.
While giving the feedback, the people rated the quality of the fuel as the highest priority while selecting a fuel brand following that the particular company is near the house. See the complete list below: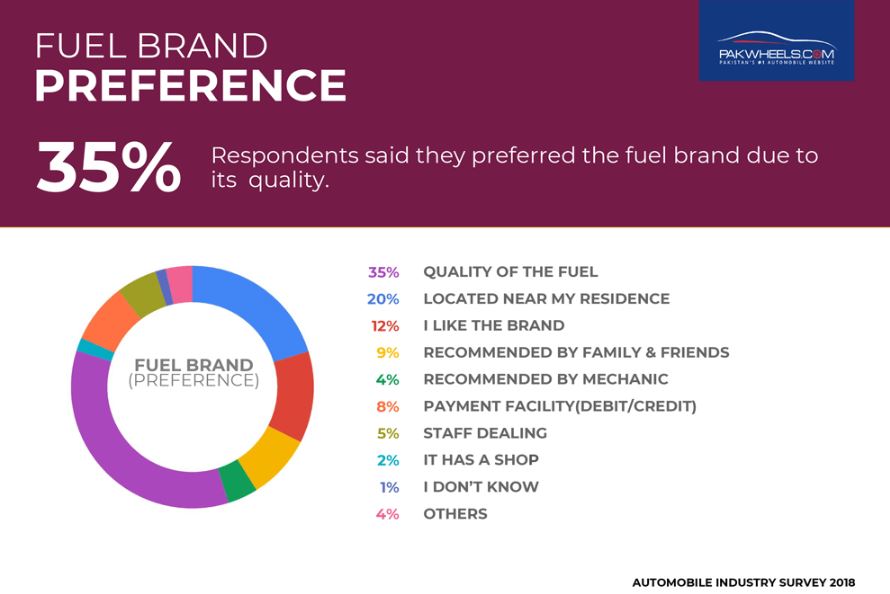 Click here, to see the complete survey by PakWheels.
The survey shows that majority of people prefer the quality of the gasoline, while others use specific fuel because petrol pump is near their homes. The survey reveals the exact tilt of people while using petrol or diesel for their vehicles.
What is your favorite fuel brand, tell us in the comments section below.
For more view, reviews and updates, Keep visiting PakWheels Blog.