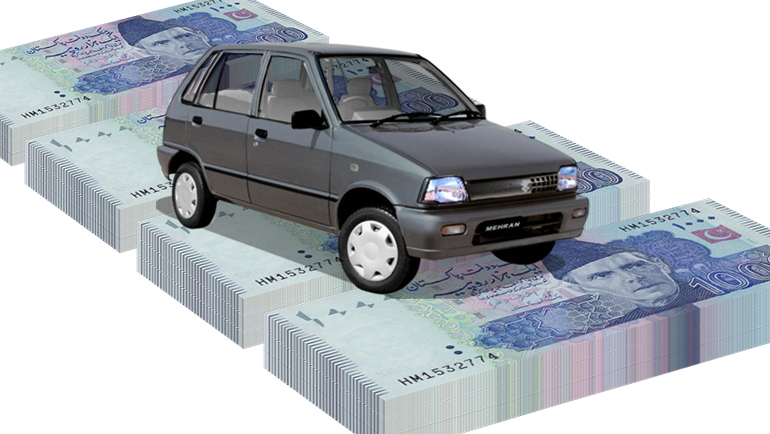 Why Used Car Prices Are So High In Pakistan?
Pakistan is a country which is not much widespread in the terms of vehicle manufacturing companies, now what do you have in mind when you hear about the car companies present in the country?
You might think of many names like Honda, Chevrolet, Toyota, Suzuki, Mitsubishi, Nissan, BMW etc. But not all of these manufacture cars in the country, many are just imported.
At this time the major manufacturers in the Automotive industry are:
We had Nissan and Kia/Hyundai along with Proton but unfortunately they pack their bags and left. FAW is still in its infancy. The new car prices in Pakistan are almost equal to those sold worldwide, but when you decide to buy a used car in Pakistan, you realize that the used car prices are quite higher than those in other countries, why is that?
Well, in countries like Saudi Arabia or other gulf countries, the used cars are quiet cheaper than Pakistan, and there is an abundance of car companies for example, Hyundai, Honda, KIA, Toyota, Renault, Jeep, GMC, Chevrolet, and the list goes on.
So when you want to buy a used car there, the options that you might have are in numbers, but in Pakistan, we are limited to the cars, their types, and companies, we don't have many options in our budget, the most that we would compare would be 3 cars at once.
Related: What The Cars That Pakistan Once Had Evolved Into
Hence! The demand of the cars would increase, and when the demand of a car increases and buyer is limited to the options, that is when monopoly takes birth. We have less choice of car makers, but the demand is high.
When a car is in high demand by the customers the price is increased by dealers/companies/individuals automatically. Everyone wants to sell it more than it is valued, and this is why cars do not depreciate or depreciate very slowly in Pakistan and instead if its resale is good, you have a chance of selling it at a higher price than on what you actually bought it on. It is not common to hear stories of folks who bought a certain car for 8 lacs rupees but sold it for more than that after couple of years of use. The appreciation and depreciation of foreign and national currency plays great part in deciding the tone of the market as well.
In simple words, this is the reason why we can see cars of the older models for sale at really high demands. And in the mean time, if you are looking for a used car, you can click here.