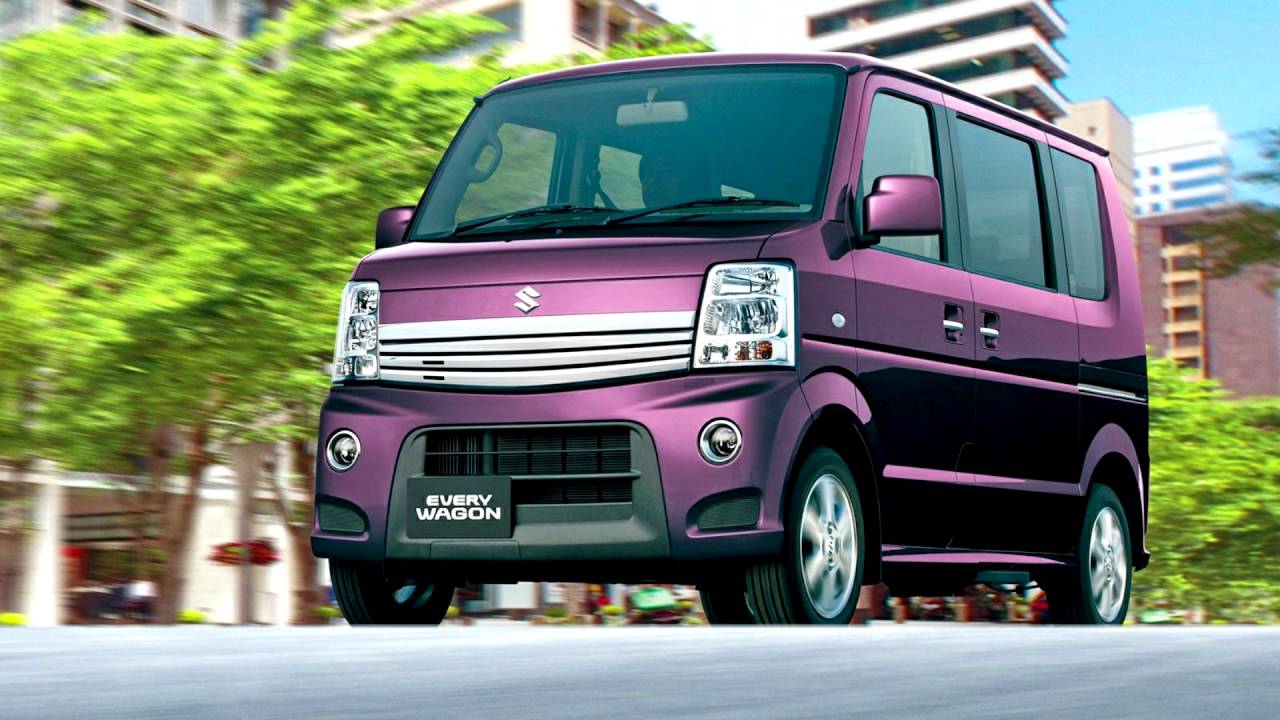 Suzuki Every in Pakistan: A Brief Overview
Suzuki Every is probably one of the most successful Kei-microvans from Japan. "Every" badge dates back to 1961 and was initially sold as Suzuki Carry. It is the modern day sibling to our beloved Suzuki Bolan, which too like the Mehran is being sold for ages now. Anyhow, let's talk on the Suzuki Every.
Download PakWheels App
Exterior and Interior:
You probably know what to expect from a microvan when it comes to exterior and interior. For better understanding Suzuki Every without a doubt looks boxy and has a very tall body with small tires. But the exterior is reasonably modern and looks a lot tough when you compare it to the Suzuki Bolan. Similar story goes for the interior. Having the same high mounted dashboard but with much more modern touches, giving the interior a relatively more aesthetical presence.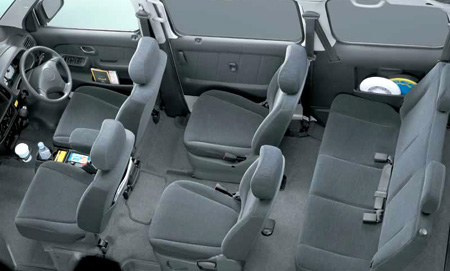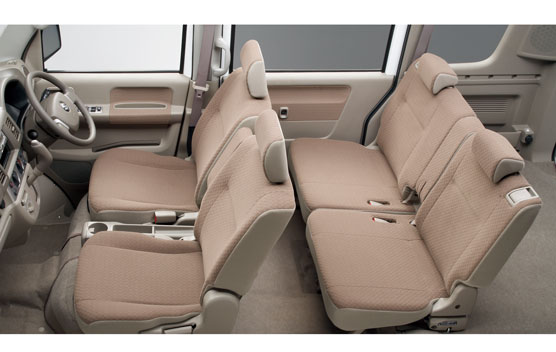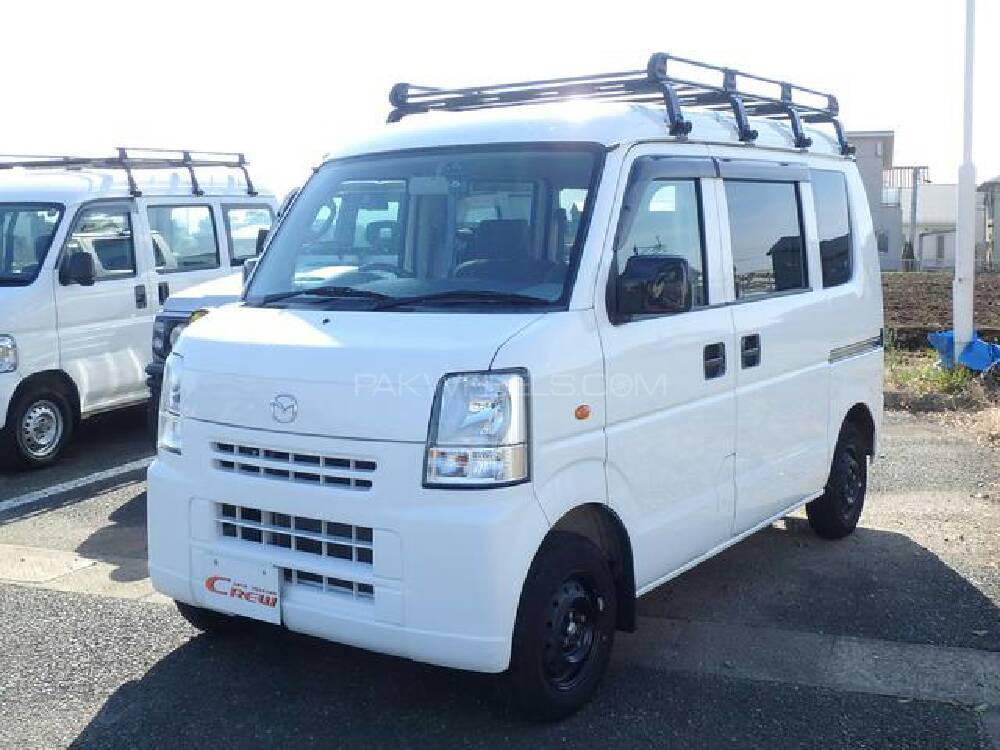 Features:
Just like every other JDM car, this one does come with many options and features. The most basic ones are equipped with climate control, ABS, power steering while the higher end models get aggressive exterior chrome garnish, traction control, seven airbags and reversing camera to name a few. So no compromise in this department.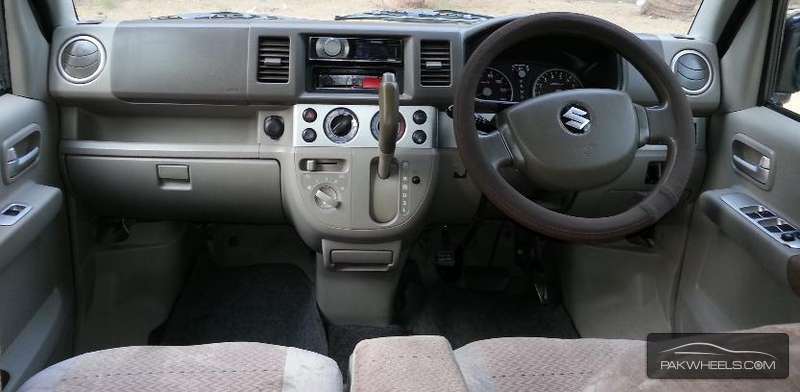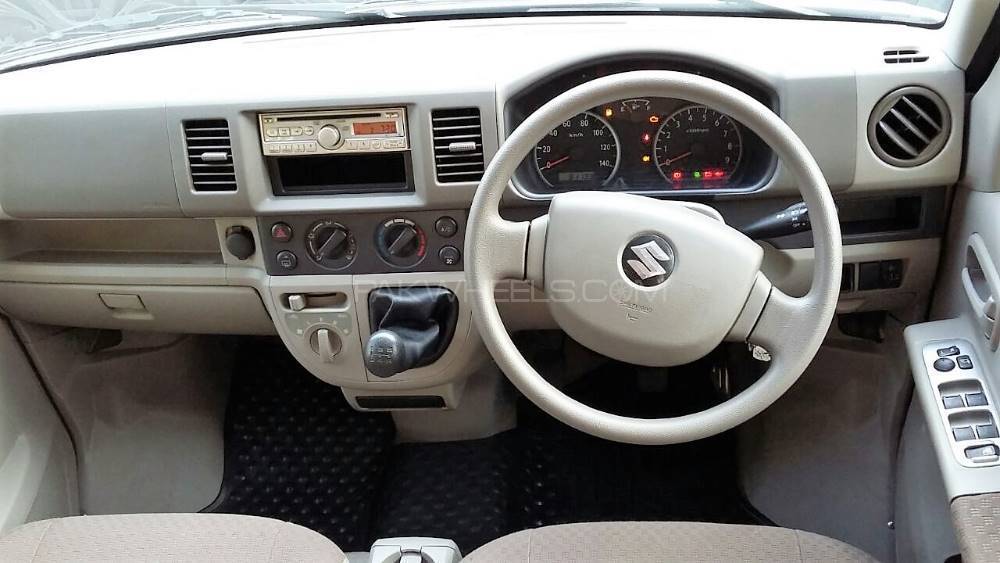 Engine and Performance:
Don't expect much from this car. The 660cc engine is just okay for a car with a curb weight of 950Kg and carrying more than four people will make it feel sluggish at times. However its enough for daily tasks such as dropping the kids at school and carrying stuff from one place to another. There is also no option for a turbocharged variant so yeah don't push that 660cc too much.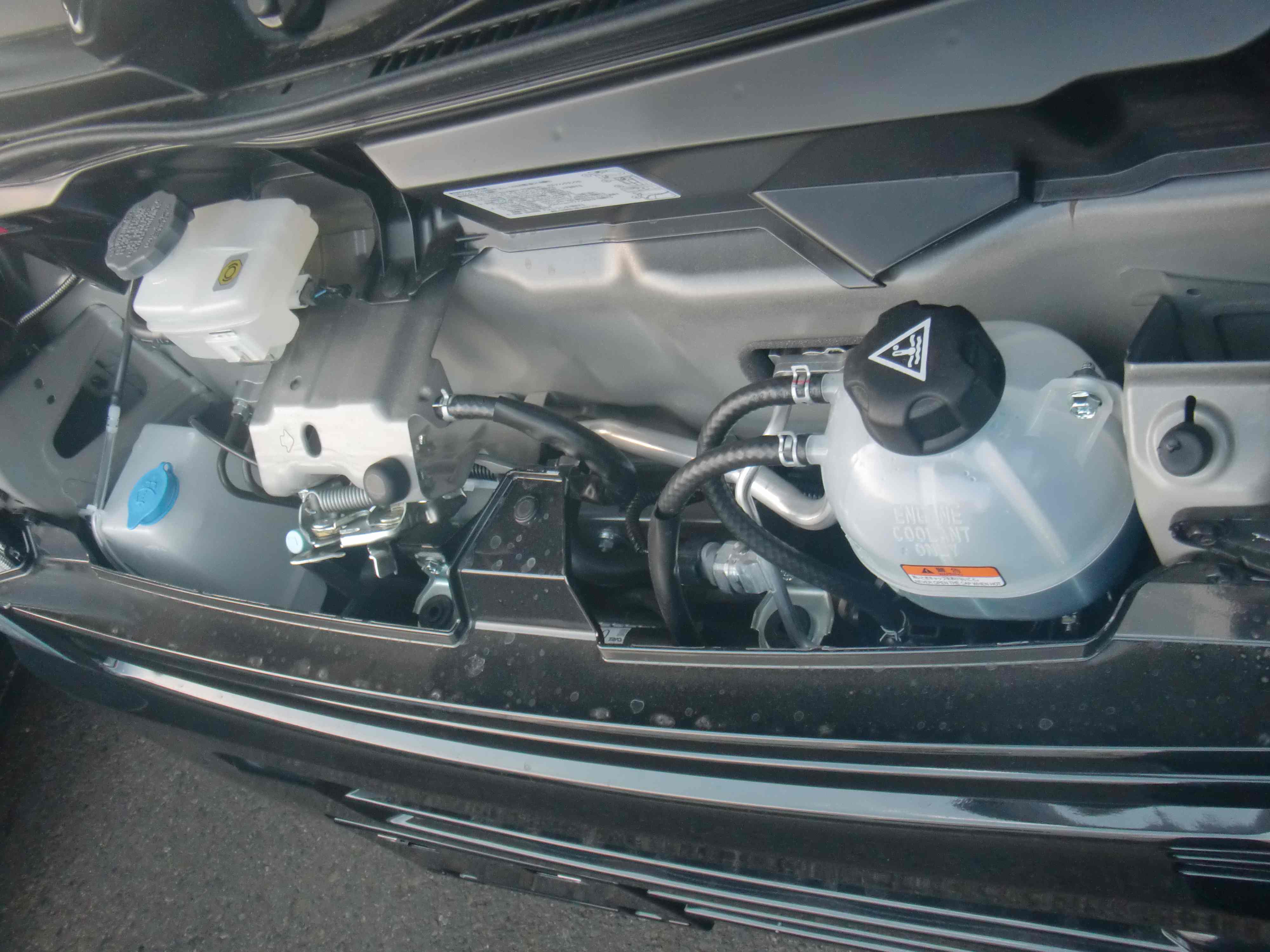 Conclusion:
The market for Kei microvans is considerable, and a lot of people are interested in buying Suzuki Every as their family car. Its cheap to run and provides an excellent fuel economy of almost 20km/l. It's definitely a better option when compared to its ancestor the Suzuki Bolan. Every van has a more comfortable ride while being easy to drive for more extended periods of time. However bigger and more cumbersome body might take some fun out of it so keep that in mind.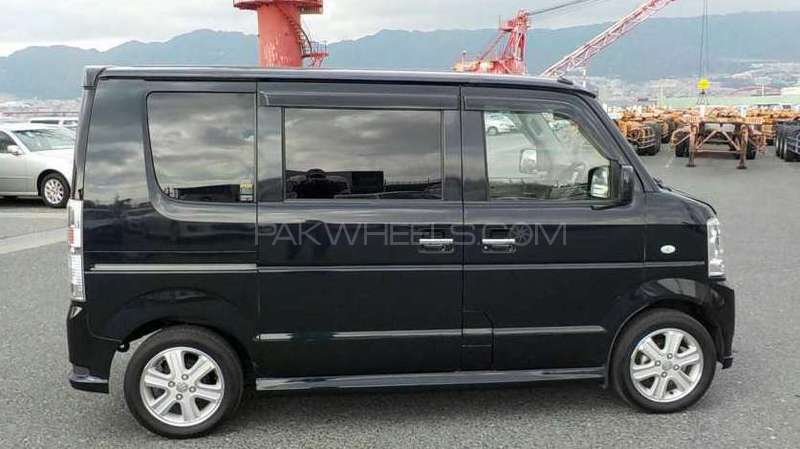 Search for used Every Suzuki in Pakistan here!