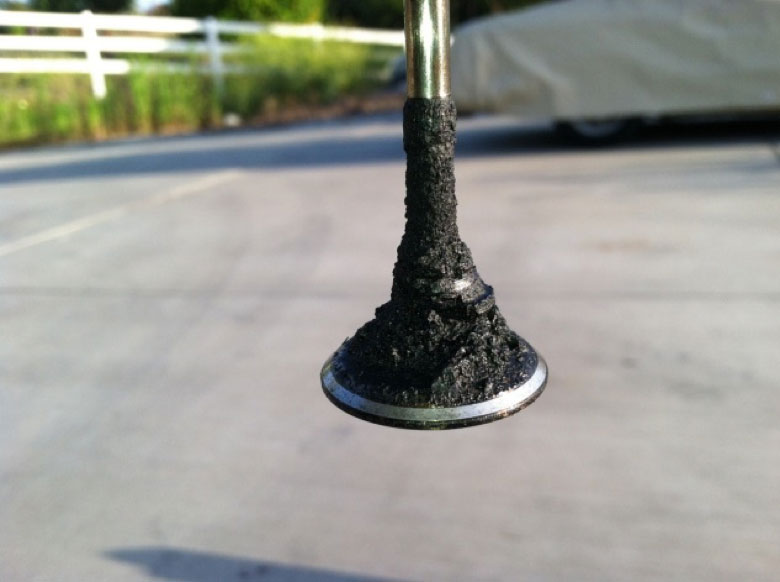 Direct Injection: The Problems
Surfing through some humorous articles on Jalopnik, I came across this very interesting issue that I wanted to share with our audience. The point of presenting this issue is to bring to your knowledge that it's not just the local cars that can be troublesome, but, high end German cars can make your life miserable too.
The case I went through was of a 2007 Audi S6, running a powerful V10 with almost 150k miles on the ODO. According to the owner, the car wasn't running much rough but the 'Check Engine Light' was on and this issue had to be addressed because the carbon buildup can hang open the valves enough to result in a cylinder misfire.
During the discussion, in the beginning people said that this happened due to the EGR (Exhaust Gas Recirculator) but later, the cause was explained by handful of experts.
The causes were said to be the excessive oil vapor and no fuel wash on the back of the valves. Excessive oil vapor in the throttle manifold which is caused due to a bad crankcase breather valve and this problem, according to them, is generic in Audi's. The other, well, direct fuel injection.
The majority of cars we get today run on a direct injection fuel supply system. This means, the fuel is injected right into the cylinder rather than being premixed with the air and injected together or injected outside the cylinder. A diagram below will explain how the direct injection system works: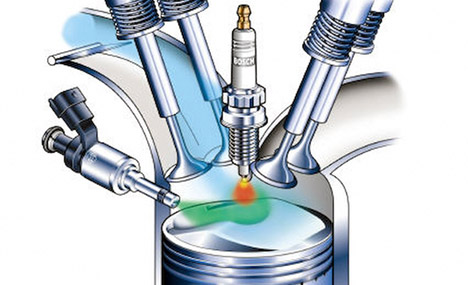 Now, according to experts, this causes the intake manifold to gradually start building up carbon composites and there is no fuel spray coming to help clean it because the fuel won't be passing through the manifold or valves, instead its going directly into the cylinder. So, direct injection might be efficient but it eradicates that *self-cleaning* process.
For reference, the image below will help you understand how indirect injection engines allow the fuel to pass through the valves and stop the carbon buildup.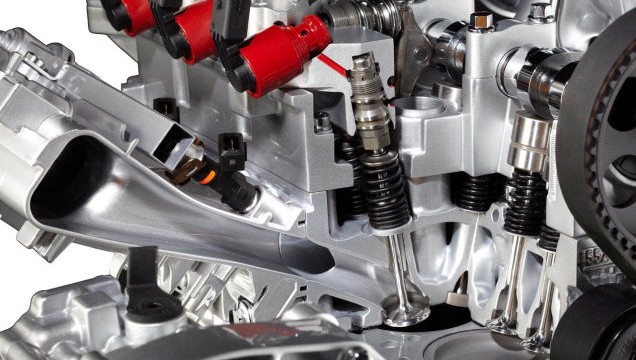 So, according to the experts, if you own a direct injection vehicle, you have to go through a lot of throttle body servicing and use carbon cleaning agents too.