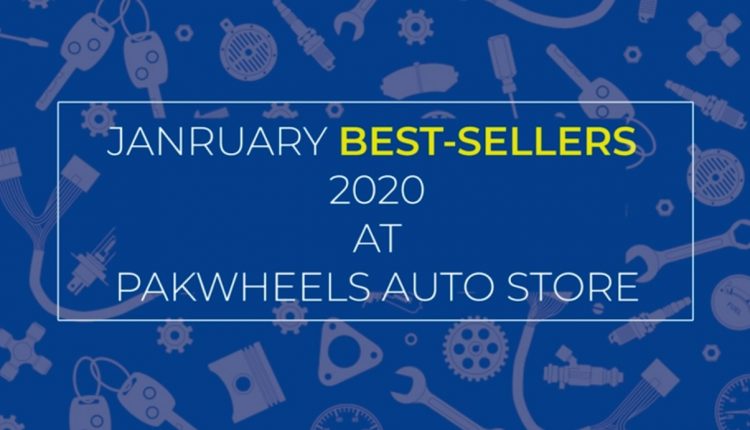 January Best Seller Products On PakWheels Auto Store
PakWheels.com online auto parts store is your one-stop-shop for auto parts and accessories. You can find a diverse and wide range of products that you can order from the comfort of your home. Below is a list of products that were popular choices by people in January this year. These products are handy and can make your commutes easier and comfortable. Have a look and order them at your earliest convenience.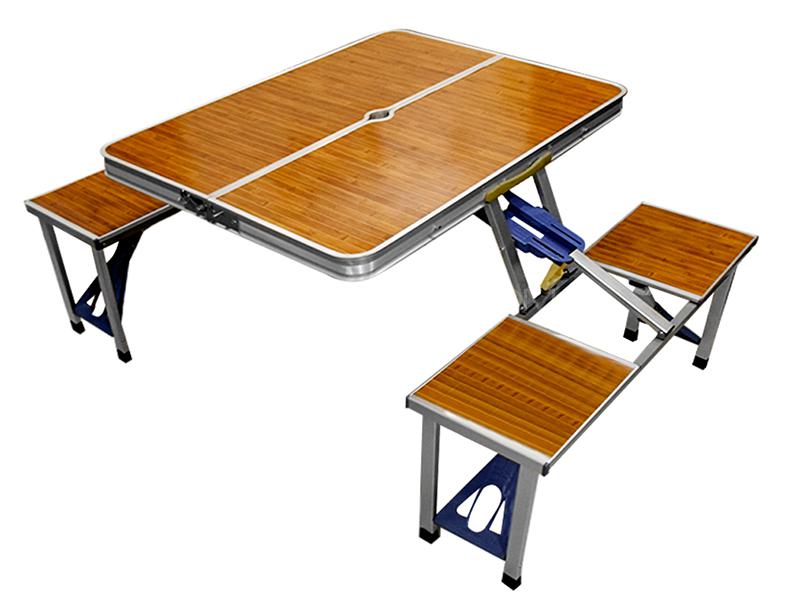 The first one is a portable picnic table with chairs in the form of a briefcase. When you open the briefcase, you can take out the chairs and make the briefcase a table. This table can accommodate four adults easily. There are a total of four chairs in this set. This briefcase can be put in the trunk of your car, and you can take it out for an outdoor picnic with your friends and family members. Now, you do not have to carry a table and chairs separately if you are planning an outdoor event or going out with your family and friends. You can also put this table on your lawn or on your terrace to have a cup of tea or eat food with your family members and friends.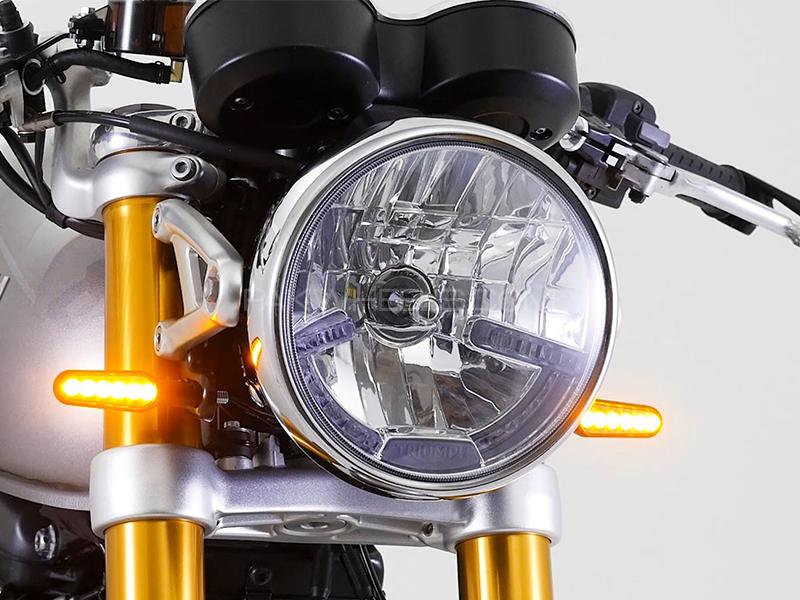 These are LED indicators finished in a rubber material that makes them flexible. This is beneficial in the case of contact in which instance they will not break, unlike normal plastic indicators. This makes them longlasting and durable. Moreover, the bike looks sleek and stylish in these LED indicators. They are also very bright; therefore, people can see it from a distance. They also look premium as they are sequential, just like the indicators of premium cars. Since these are bright LED indicators, they can be seen easily in rainy and foggy conditions, enhancing the safety of your bike.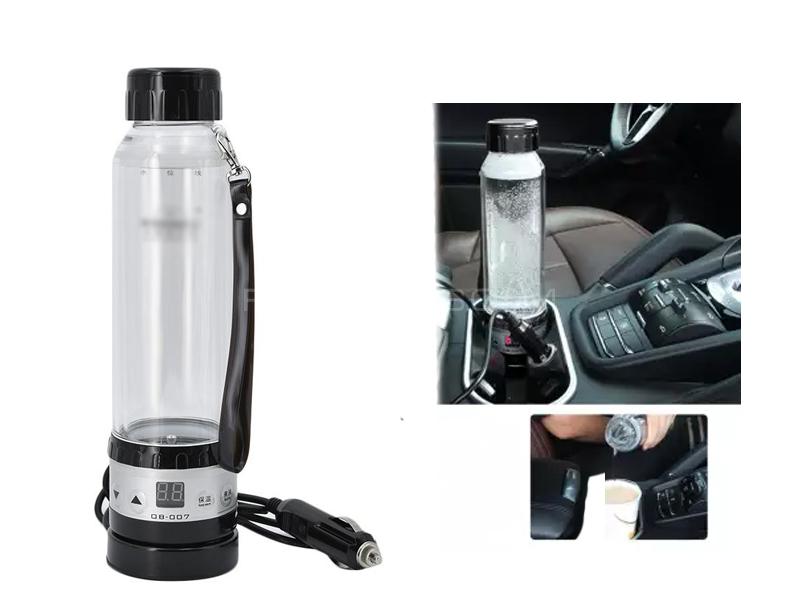 In this electric kettle, you can adjust around half-liter water or any other liquid like milk for kids, coffee, or tea. This keeps the liquid hot for a long time. You can also plug it in the 12V socket of your car to turn it on. This kettle also tells you the temperature, and it automatically trips when the liquid is hot enough. This is particularly handy if you are going out for a hiking or outdoor trip since you do not have a power outlet there. The small size of this kettle means it can be stored anywhere in the car easily. You can also carry this small water boiling kettle in your hiking bag if you are planning on an outdoor adventure.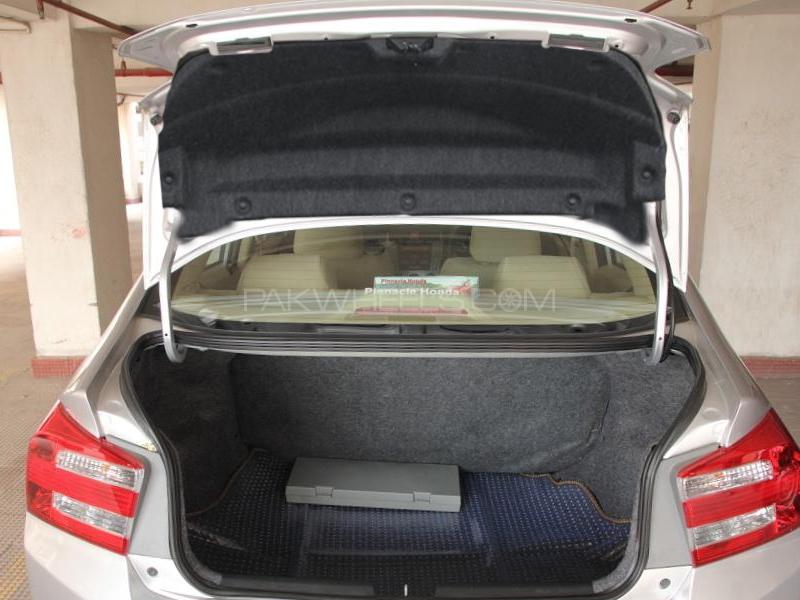 As standard, Honda City does not come with a trunk liner cover. This gives a rough and raw view of the trunk, especially when you have installed accessories like a rear-view camera. This trunk liner comes with its clips to tie it to the trunk. This gives a neat and tidy look to the trunk. Moreover, this also helps in sound insulation in the car. The material of this liner is also soft to touch and helps it in avoiding early wear and tear. This trunk liner cover adds a premium look to your Honda City.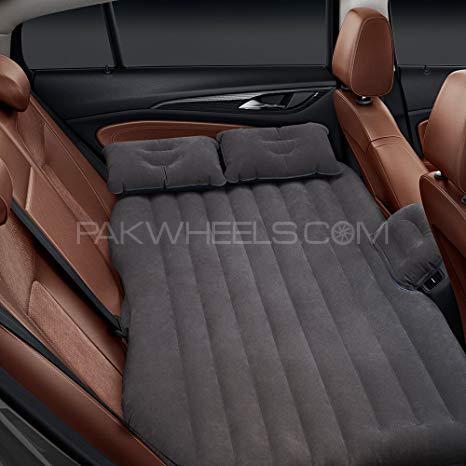 This mattress makes your traveling comfortable and easier. This is especially useful when kids are traveling with you on long journeys. You can also take it out for a picnic or a camping trip. Since it is inflatable, it takes a small space in the boot of your car. You can easily inflate it with a normal blower within a small amount of time. This mattress can be laid down on the rear seats of your car, and it has inflatable pillows. Therefore, you do not need to carry pillows separately. This mattress can be used around the house and in a camp if you are planning an outdoor adventure. 
Stay tuned for more informative content like this one and drop your thoughts in the comments section below.