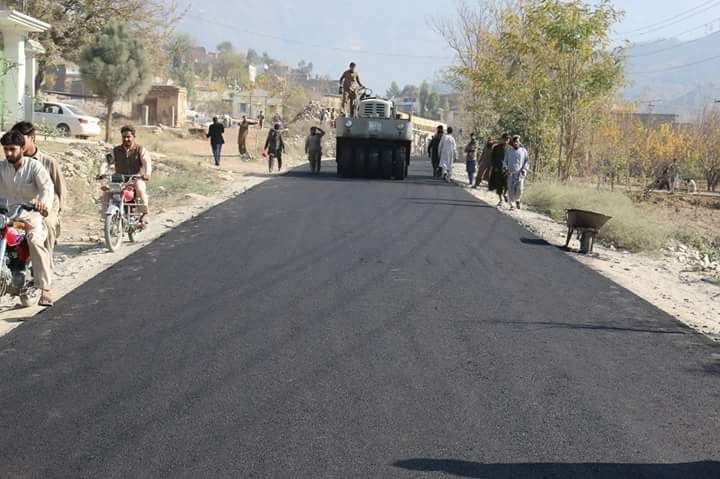 Ishaq Dar, Finance Minister of Pakistan presented the budget (2017-18)  draft today. While giving out the budget speech, finance minister highlighted the importance of infrastructure in a country's growth.
Owing to Pakistan's strategic location, the country offers a gateway of linkage to surrounding countries and a viable option for the flourishing trade. Thus, in the past four years, the government has focussed on the upgradation of Pakistan's infrastructure. As opposed to last year's Rs 188 billion allocation for this cause, this year the government has decided to allocate 320 billion rupees for the fiscal year 2017-18.
"It should be noted that past governments used to allocate 51 billion rupees in this department, so for us, this is a big achievement." Said, Ishaq Dar
The Federal Minister, Ishaq Dar highlighted the following infrastructure (road) projects during his speech.
Rs 148 billion have been allocated to Lahore-Abdul Hakim Sector
Rs 35 billion have been allocated to Multan-Sukhar Expressway
Rs 2.5 billion have been allocated to Sukhar-Haidarabad Expressway.
Following projects are being completed by private contractors:
Rs 38 billion to Dera Ismail Khan Expressway
Rs 10 billion to Faisalabad-Khanewal Expressway
Rs 3 billion to Burhan-Havelian Expressway
Rs 2.7 billion to Dera Ismail Khan to Mughal Kot Express Way.