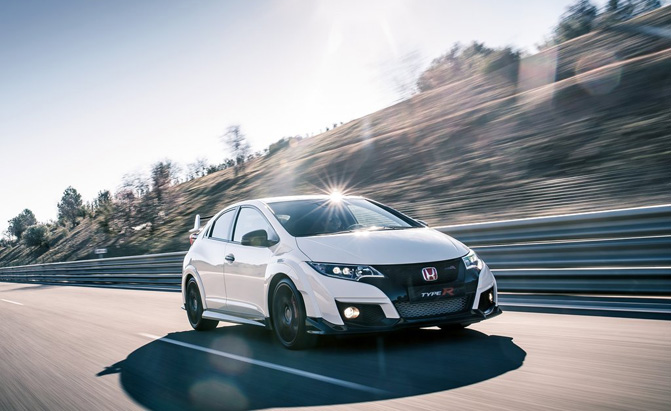 10 Cars The 2016 Civic Type R Puts To Shame
Who doesn't know about the 2016 Civic Type R? The latest 2.0L turbocharged Civic makes 305 horsepower and 295 lb/ft of torque at peak. When its lightweight structure and high output are combined, the Type R hits 100 in almost 5.7 seconds, which is pretty good for a FWD car. Not just this, the Japanese automaker has gone beyond its potentials and tweaked the cars suspension and drivetrain with so many enhancements that astonishingly, the Type R has managed to set a staggering time of 7:50 minutes around the famous Nürburgring race track in Germany.
Not surprised yet? Alright. We have a lot more for you than just these figures.
The 2016 Civic Type R's 7:50 minute lap around the track has put the respective lap times of 10 high powered sports cars to shame! The lap times of the respective cars are below: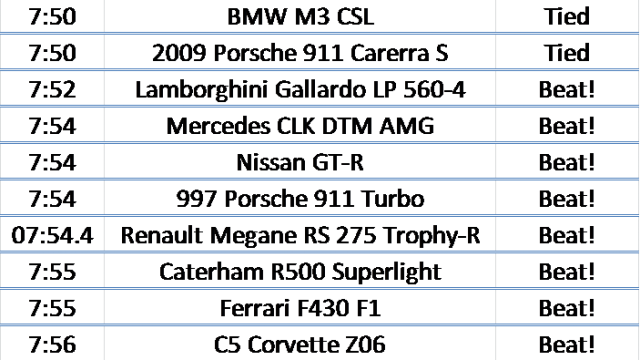 I'm pretty sure you all must be surprised now!
Did your VTEC kick in yet? Let us know in the comments.