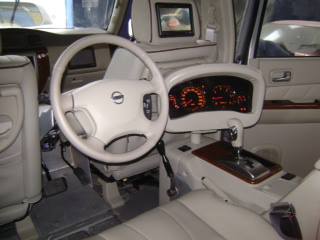 A McLaren F1 inspired Nissan Patrol
McLaren F1 is known to be one of the greatest hypercars to be ever built with a unique sitting arrangement of driving seat in the middle and two passengers on the sides but it was also the world's fastest car for a long while.
It has inspired a lot of people to build supercars, sports cars, exotic cars, hypercars and a Nissan Patrol as well as we've come to know.
Nissan Patrol however isn't known for anything that the McLaren F1 was known for, it was known for its go-anywhere attitude and built but what if you wanted to drive it by sitting in the middle? What if you were bored of driving as everyone slept on the backseats while you drive? What if you wanted to sit in the middle of the back seat to drive you car? There hasn't been a Patrol for you ever until, King of Customs Dubai sought to build a Patrol just for your uncontrollable desires.
The steering is removed from the front and mounted in the middle just behind the center console and under which, we find two pedals for brake and accelerator.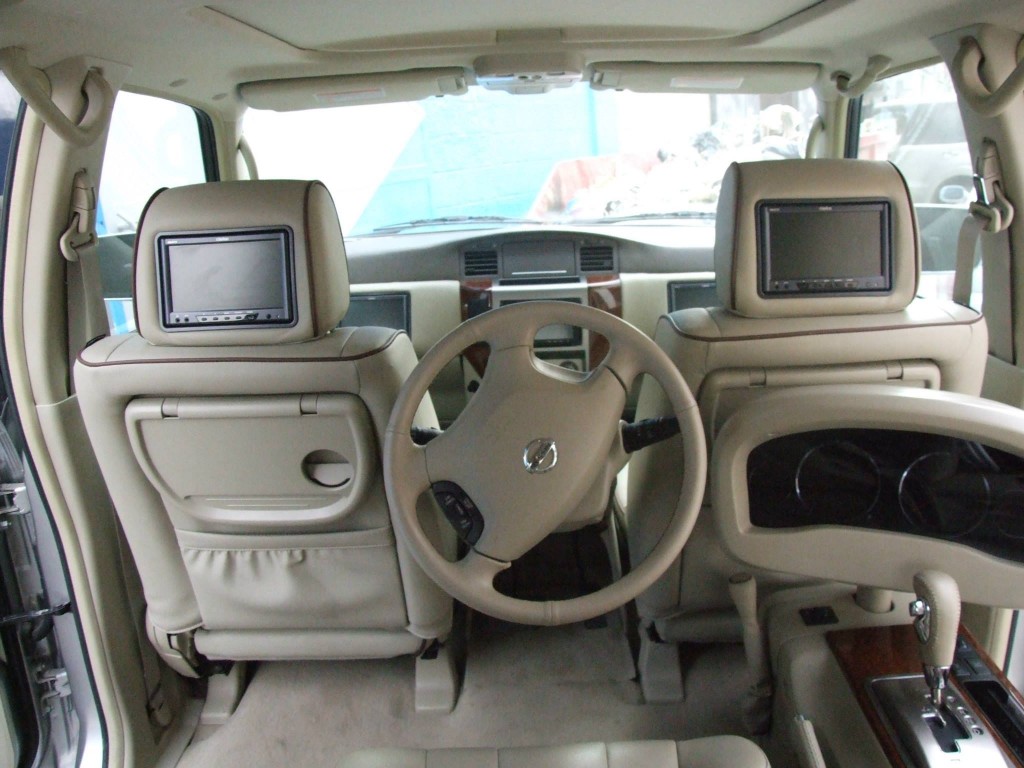 Go here for more pictures: www.facebook.com/kingofcustomsdxb