 Maruti Suzuki thinking out of the box
The Indian auto market is about to recover after three bad years but on the other hand, the country's largest car maker is betting that buyers will not only huddle towards the showroom but also will be looking to upgrade from the company's bread and butter range of small cars.
Maruti Suzuki India (MSIL), the company is shifting its strategy in line with this thinking – it's going bigger and hopefully better, even though its record on selling larger cars hasn't been all successful. MSIL has done well in returning back to the market with its share returning back to 50% in FY14 and also attaining double digit share in the utility vehicle.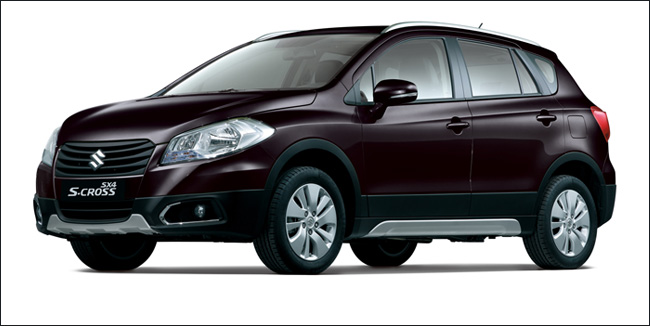 The company has always used deep knowledge to provide the Indian customers something new, like Celerio, a small car with an automatic version. More than 80% of the vehicles sold by Maruti Suzuki in FY14 cost less than Rs 6 lakh; it is now betting that many Indians have had enough of their little runabouts. "There are millions of Maruti Suzuki customers who are looking for an upgrade," Mayank Pareek, senior Executive officer, Maruti Suzuki.
"People who bought the Swift now ant to upgrade to a sedan, SUVs, minivans and bigger sedans, so playing in the bigger car space is very critical." Mayank Pareek elaborated.
It is learnt through sources that four of the six all new cars that the company plans to launch in the next 12-24 months will be in the segment above the swift, with prices ranging from Rs 6 lakh to Rs 14 lakh.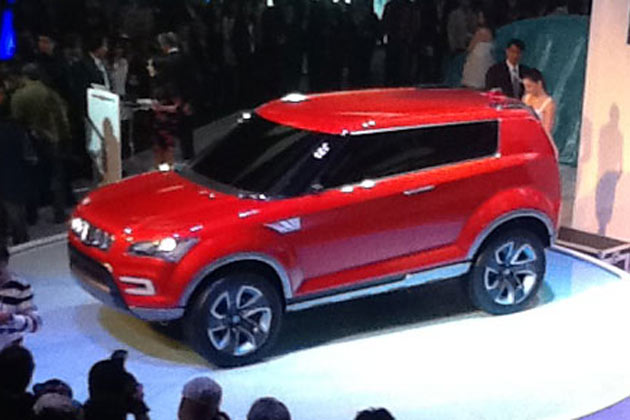 These new models include the mid-size Ciaz sedan to take on the Honda City and the Hyundai Verna; the Suzuki S Cross, a crossover that offers an alternate to SUV buyers; a compact SUV based on the XA Alpha concept; and a bigger premium hatchback to take in the Hyundai i20 and the new Honda Jazz.
It is clear that of more than 15 million cars sold in the country over the last few decades, almost 14 million were compact cars. Many of these car owners are looking to shift up and the market leader wants to make sure it has the vehicles they're looking for. In order to sustain its leadership the company will have to upsize its models, Pareek said, "Compact cars will continue to be our forte, but we need to strengthen our presence in bigger cars".
Maruti Suzuki is using strategies which automakers in Pakistan should learn and adopt. We Pakistanis really need a change from all these typical sedans and hatchbacks.
| | | |
| --- | --- | --- |
| XA ALPHA | 6 Lakh to 9 Lakh | 1st Half of 2016 |
| Premium | 5.5 Lakh to 8.5 Lakh | MID of 2016 |
| Ciaz | 7 Lakh to 11 Lakh | SEP 2014 |
| S Cross | 8 Lakh to 12 Lakh | APR TO JUN 2015 |