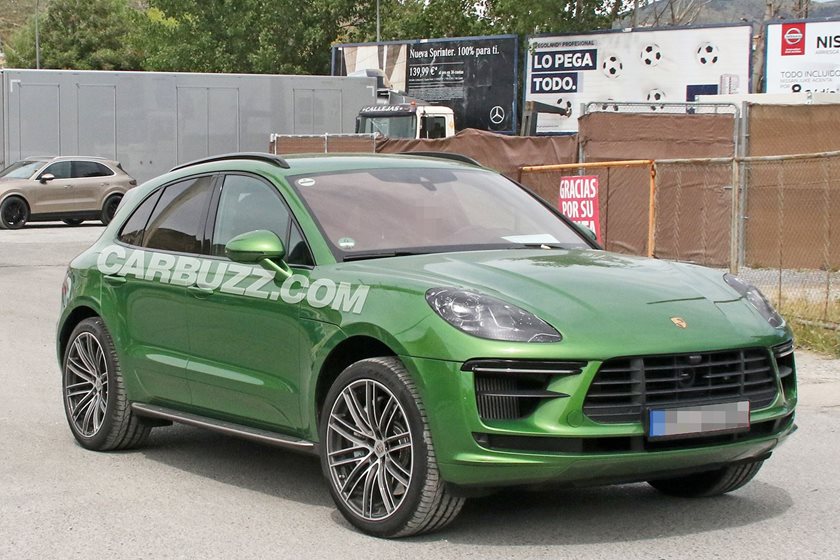 Porsche Macan 2019 facelift spied on a day out
The Porsche Macan has not only quickly gone on to become Porsche's most profitable SUV's, but one of the most profitable vehicles from their lineup, with more than 97,000 vehicles sold in 2017 alone. The current first generation Macan was released all the way back in 2014, making it 4 years old now and in due need of a facelift. With competition getting more fierce by the minute within this segment from the likes of companies like Volvo with their brilliant XC40, its the prime time for Porsche to release the facelifted Macan.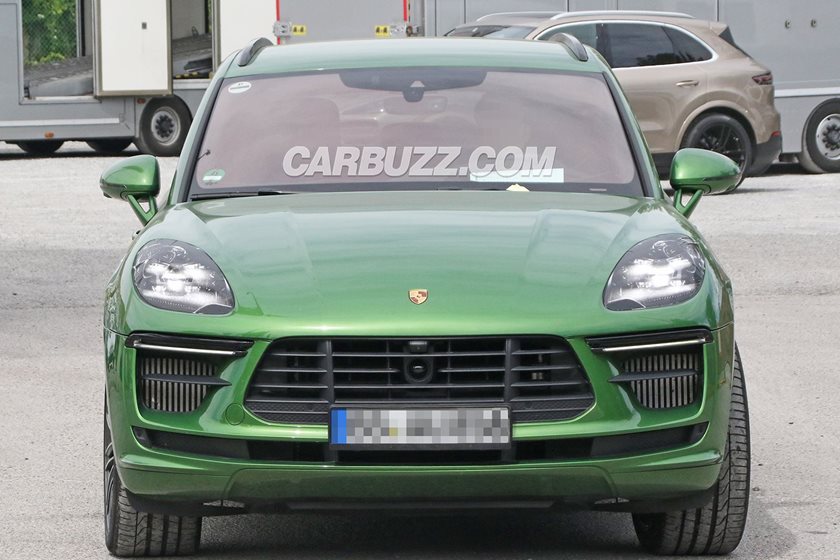 Though the recently released images of the facelifted Porsche Macan 2019 have surfaced online with barely any camo, and honestly we can hardly tell any difference between this and the current model. With the Macan being such a huge sales success for Porsche, it's clear that the company has no intentions of messing with its clear winning formula. On the front, we get a slightly revised front bumper with slightly larger air intakes and some very minor upgrades to the front headlights. Stepping around to the rear, we also get a pair of revised taillights that are slightly larger than the current model. All in all, Porsche have just added some slight visual upgrades and changes to make it more like the current generation Cayenne SUV.
Also Checkout: Used Motorcycles for Sale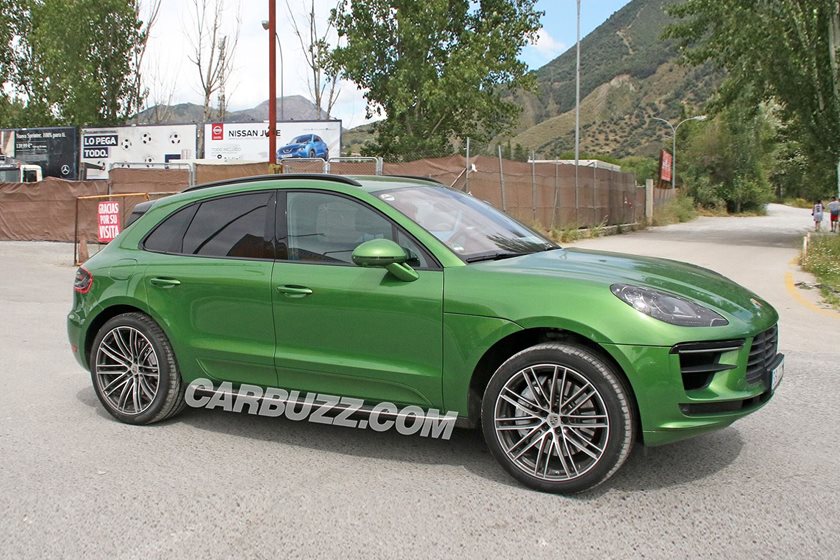 The real upgrades for the 2019 facelift model are going to be found under the hood; the current base model Macan employs a four-cylinder turbocharged engine with a mere 252bhp, the revised four-cylinder in the facelift model is expected to increase that to a whopping 300bhp. The top of the line Turbo model will receive the same 2.9-liter V6 engine that currently resides within the Panamera replacing the 3.6 litre V6 turbo in the current model; power is expected to be increased to 440bhp as well. For the time being no diesel model is expected to be launched anytime soon if at all, and a hybrid model will join the lineup sometime in 2019. Interior wise the Porsche Macan is expected to receive a brand new infotainment system with a much larger screen and a revised center console layout.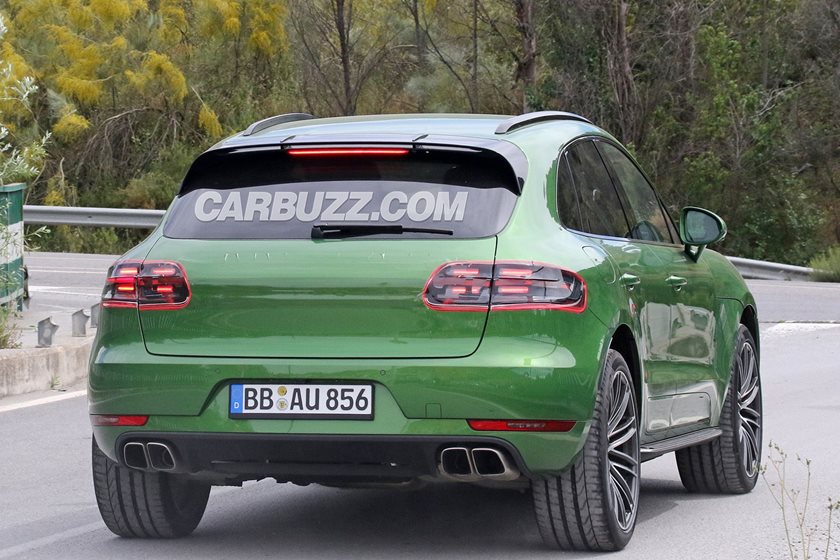 It is still unclear whether or not these changes will be enough to keep the Macan competitive or not, even the Macan's cheaper sibling the Audi Q5 upon which it is based features a lot more tech including the likes of its virtual cockpit, with around the same performance for a cheaper price tag.