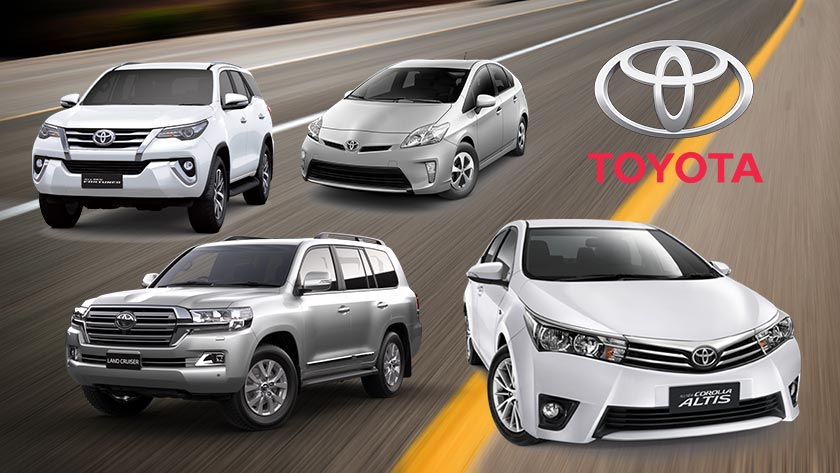 The Journey of Toyota Indus Motors in Pakistan
In Pakistan, Toyota Indus Motors, came into being following a joint venture between the House of Habib, Toyota Motor Corporation and Toyota Tusho Corporation of Japan in 1989. Toyota Indus Motors is the sole manufacturer and marketer of Toyota vehicles in Pakistan.
Toyota Indus is primarily offering products associated with three categories, which are passenger cars, light commercial vehicle segment and sports utility vehicles. The names associated with these categories are Corolla, Hilux & Fortuner respectively. Moreover, the company also offers some imported CBU (Completely Built Units) vehicles, which are imported and then sold here in Pakistan. There is however one more thing to add before I move on; many of you might recall that Toyota Indus Motors also used to sell and manufacture Daihatsu Coure until 2011-12 in Pakistan. Apparently, Toyota Indus Motors' automobile manufacturing factory at Port Bin Qasim Industrial Zone, remains the only manufacturing place in the world where both Toyota and Daihatsu cars were being built together.
Now without any further ado, let's go ahead and briefly discuss different vehicles introduced by the IMC over the years.
#1 Toyota Corolla
Toyota Indus Motors started off its maiden voyage in Pakistan with this car; to be more specific Toyota Indus rolled out the first 7th generation Toyota Corolla XE (Carburettor) in 1993. Comprising of only 30 spare parts at its launch this car received resounding success and served as the stepping stone for the company to establish strong economical footholds in the local automobile market. This model had many variants over the years. XE carburettor, XE 1.3 carb with RPM meter, GLi with RPM  & power windows, SE Limited (Japan)Version [fully featured], 1.6 GLi Limited/Special Edition and 2.0d Limited/Special, were among its releases in Pakistan.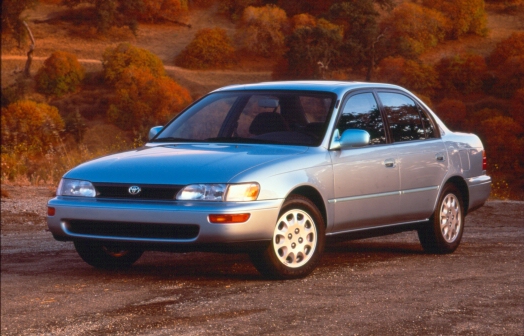 We move forward to the year 2002, when the company introduced the newly face-lifted 9th Generation Toyota Corolla in Pakistan. This model featured lesser body panels to give it a sleeker and visually easy look. But the most welcome change was the elongated wheelbase than the previous model. Toyota International had decided to depart with their 90's shape for their vehicles and had started to incorporate more aero-dynamics in their models. This 9th generation would serve as the first step towards ensuring Toyota Indus Motors, in becoming the country's leading car manufacturer in the coming years. This particular model included XLi, GLi, SE Saloon, Altis 1.8 and 2.0D variants, which were aimed to provide options on entry, medium, high-end and diesel sedans.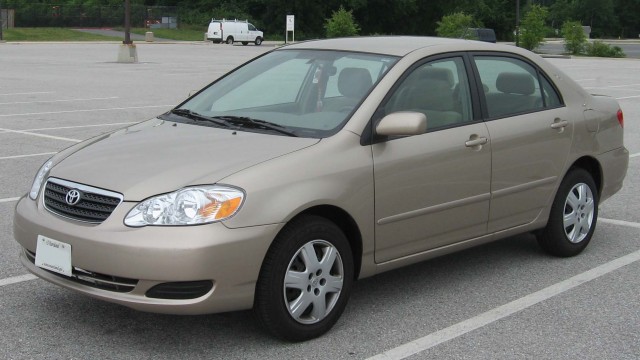 In 2008, Toyota Indus Motors unveiled and introduced the 10th generation of their flagship car. This particular car served the purpose of solidifying company's repute as the biggest automobile manufacturer in Pakistan. Moreover, this car has earned the distinction for Pakistan at the regional level, making it the most sold Corolla country in Asia-Pacific region.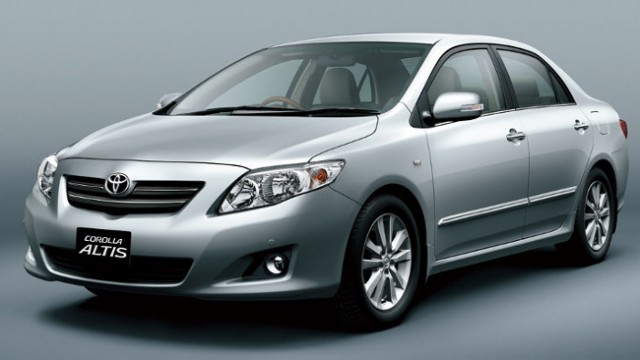 Six years later, Toyota Indus Motors once again unveils its new replacement for the Corolla line up. This 11th generation was more focused towards delivering comfort and fuel efficiency, while retaining the modern aesthetics, which are the norms of this decade.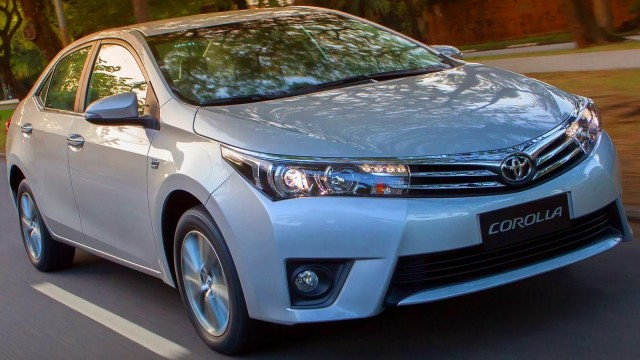 In 2012, Toyota Indus Motors achieved the 500,000 vehicle-selling mark, which in itself is a proof to the company's breakthrough success over the years. I managed to find some data regarding the car sales of Toyota Indus Motors, which I believe will serve its purpose by putting these figures in a perspective.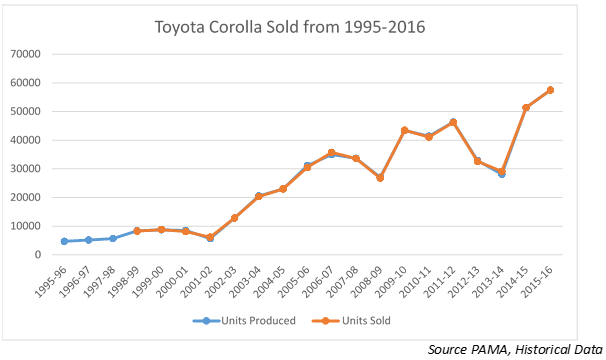 #2 Daihatsu Coure
In the year 2000, Toyota Indus Motors initiated its plan to tap into the highly profitable small hatchback market of Pakistan. IMC entered in a technical assistance agreement with the Daihatsu Motor Company and introduced 800 cc hatchback 'Coure' in Pakistan. This vehicle quickly got its reputation and acceptance as a small car in the local market. IMC produced Daihatsu Coure till 2011-12.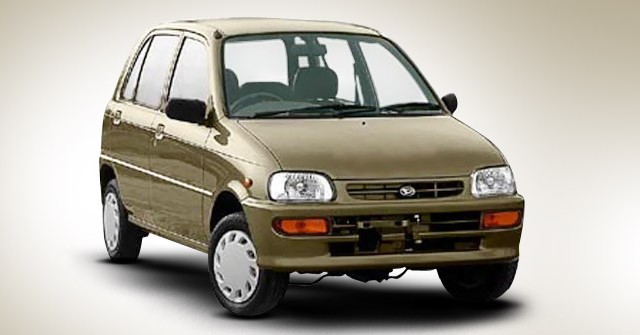 Although this car was in production for more than a decade, it had made its mark and proved to be a successful venture for the IMC in terms of its sales and public's demand.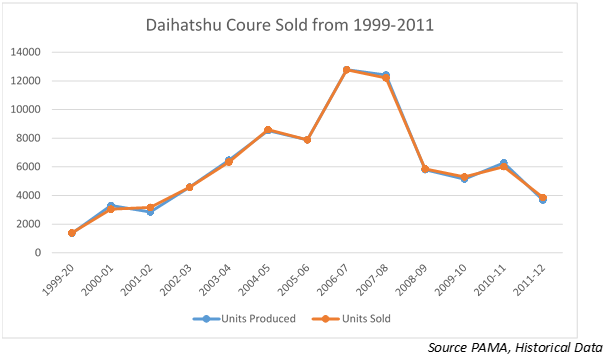 #3 Hilux
This light commercial vehicle offered by IMC can be seen all across Pakistan. That is mainly due to no other vehicle being offered in Pakistan in this type and category. Hilux is primarily a SKD (Slightly Knocked Down) version. I will admit that this vehicle is sturdy and tough, which is often proved by the feedback off its owners. In November 2007, IMC held its line-off ceremony for the newly introduced Hilux 4×4. In the coming years, IMC introduced the Vigo & Vigo Champ variants in this model line-up, to offer more choices and versatility in this light commercial vehicle category.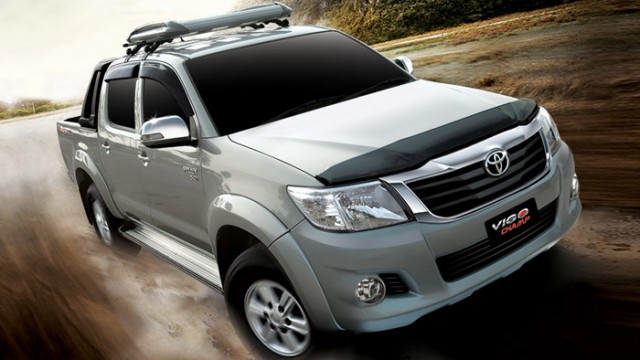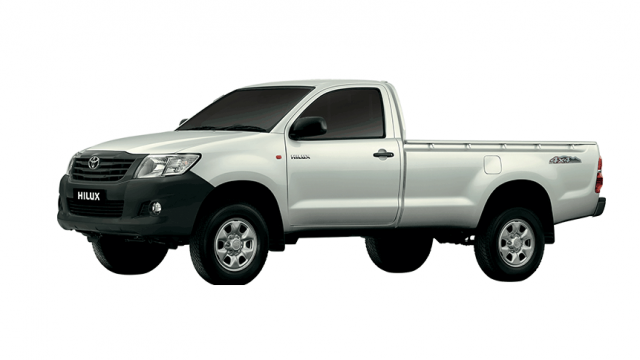 Due to no other major competitors in this vehicle type, Hilux has provided steady sales figures over the years for IMC. Following is the chart for the production and sold Hilux vehicles over the years, reported by IMC to PAMA.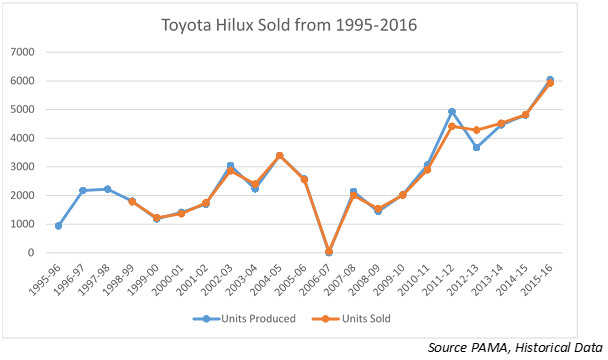 #4 Fortuner
Although IMC started offering this vehicle in 2009, local production of 2.7L Fortuner started quite late in 2013.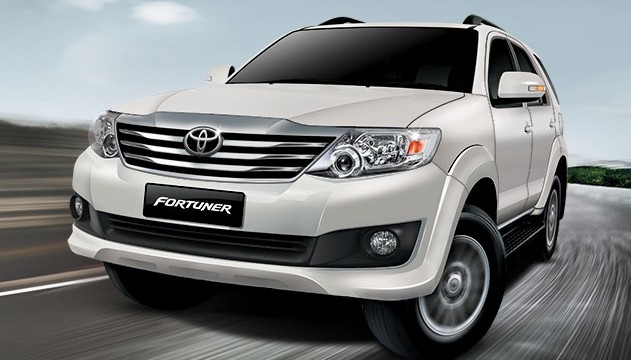 This vehicle is based on the world-famous Toyota Hilux Pickup truck platform. It features three sets of seats to provide maximum seating capabilities in its class. Fortuner has had a huge success in Pakistan. And now let's just have a look at the production and sales rate for the Toyota Fortuner from 2012-16.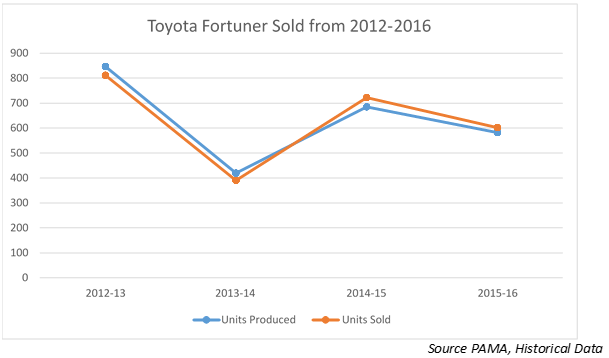 #5 CBU's
IMC has offered completely built units in the past and continues to do so. Due to limited customers and higher cost of implementing production lines, the company just imports these products and offers them to the consumers. Currently Toyota Camry, Land Cruiser and Prius are some of the most famous variants that company is offering to its consumers. Here I would like to mention the downside of choosing this import strategy, which leads to imposition of higher taxes by Govt. of Pakistan on these CBUs.
Moreover Toyota Prius has been in Pakistan since quite a few years now and due to its popularity among Pakistanis, the company decided to introduce this car from the official Toyota platform in Pakistan for their customers.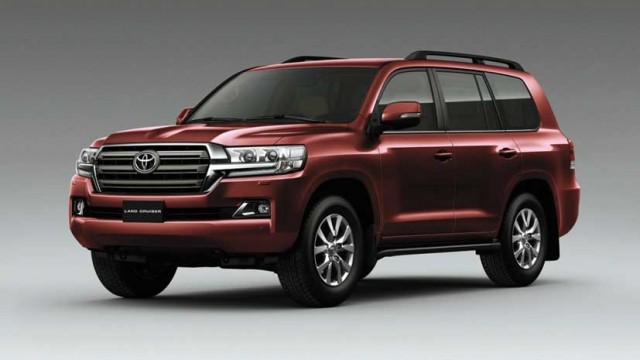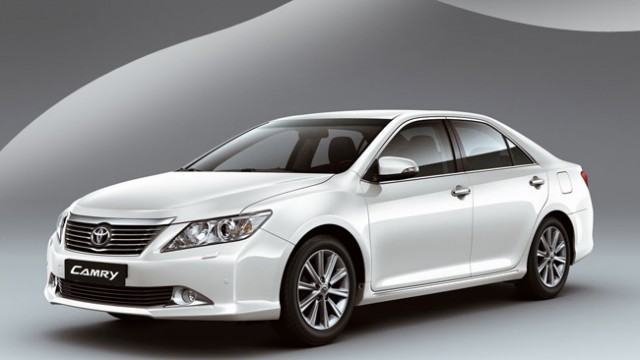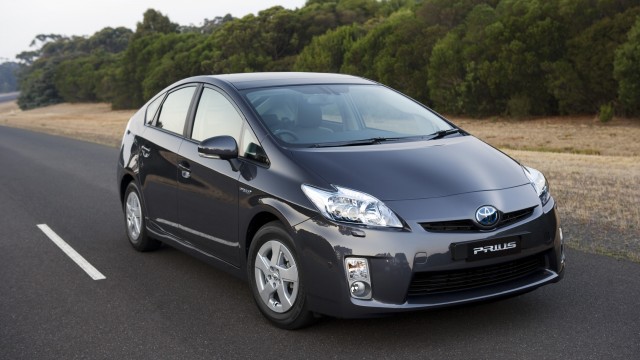 IMC has played a pivotal role in helping and prospering of the 'Toyota' brand in Pakistan for quite some time and company's fiscal year reports speak of this progress themselves. I took the initiative and shortlisted three categories (Profits after taxes in billions, Net Revenues in billions and Earnings per share in rupees) to make a chart and show how much the company has grown over the years.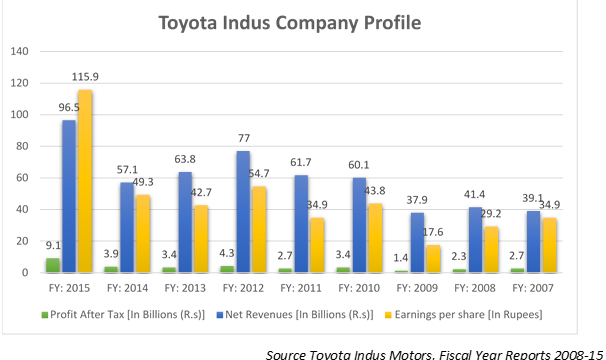 Although one cannot deny the controlled environment of Pakistan's automobile industry, but it should also be noted that IMC is probably the only automotive manufacturer of Pakistan, which has regularly updated its product line-ups with some consistency. I will go ahead and admit that a lot of these figures (statistical growth) are due to the limited car choices offered to Pakistanis but I believe that this monopoly is a subject of the lack of timely amendments in the Pakistani Automobile Policy. Because after all, automobile industry is highly regionalized. This industry has its ups and downs but it lives on innovation and addressing the ever changing consumer demands. However, in Pakistan things are totally different; it is good to see that in the midst of all this controlled situation, IMC is still willing to revamp its vehicle line-ups at regular intervals.