Looking back into the past, families would gather around large radio receivers and feel the warmth from the glow of vacuum tubes as news, music and entertainment flowed from the speakers. Today despite the advent of social media platforms, television, cable, and other sources for people to get their news and to listen to contemporary music, the radio is surviving, paving its way swiftly against all odds and continuing to be an important, viable method of outreach for Pakistanis. The proof to this is an interesting finding of the recently released PakWheels.com Auto Industry Survey, which tells us that 74% out of 11000+ Pakistanis listen to radio when they drive. The obvious reason behind survival of radio is its evolution parallel to the technology, with various Internet distribution platforms, such as online streaming, MP3 and podcasting allowing radio to be accessed on computers, tablets and smartphones.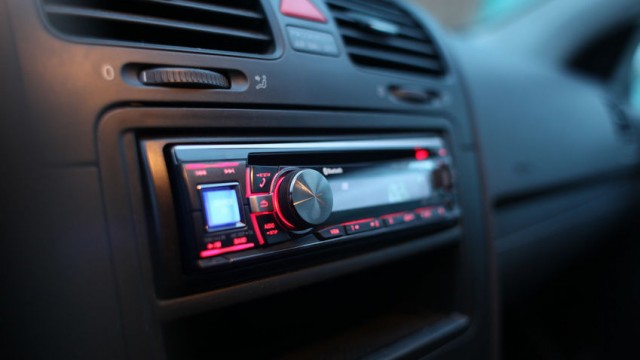 According to a research made by traffic psychologists, listening to music or radio has a positive effect on the drivers. In fact it turns out that listening to music makes the driver more focused, especially on the long journeys. When driving in the city, the motorists need more concentration, and in cases where they are met with busy traffic, motorists turn down the radio or even switch it off. In experiments conducted during the research, motorists were not allowed to turn down the radio or switch it off, and the result was that they focused more on the traffic and didn't realize they the radio was even on. The result of the research showed that drivers actually tend to focus more when listening to music in the background, in both, busy traffic conditions and on the highways.
It is interesting that people in Pakistan still prefer listening to radio stations instead of the CD players and USBs while driving. As per further findings of PakWheels.com Auto Industry Survey, 31% of the people listen to FM106.2. This radio station is known for playing non-stop latest songs from the entertainment industry. Radios are also preferred more because one doesn't need to go to buy a CD or go download songs and copy on their USBs or memory cards.
Do you also listen to radio when you drive? Let us know in the comments.