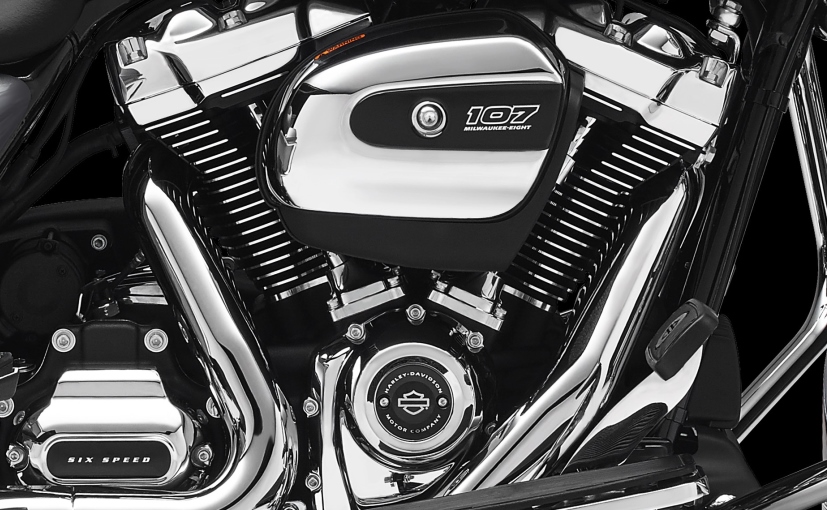 Harley-Davidson Launches Powerful Milwaukee-Eight V-Twin Engine after 15 Years
As an automobile enthusiast, I was very happy the moment I heard that my all-time favorite company Harley-Davidson is launching a brand new engine after 15 long years, and is wrapping up its old Twin cape engine which debuted in 1999.
I think it was the right time to upgrade its old Twin cape engine, which lacked power and juice than its counterparts. The big bike company H-D said that 'the necessary step was taken in context to the recent queries by our clients and consumers. They want more powerful and smooth engine, which is why we decided to build this engine'.
"The Milwaukee-Eight engine retains the classic Harley-Davidson 45-degree V-Twin design," said chief product engineer Bozmoski. "It also retains the power characteristic, that is the real legacy of the Harley-Davidson Big Twin: strong low-end torque with a broad, flat power curve through the midrange that's ideal for the touring motorcycle rider." he further added.
The engine will come in two different sizes and in almost three different variations the Milwaukee-Eight 107 and Milwaukee-Eight 114. These new engines are ninth in the lineage of Twin cape engines but more powerful and efficient.
 Quick analysis of engine's performance, abilities and efficiency
The engine is made in accordance with the needs of Harley-Davidson enthusiasts. It is made powerful and efficient than its previous generations. Traditionally the Harley-Davidson bike made air-cooled engine but some features are made the oil-cooled head. The new engine will have both the features as three variations will be coming in the market. Despite having larger displacement, the economy of fuel consumption is great and that is all because of a new intake and improved four valves per cylinder. A new and smooth throttle has been installed for better and precise ignition. The speed of the new engine is lowered from its previous predecessors to control heat and noise.
The engine will be installed in various Harley-Davidson bikes and will be on roads by 2017.
I am very excited about the new engine and hope that it will do great on the market as well as on roads. I will give 9.5/10 to this newly created Harley-Davidson engine. What's your opinion on this?