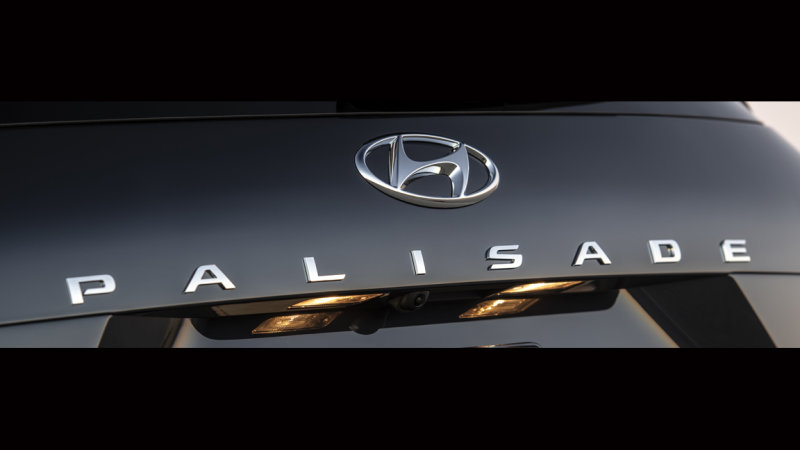 The Palisade is the official name for Hyundai's 3-row SUV
We have been hearing a lot of rumors about a new 3-row SUV by Hyundai lately. According to an official statement released recently, the reports were true, Hyundai is, in fact, launching a 3-row SUV and it will be called the Palisade. The Palisade is set to be unveiled at the Los Angeles Auto Show this year and its production-ready version will launch during the model year 2020. Hyundai has revealed that the Palisade will be its new flagship SUV, capable of carrying 8 passengers comfortably. The Santa Fe XL has a seating for 7 passengers.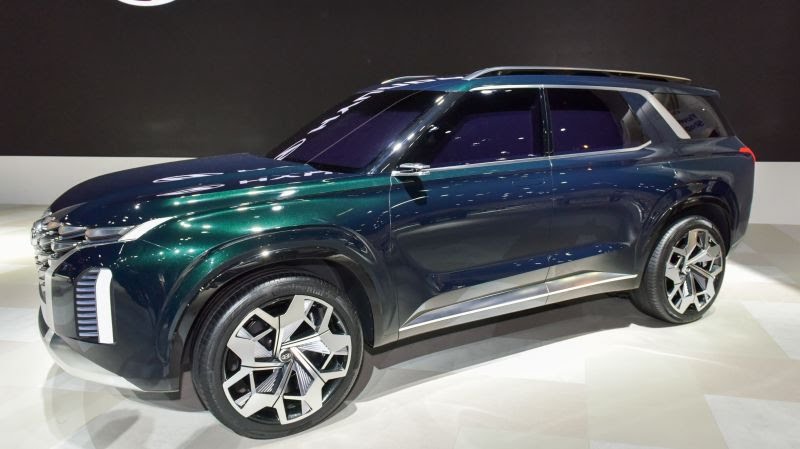 The company only released a teaser image to get us pumped, but it's not enough for us to extract any details out of it. However, this isn't the only instance of the Palisade out there, we have seen a lot of spy shots of the 8-seater SUV test vehicle that give us an idea of what to expect. We know that the new SUV will take a lot of its design patterns from the Grandmaster Concept, which means that the SUV will have a luxurious, spacious, and comfortable interior with stylish bodywork on the outside. The spy shots also revealed split headlights on the front with a noticeably huge cascading main grille.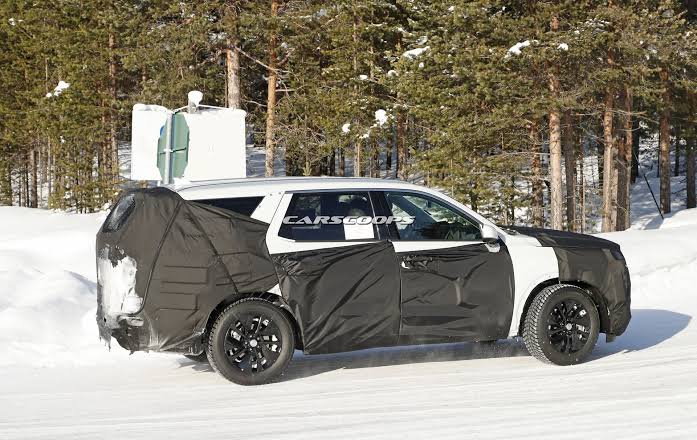 Hyundai is known to choose the names of exotic locations around the world for its vehicles, and the Palisade is no exception to this scheme. The name Palisade refers to the Pacific Palisade, a beautiful area near the coast of Southern California. The Pacific Palisades is full people who love stylish rides, there are a lot of luxurious SUVs and Sedans driving around in that area. Hopefully, Hyundai is referencing to that luxurious lifestyle in the Pacific Palisades and hopefully, the new SUV will be worthy of its name.
Hyundai has decided to launch the Palisade in the U.S. market in the summer of 2019.
Read More: Toyota Corolla 12th generation to debut on November 16th
Hyundai will definitely face a lot of resistance as the market is loaded with SUVs, each one better than the other in some way. However, launching a full-size SUV isn't a bad idea these days as even after so much competition, almost every SUV has had its share of the pie. It mainly depends on Hyundai how it will try to shift the Santa Fe XL fans to the Palisade as well as getting other people to develop an interest in it.