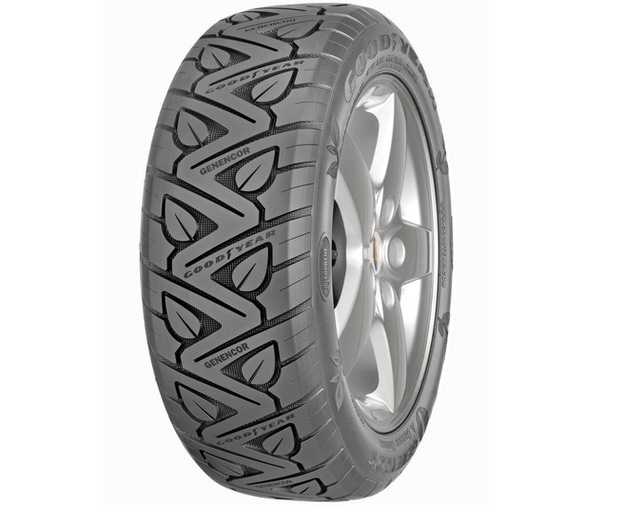 Tires made from sugar are sweet
Here's some very sweet news for you. The world's first "green" tire might be coming withing the coming few year and the best part is that they'll most likely be made from sugar.
Strained supplies and high prices for natural and synthetic rubber have caused tire companies to look for more renewable and sustainable sources for raw materials. Traditionally, petroleum has been used to make almost 1 billion tires annually worldwide, with a single tire taking nearly 7 gallons of oil to manufacture.
According to C&EN senior business editor Melody Bomgardner, microbial fermentation is the key to making three renewable rubber intermediates: isoprene, isobutene and butadiene. These compounds, she explained, "cover a wide swath of ground for the rubber making industry."
Goodyear has already made prototype tires with the bio-based isoprene, confirming that it meets their specifications for rubber used in tire manufacturing.
However, Bomgardner says these tires probably won't make their debut for another 3 to 5 years.
But whether they make it using oil or sugar, we're facing a crisis in both.