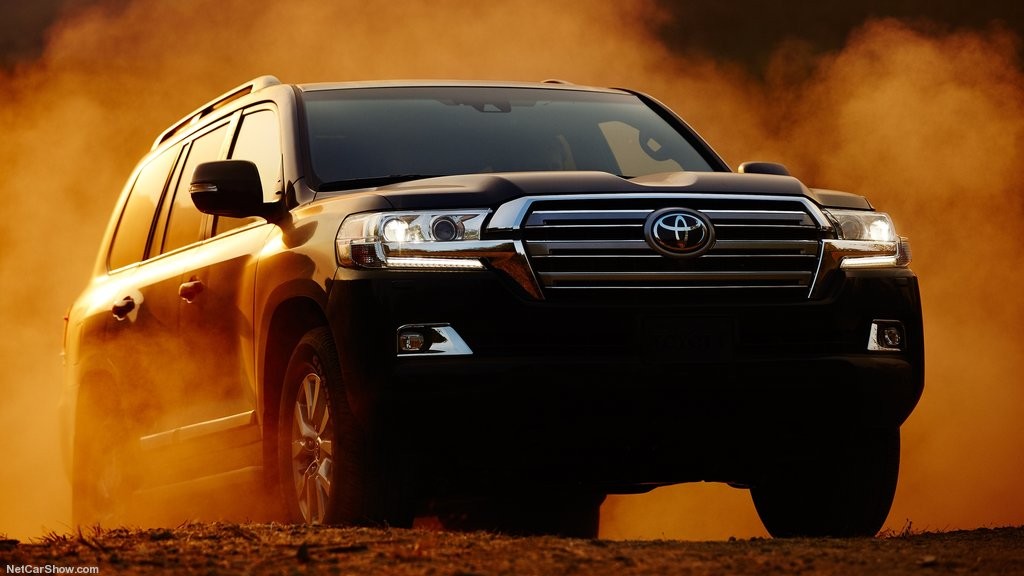 Just a couple of days ago Toyota took the wraps off the 2016 Toyota Land Cruiser. It will be the last major update for the Toyota Land Cruiser based on 2007 model before an all new model comes out in just a few years time. And as with any major update from Toyota it comes with a raft of new features and refinements that make it better than its predecessor, such as the new eight speed automatic gearbox which is rumored to deliver up to 10-15% greater fuel economy, better interior with the new Toyota Safety Sense suite. Basically with each iteration it is always, in some ways, better than the model before it. However this time around styling seams to be the exclusion.
This blogger hasn't come across a single person till now who thought that the previous Toyota Land Cruiser wasn't something other than a really great looking SUV. Though for the new Land Cruiser initial impressions of the public's reaction towards Toyota's new design language for it hasn't exactly been all positive.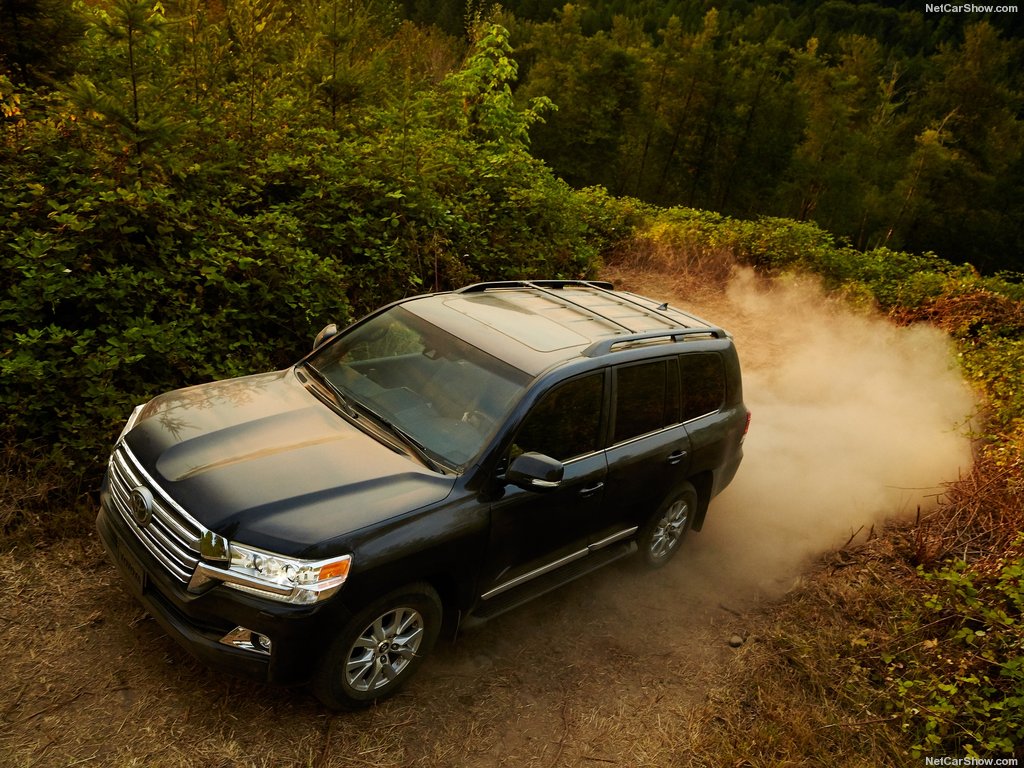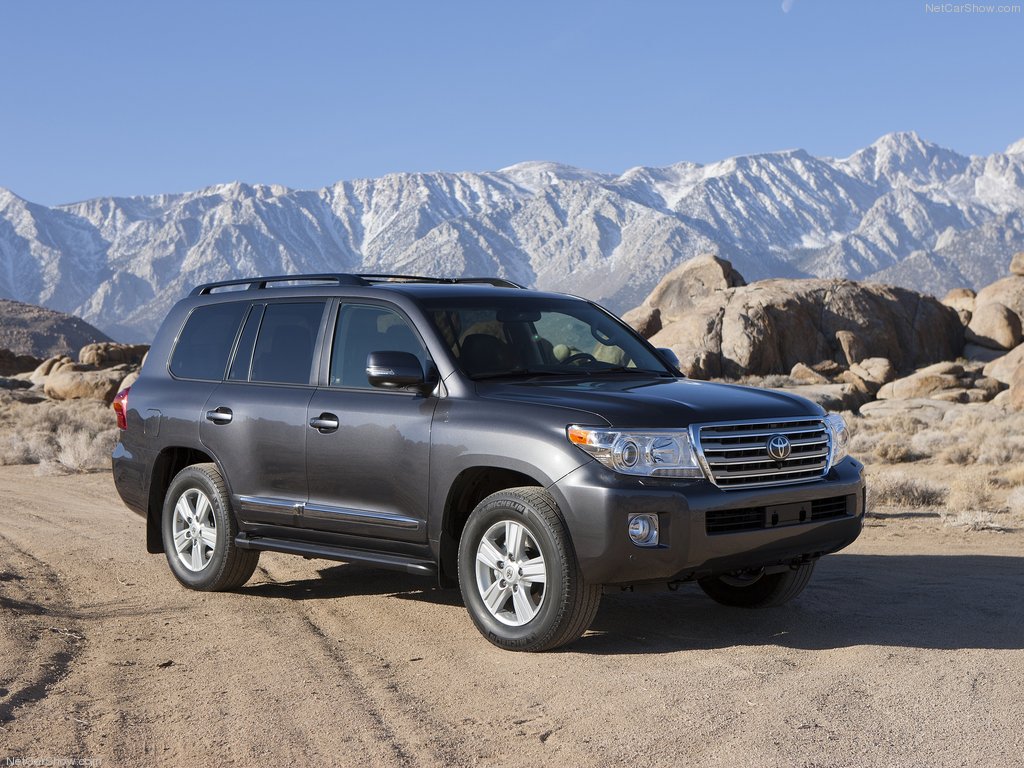 Majority of the styling changes are centered around the front of the SUV where it gains a much more prominent grille than before that has three horizontal chrome bars running across it and two smaller chrome bars that intersect the new slimmer and sleeker front headlights. The hood of the SUV now also incorporates dual bulges. The front bumper has been made to sit more flush with the body and features smaller fog lights than before.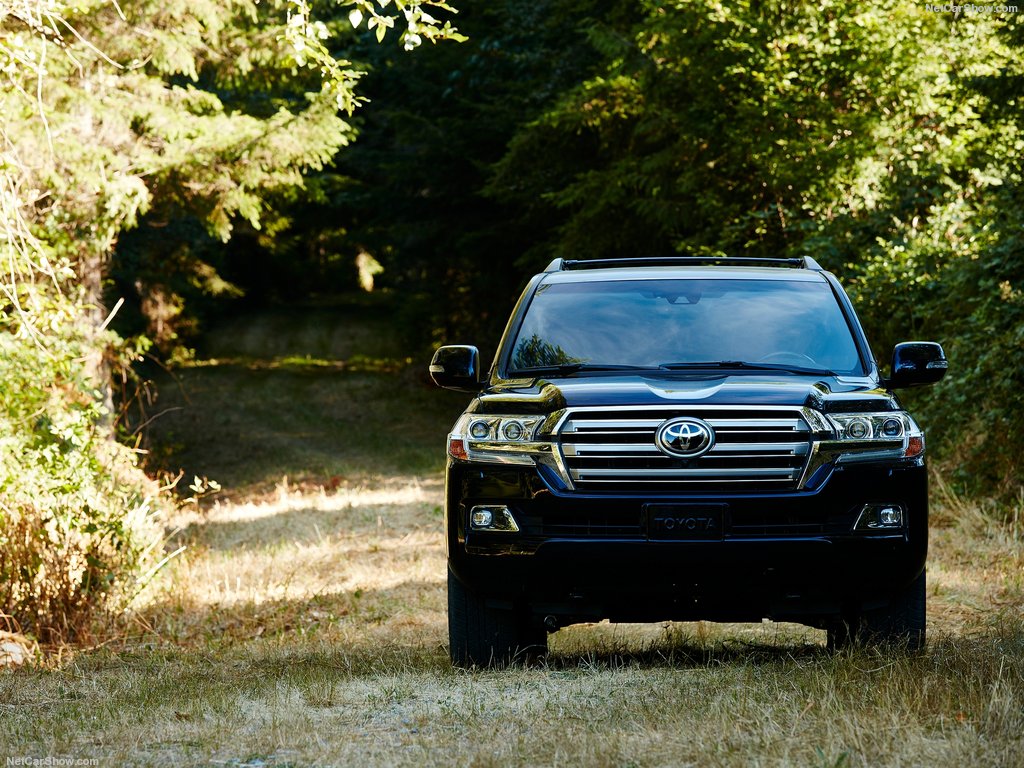 Along the side of the car the chrome trim pieces are now more pronounced and glossier than before. The new Land Cruiser also features a brand new wheel design and a slightly more raised rear end.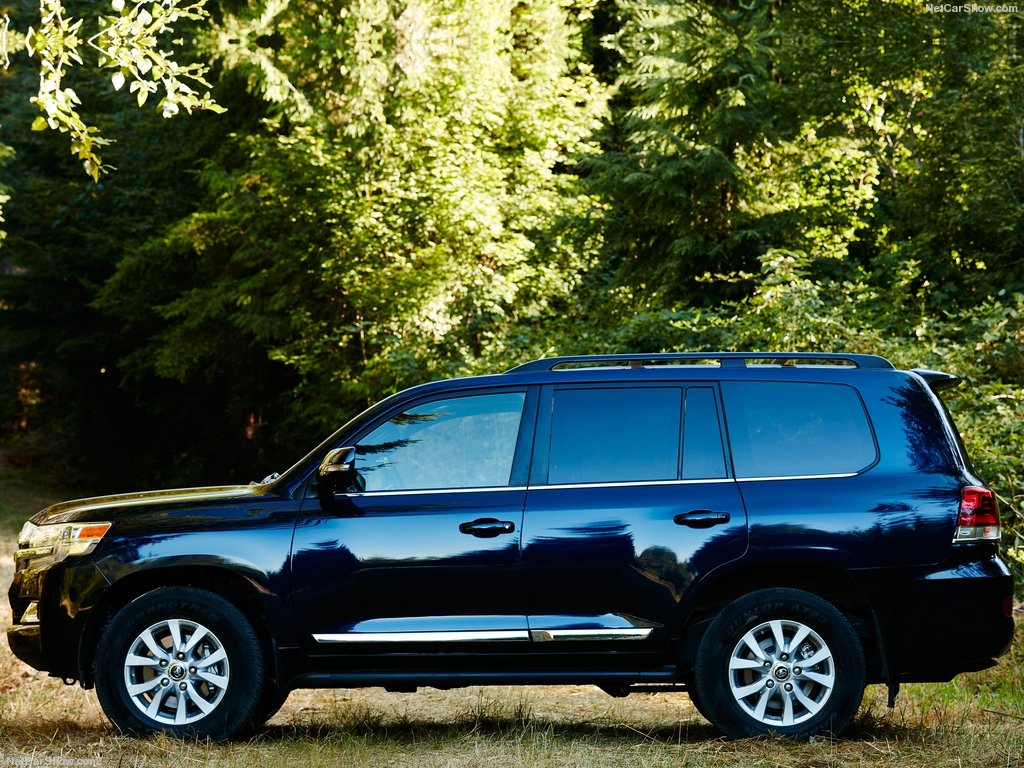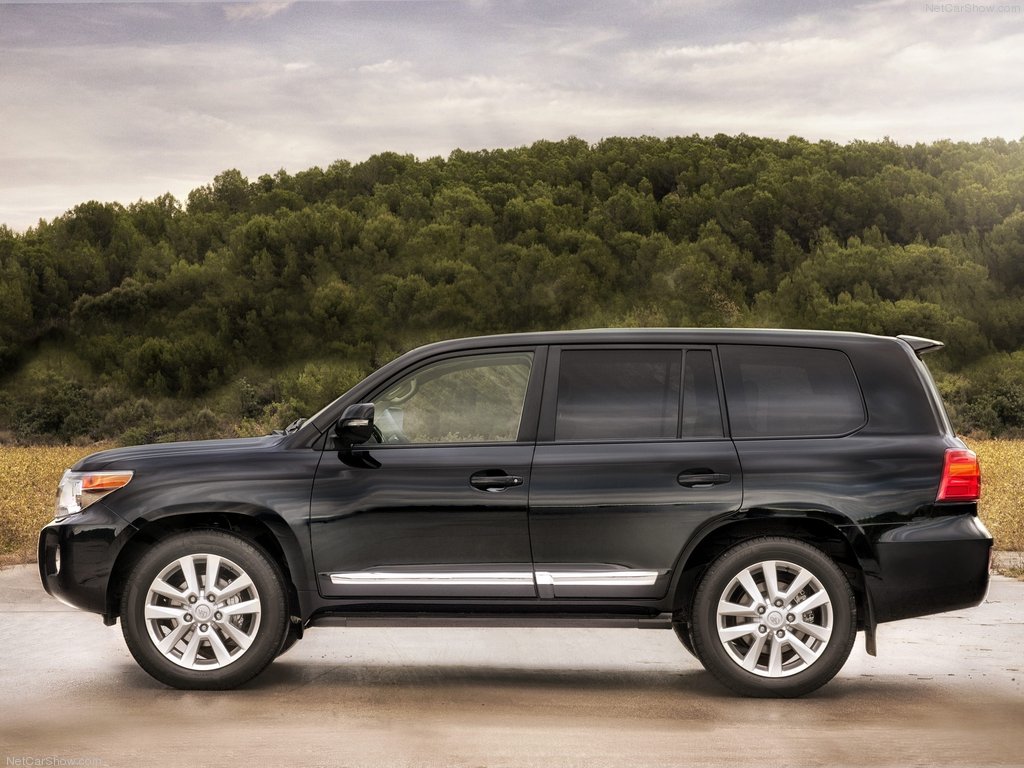 The rear end of the car features a new rear bumper, the same chrome trim this time running across the new rear LED taillights of the car that features an all new tube design rather than the circular ones on the old car.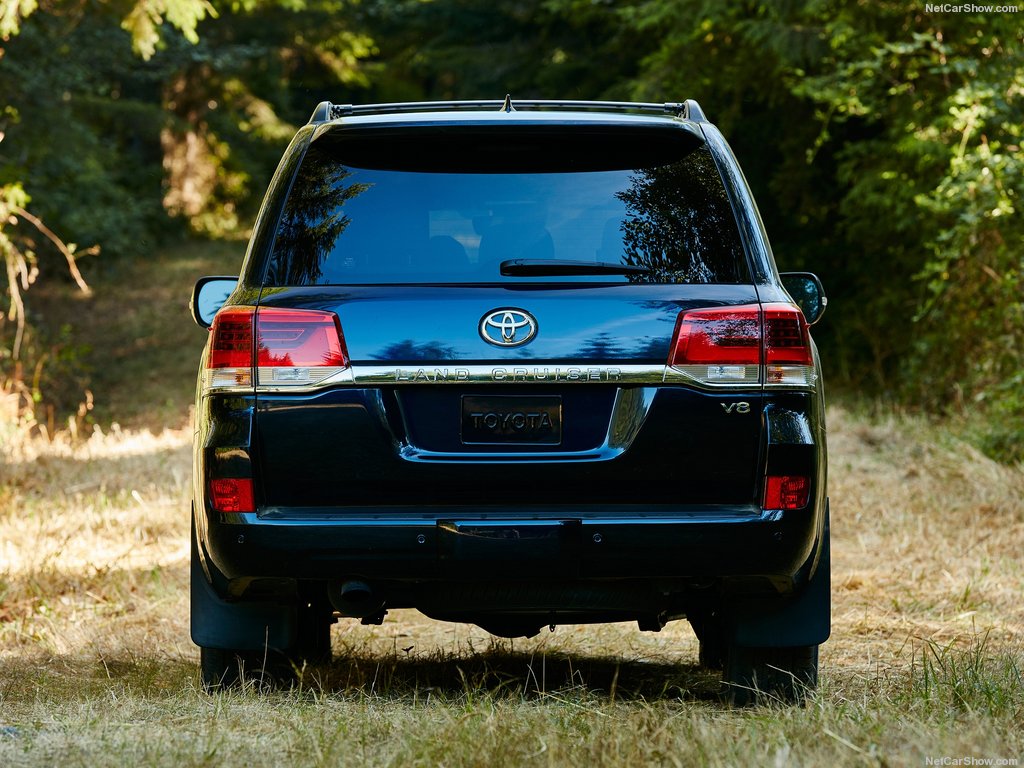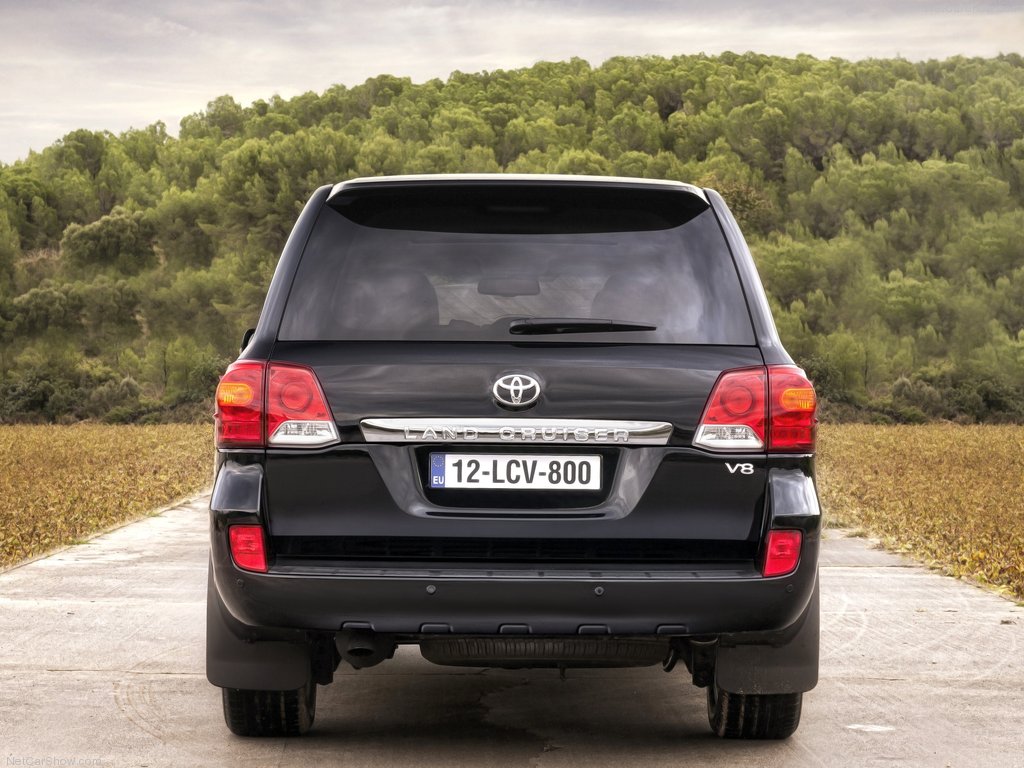 Beauty is always going to be subjective, what one likes won't necessarily mean others will appreciate it as well. Same is going to be the case with the new Land Cruiser. I am sure there are going to folks who think newer model is better looking than the previous one.We have highlighted the visual difference between the both models, and we would love to know if you think the new Land Cruiser is, for a lack of better word, ugly'.
Be sure to let us know by dropping a comment down below.