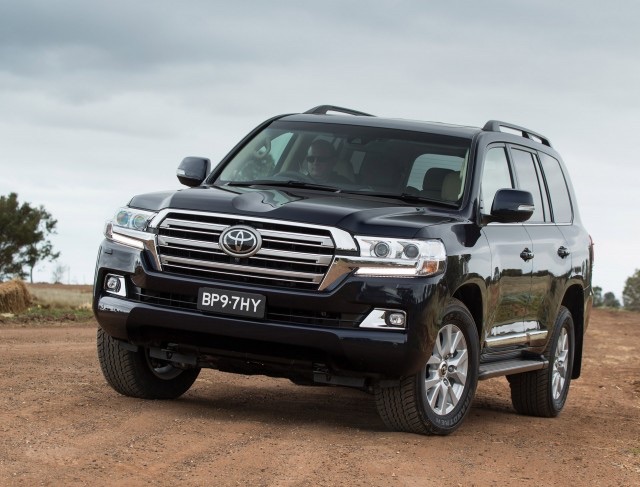 2016 Toyota Land Cruiser Revealed
Pakistan's favourite SUV is just about to receive a refresh with the new 2016 Toyota Land Cruiser. The Land Cruiser is receiving one last update before an all new model comes out in few years times.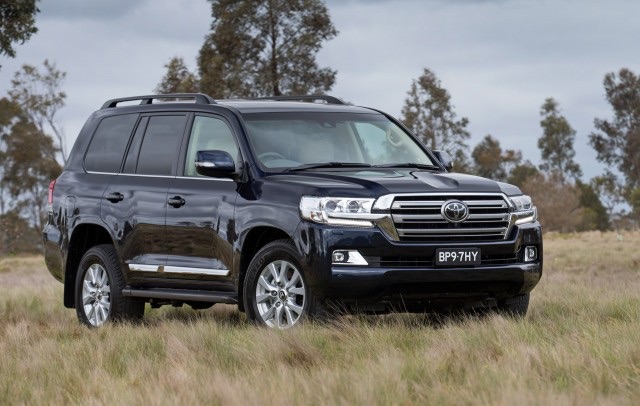 The biggest change this time around are the looks. Toyota seemed to have ditched the extremely rugged looks of the old land cruiser in favour of a more modern and restrained look. The front grille, headlamps, hood and fenders have been redesigned. New tailgates give the land cruiser a much more aggressive look with plenty of chrome accents all around the SUV.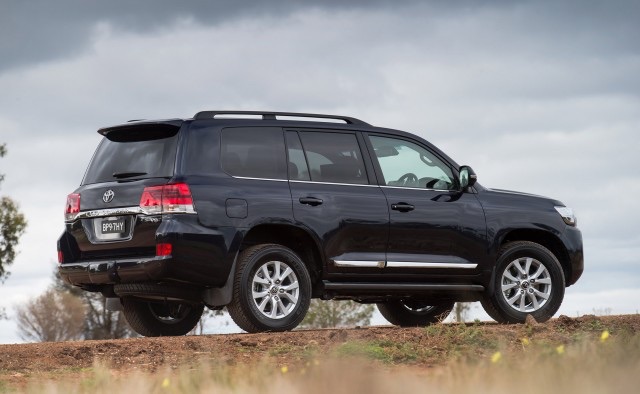 With the interior the design team have added more soft touch features the arrangement for the switches and displays for audio, air-conditioning and driver-related functions have been made simpler along with the dials and switches being  reshaped to make them easier to use. The center stack gains a new storage area with power outlet and a larger display, while a new 4.2-inch display has been added to the main instrument cluster.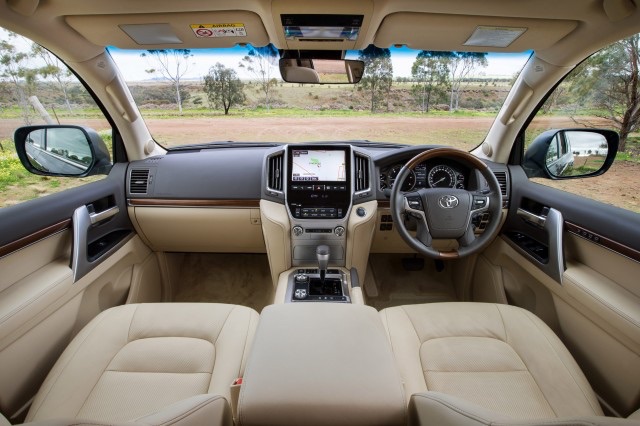 The 2016 Land Cruiser is also expected to come with the latest Toyota Safety Sense suite of electronic safety features and driver aids using radar, front camera monitoring systems and other sensors.  The 5.7 litre V8 engine rated at 381 bro with 401 pound feet of torque is expected to return however this time around it will be paired with the brand new 8 speed transmission that was announced with the 2016 Lexus LX570.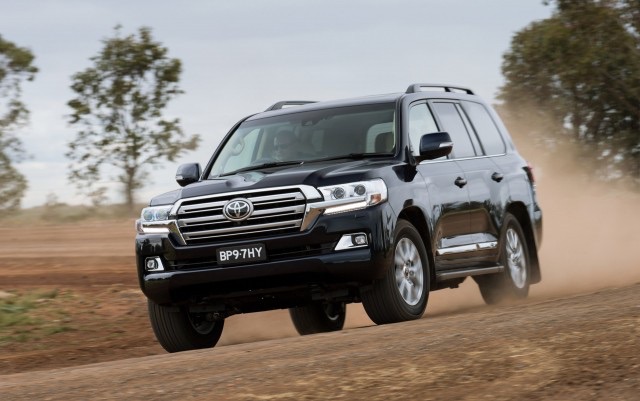 The 2016 Land Cruiser will get a full reveal later this fall and is expected to hit markets somewhere in late 2015.