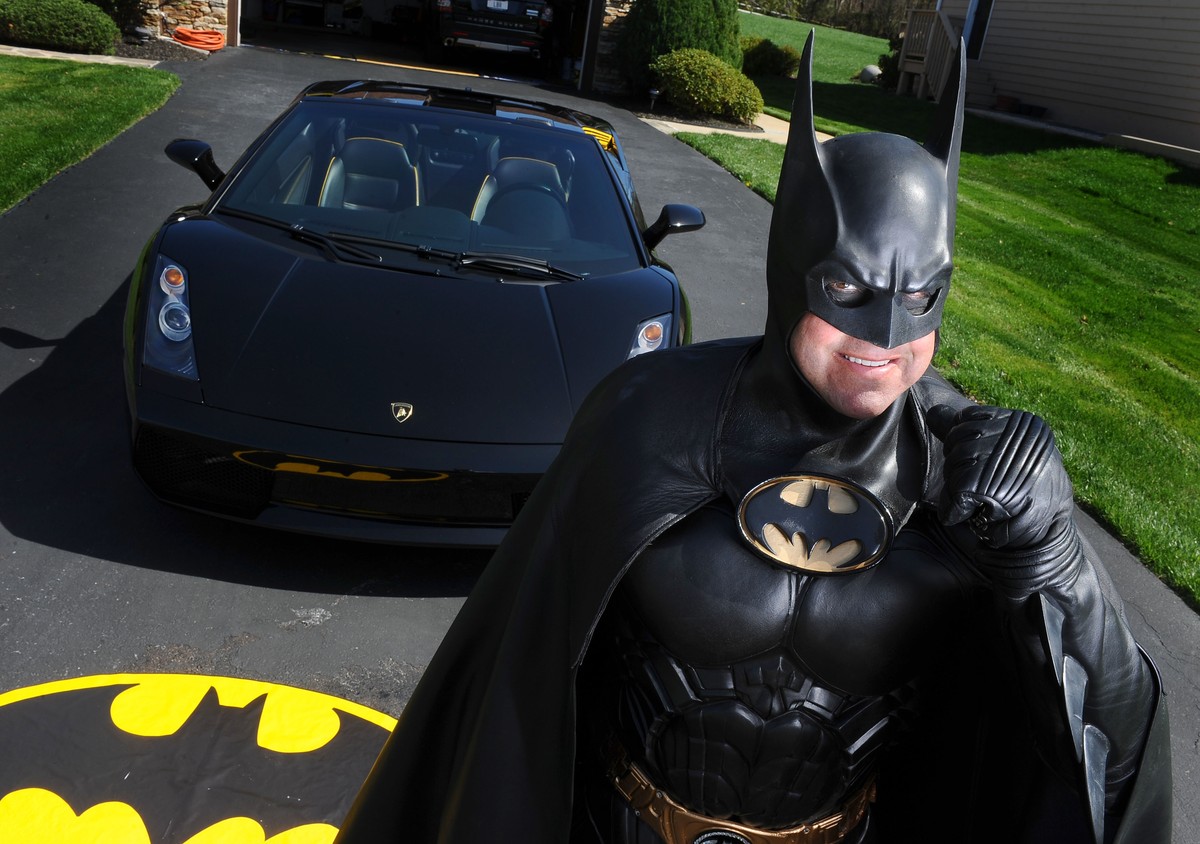 Maryland's 'Lamborghini Batman' Killed In Highway Crash
You may remember a video that went viral a couple of years ago in which cops pulled over a guy dressed as Batman driving around the highway in a black Lamborghini Gallardo Sypder, and the reason for that as he described to the police was:
I'm just doing it for the kids.
Lenny B. Robinson would dress up as Batman and go around visiting children in the hospital distributing toys and joy by giving them rides in his Lamborghini Batmobile, often times being  joined by his son as Robin. Robinson later got a real Batmobile, a replica of the George Barris car from the 1960s Batman TV show. Tragically at age 51 he was killed in a car crash in Maryland, United States, last night. His Batmobile was experiencing some issues and he pulled over by the side of the road to inspect the problem while doing so his car was struck by a Toyota Camry and his car crashed into him. His died later that night.
Robinson was not only an amazing human being he was also a petrol head. On the night of his untimely demise he was returning from a car show. May he rest in peace.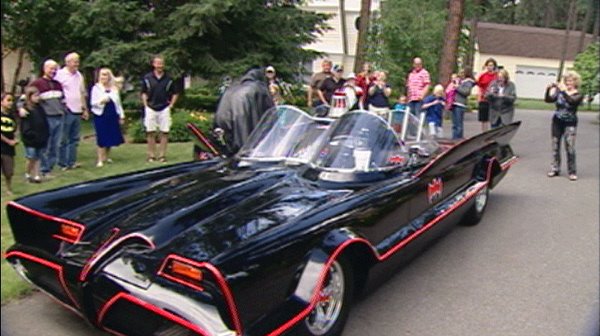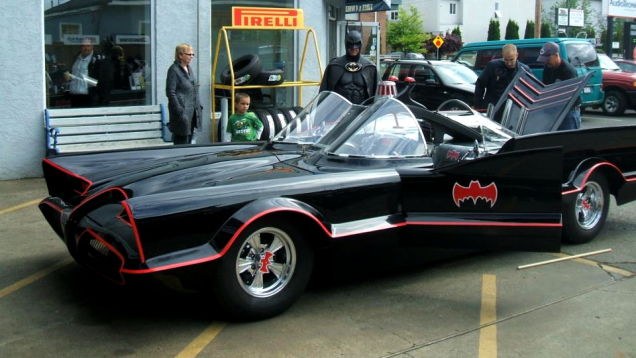 On one visit to Children's National Medical Center in Washington, he reflected on the health of his own three children. "We're lucky," he said.

At Children's National, there were kids with tubes in their noses, with IVs in their arms. He handed out gifts: Batman books, rubber Batman symbol bracelets and other toys.

Batman made those kids smile. They all thought he was Batman, a hero.

"I'm just doing it for the kids," he said.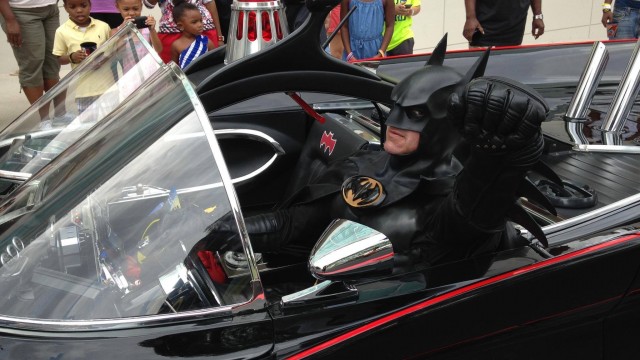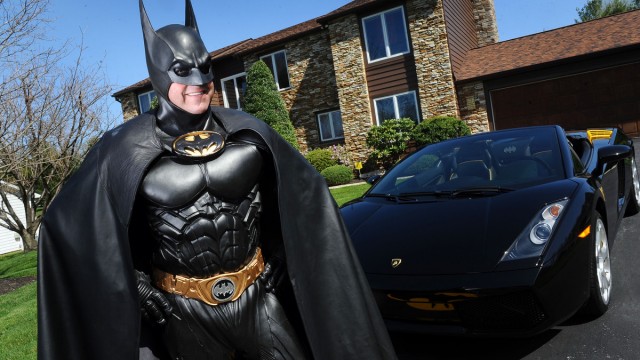 Story: jalopnik