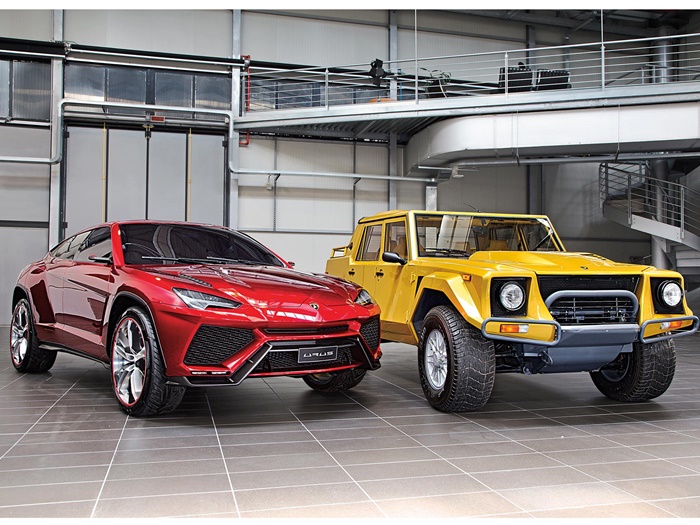 4 performance cars enthusiasts are looking forward to in 2018
The last 12 months were quite amusing when it comes to cars. We saw cars like Hennessey Venom F5, Hennessey Ford VelocioRaptop 6×6, Alfa Romeo Giulia, Bently Bentayga to name a few. Now let's see what has 2018 for car fans from around the world.
Aston Martin Vantage
Aston Martin doesn't unveil a supercar much often, and their car designs often overlap with each other. This actually robs the fame of its cars as people usually end up mixing their car lineup. But with the new Vantage, Aston managed to design this car with unique characteristics of any Aston yet and making it easily distinguishable by its wing-shaped tail light.
But whats not new is its AMG built 4.0 growling V8 which has been further recalibrated by Aston Martin Engineers to produce a respectable 503bhp. With this British-german collaboration, new Aston car has a much more luxurious feeling interior and ride. So this car will be a very comfortable luxury sports car for the James Bond which will be able to afford it at $150,000.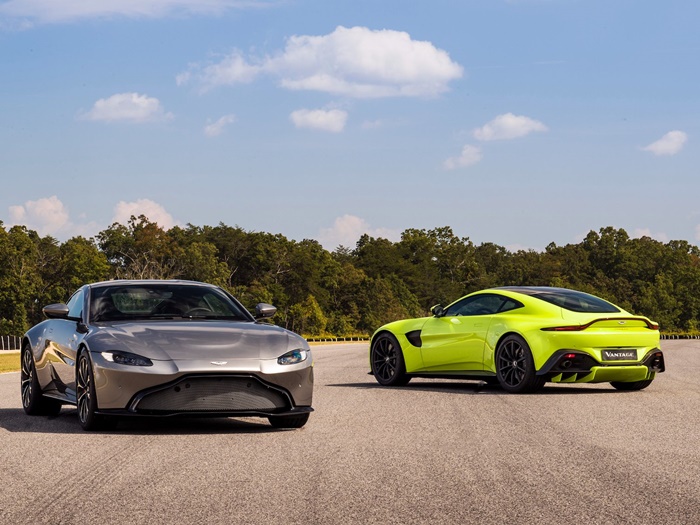 McLaren Senna
Voila, five years after the official debut of the hyper McLaren P1, McLaren has finally decided to present us with the second installment of the series. Senna has been named after one of the best racing drivers of all time. Quite a bold move by the company actually. Since the car has been developed under Bruno Senna (Ayrton's nephew), you can expect seriously track focused cars of all time.
Unfortunately, McLaren decided to abandon all the complicated hybrid systems from the P1 and decided to go with a regular 720S engine without any battery ballast at all. At 1198Kg the car is lighter than a Honda Civic and produces 789bhp. This might comes as a surprise since 780 doesn't seem hypercar figures where rest of the competition is over 1000bhp. But combine 789bhp and Senna primary focus on weight and downforce you have a 659bhp/tonne corner eating machine. No information on pricing and number of units yet.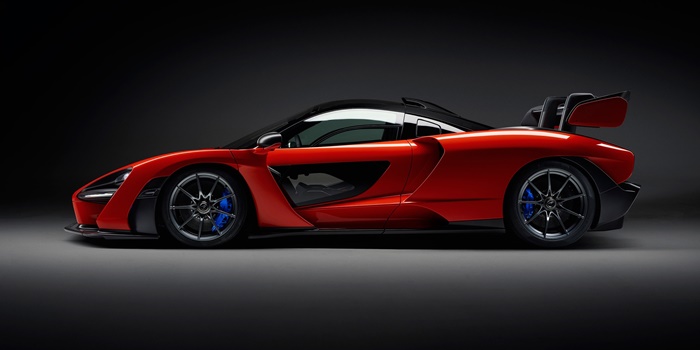 Lamborghini Urus
Nearly 5 years in the making. Urus by Lamborghini is indeed one of the most discussed and awaited SUV of all times. It was indeed a very unusual and brave move by the Italian manufacturer since their LM002 from the early 80s. Urus is officially the fasted SUV in the world even topping the Bentayga and Jeep Cherokee Trackhawk by a slight margin. Consider a 2.2-tonne vehicle doing 0-100kph in 3.6s and the all the way up to 190mph. Yes! This is Sparta. Ops! I mean the "Urus".
Though Lambo fanboys were disappointed at first when Lamborghini broke the news that Urus is not only based on Audi Q7 but its also utilizes a 4.0L Twin Turbo engine from the Audi RS6 and not a v12 from the Aventador or even the V10 from the Huracan. But who cared whats inside when outside is so promising.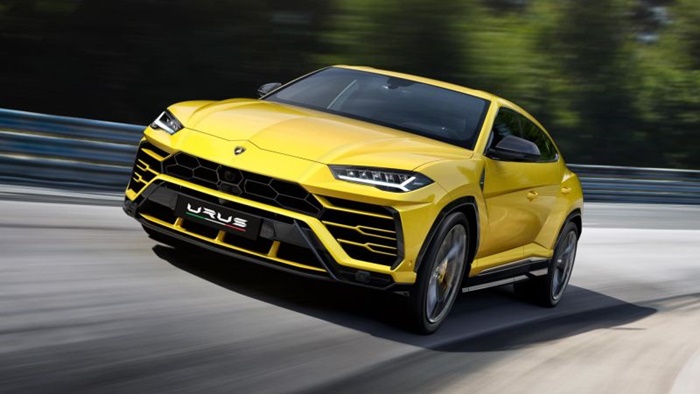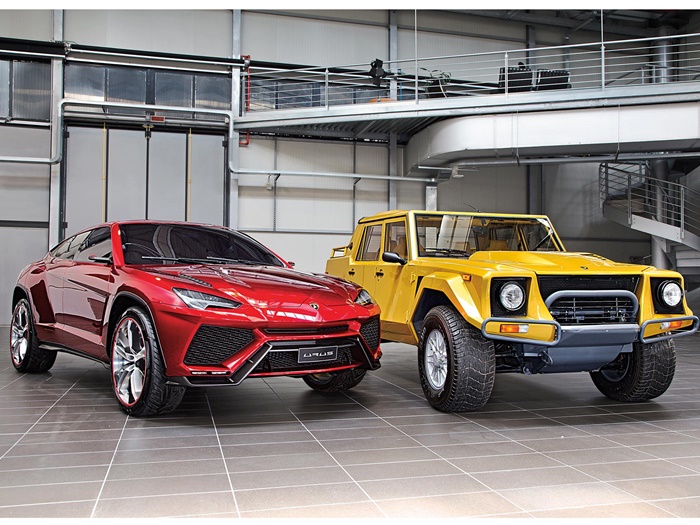 BMW M8
BMW has already returned to the 24 hours Le Mans, and it has decided to do it with a race version of its upcoming new 8-Series Coupe. Though 8-series isn't the first time, BMW has utilized this badge as it dates way back to 1989. But its set to make a return and BMW probably has a new recipe cooked up for its new car.
We've had a glimpse of the new M8 GTE in testing once, but not much was seen after that. The race car version of the M8 gives quite an idea of how the GTE version might end up looking like. But one thing is for sure it will the new flagship variant for BMW for a long, long time once released.