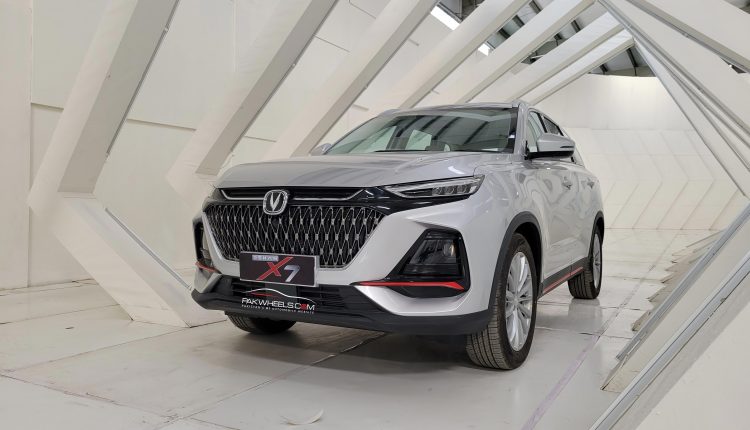 This is Why Changan Oshan X7 Deliveries Are Late
Changan's first crossover is about to turn two months old in the Pakistani market, and the company has received over 1,000 bookings for the Changan Oshan X7. A great start there, but things may take a turn as the company is facing an unexpected delay in the deliveries of the vehicle. 
Over the weekend, Changan issued an official notification to its dealerships informing them about a delay of 30 to 45 days in the deliveries of Oshan X7. The notification says it's because of the recent wave of Omicron variant of COVID-19 in China, causing a lockdown situation in Shanghai and a few other cities. Due to the lockdown, there's a delay in the shipment of certain parts for the local assembly of Oshan X7.
Changan has asked the dealerships to explain the situation to customers with an assurance that the company is doing its best to overcome the problem and deliver their Oshan X7 as soon as possible.

A Look at the Changan Oshan X7
Launched in two variants, the 7-seater Oshan X7 Comfort and the 5-seater Oshan X7 FutureSense, Changan's new crossover competes in two different segments. The car has a lot of potential to grab the attention of sedan and crossover buyers.
Powerful drive, aggressive looks, powerpack features, and reasonable price, the Oshan X7 has been made with a success recipe. Changan is offering the 7-seater Oshan X7 Comfort for Rs. 57.5 lacs and the 5-seater Oshan X7 FutureSense for Rs. 59.5 lacs.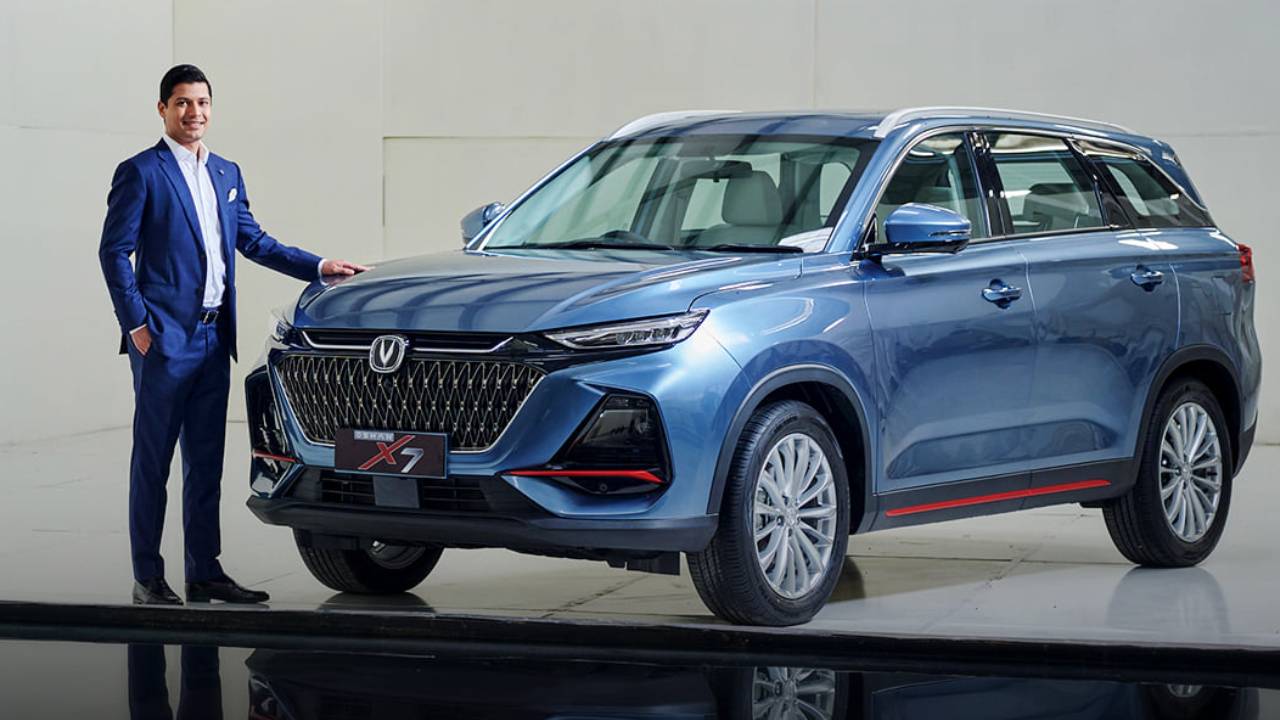 Overall, the Oshan X7 is a catch, and people know that. Changan claims that over 31,000 customers have visited dealerships and showed interest in the car. But this late delivery thing can be a turn off for some interested buyers. Let's hope that things work out in China and Changan takes care of this supply chain issue and delivers the booked crossover to its customers. 
Have you or anyone around you booked a Oshan X7? What do you think about this sudden delay in the car's delivery? Let us know in the comments.