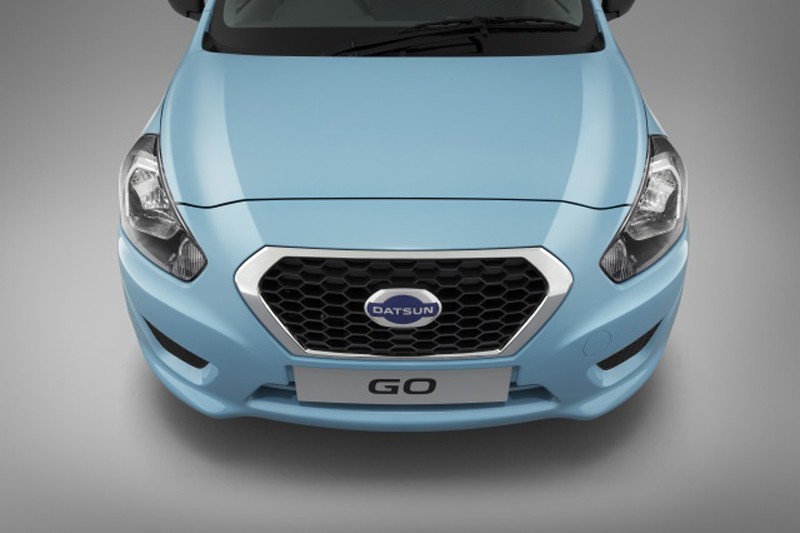 In 1981, owner of the Datsun brand of cars, Nissan had turned off the switch for Datsun vehicles but ever since the financial crisis and demand of small cars in emerging markets, companies which never built small cars are actually building them now. Datsun is brought back for that very reason by Nissan.
Carlos Ghosn, Nissan's CEO and a comic book hero type hero in Japan because how he saved Nissan from crisis unveiled the car in New Delhi as said "DATSUN IS BACK!".
The car named "GO" or 'DAT-GO' is a front-wheel-drive five-door hatchback which is powered by a 1.2-liter engine but exactly how much power or mileage it will produce is unclear at the moment however, the DAT-GO will be competing Maruti WagonR, Hyundai i10, Tata Indica and Honda Brio in India.
This is the first model to come from Datsun and by 2016, the Indian market would've crossed 4 million cars and to achieve Datsun's goal of getting a 10% market share, Datsun plans to launch 10 models by then.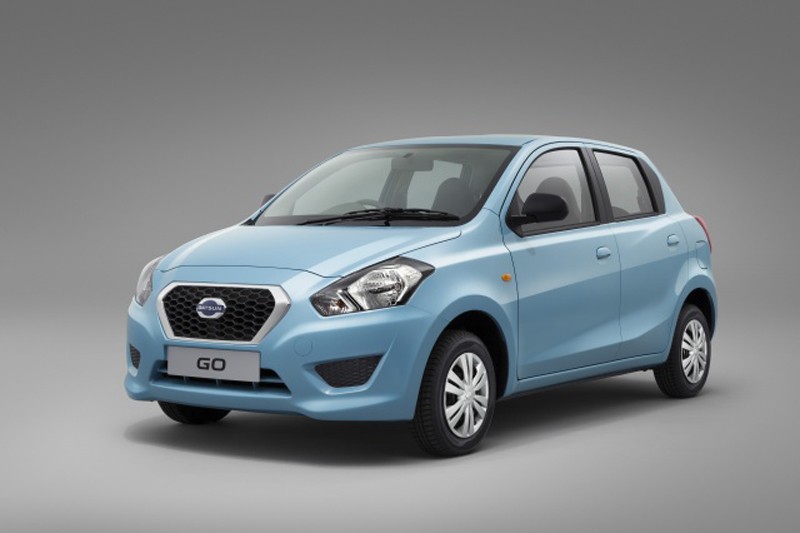 DAT-GO is priced at 4 lac Indian rupees only, and it will be targeting the first-time car buyers and the impressive feat is, the entire car was developed in India and Japan only contributed the critical R&D support with the local Indian team.
Click on the pictures to enlarge them.