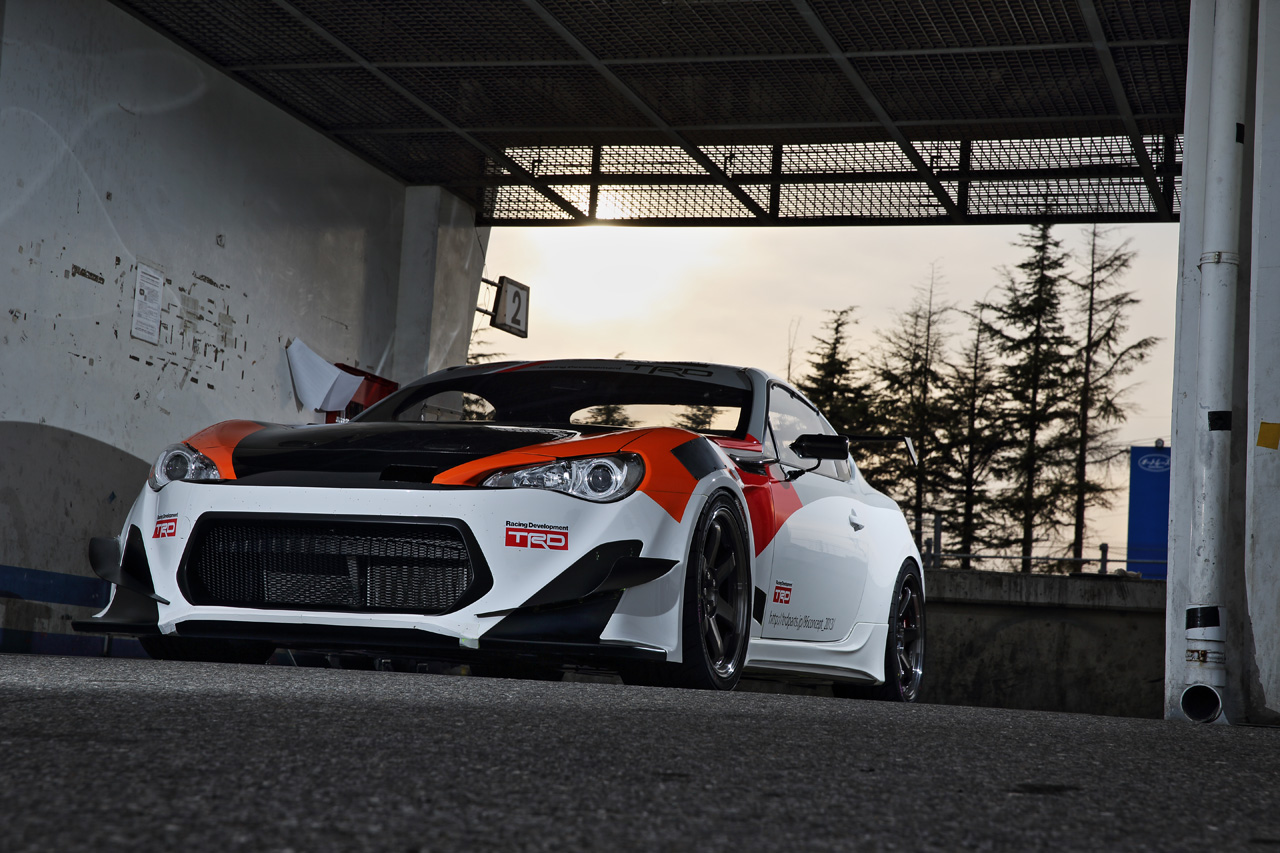 Toyota shows off TRD Griffon GT86 at Goodwood
Britain's most famous automotive car show type event have automakers from around the world come over and show many great cars including concepts, current and classic cars.
Toyota had also brought a special edition of one of their current great cars the GT86, which had been developed with Toyota Racing Development (TRD), who changed from the body, the hood, doors, trunk lid, and wings and replaced them with carbon fiber ones, but the carbon fiber treatment doesn't end there, it moves on towards the bumpers, fenders, and diffuser all feature carbon-fiber-reinforced plastic, while the windows are now made of polycarbonate plastic.
The engine has not been upgraded and remains the same 2.0 liter engine found in normal GT86s however, the six-speed manual gearbox now has a shorter final drive ratio for faster acceleration, the coilover suspension is now stiffened up, and a TRD mechanical limited-slip differential has replaced the torsen LSD found in production cars.
Other treatments with interior and wheels etc are given just like a proper race car would receive with bigger wheels, bigger brakes, a roll cage, bucket seats, etc.