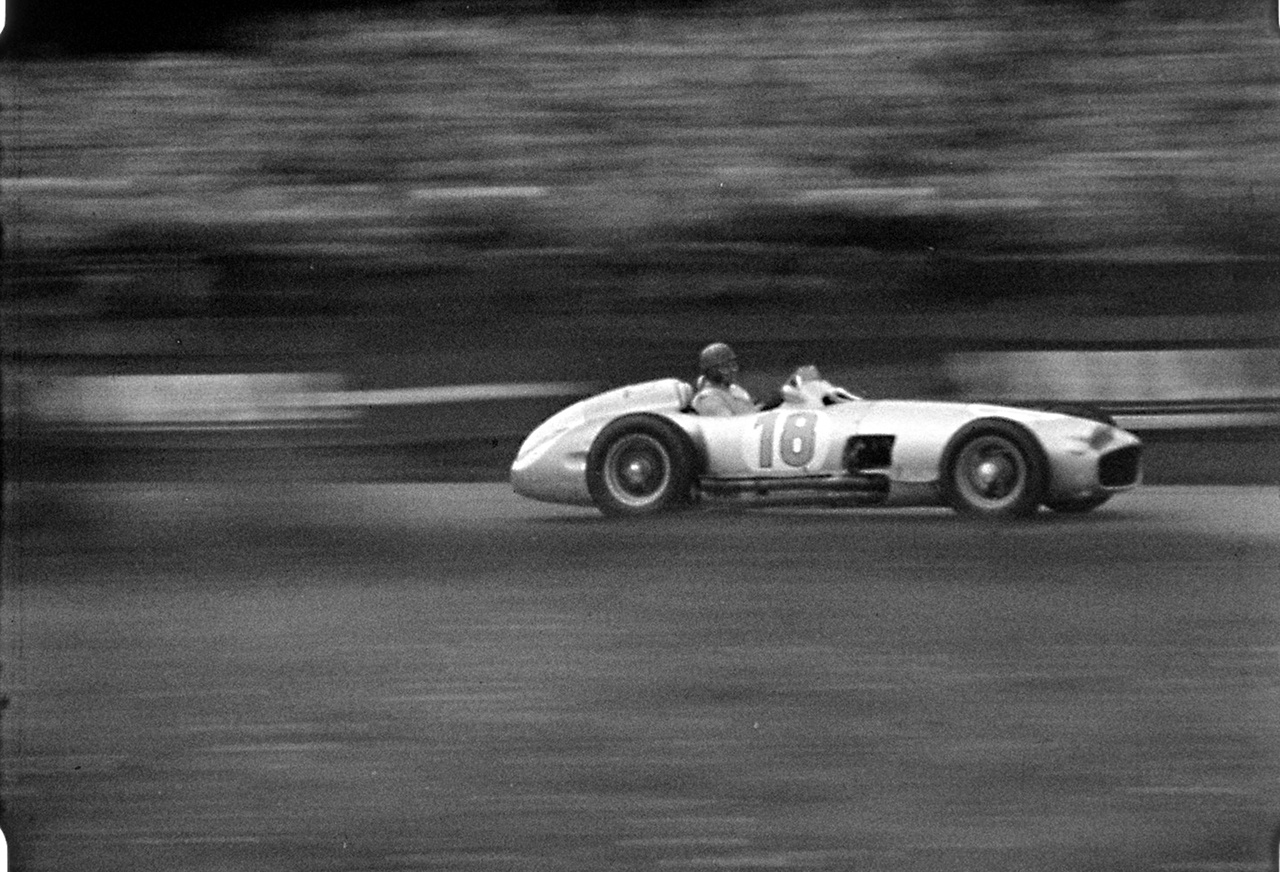 Mercedes W196 F1 car driven by Formula One legend Fangio sells for $ 29 million
Today, buying classic cars is undertaken is an investment, which will pay more then any other form of investment and plus it is greatly secure and you have a classic car to drive in as you can't drive in around a bank account or falling stocks.
You may not know or not remember Juan Manuel Fangio but during the most dangerous days of Formula One motorsports, Fangio was the greatest driver of them all and his greatness went on to become a legend today.
This Mercedes W196R was driven by Juan Manuel Fangio to win the 1954 German and Swiss Grand Prix races and when the auction had closed on this car at $ 29.65 million, it had become the most expensive car ever sold at auction, the most expensive F1 car ever sold and the most valuable Mercedes-Benz in the world.
Apart from the three 'mosts' scored by this car, there are but many, during the auction, it was also called "the most important historic Grand Prix racing car ever offered for sale." And we're not surprised, because the car still have its war wounds on from the races back in the day but more importantly, it carries the history of Formula One and Mercedes GP who won their consecutive Formula One races in this car just after WW2, and this very car also introduced fuel-injection, tubular spaceframe chassis and inline eight-cylinder engines to Formula One.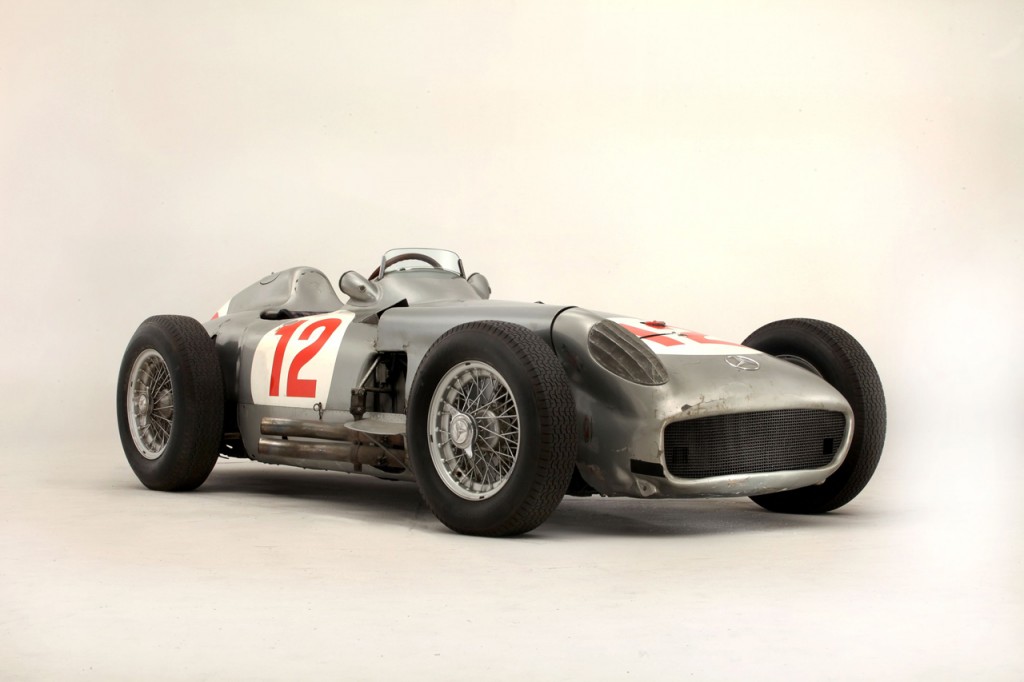 The only car that comes close to the price of this car is the 1957 Ferrari 250 TR Prototype which auctioned for $ 16.39 million and this Mercedes F1 car is almost double that price.