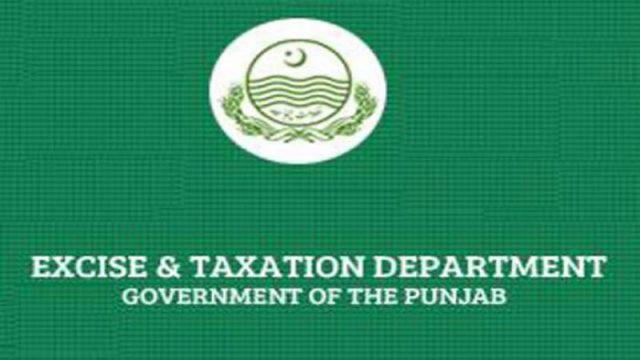 In the latest development, the Excise & Taxation department of Rawalpindi has resumed its operations starting 1st June 2020 after a long break amid COVID-19 lock down restrictions.
According to the details, the decision to open offices came on the directions of Director E&T Rawalpindi Muhammad Sohail Arshad who also directed to follow the Standard Operating Procedures (SOP's) issued by the Punjab government during the working hours. According to the sources, the department has also launched an Appointment Management System (AMS) through a mobile app. It will help in preventing the offices from overcrowding as the citizens will have to make an appointment through this app before visiting the office. The citizens can avail this service for new registrations and transfer of vehicles. The excise offices were closed ever since the imposition of lock down by the government in the country. Now the excise & taxation department Rawalpindi will start working from 1st June 2020.
At the same time, the citizens will also get a sigh of relief as the department is willing to release the delayed computerized number plates for the vehicles soon. The issuance of smart cards will also be made efficient as the authorities are working on enhancing the production capacity. Other problems faced by the citizens during the closure of offices will also be resolved. It is pertinent to mention here that the excise department has faced a huge deficit in revenue generation due to the rapid spread of COVID-19 that resulted in the imposition of country-wide lock down. However, the department is hopeful to make some sort of recoveries in the coming months to avoid any further crisis. Note here that thousands of cars registered in 2019 are yet to receive number plates from the excise and taxation department. Also, due to the closure of the manufacturing facilities of automobile companies in Pakistan, no cars were manufactured or sold in the last month.
Nonetheless, such steps will help in preventing the spread of the corona virus by ensuring social distancing and following precautionary measures. Also, the citizens will get relief as a large number of registrations and transfers were pending and they had to face the authorities for no reason. The general public also needs to understand the current situation and visit the assigned officer at the designated excise office in accordance with the appointment made online and follow SOP's issued by the government.
Drop your thoughts in the comments section below and stay connected with PakWheels for more news-related updates.