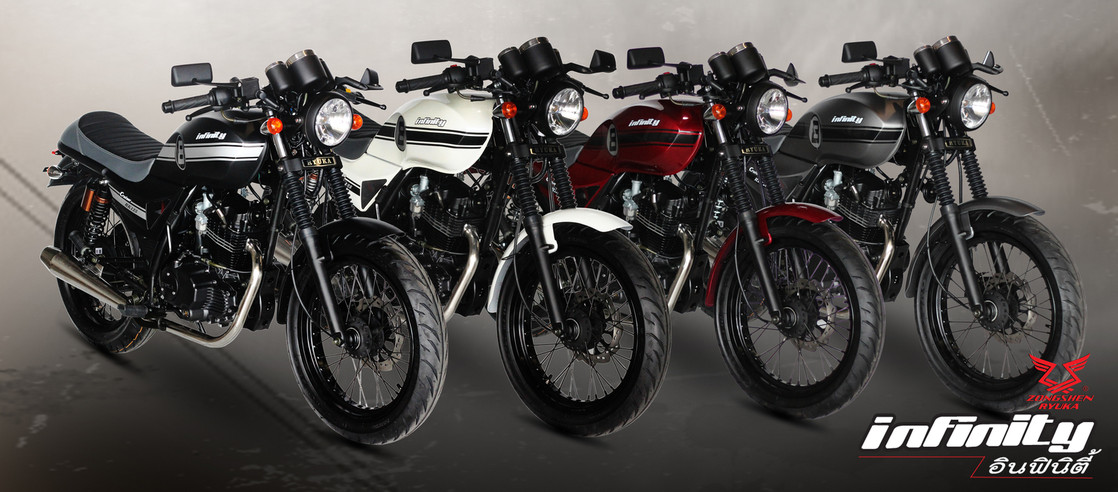 Hi-Speed Launching a new 150CC Motorcycle in Pakistan
Recently, there is a new wave of motorcycle companies launching new bikes in Pakistan. And no doubt the decision has been welcomed by the Pakistani motorcycle consumers. Honda launched its new 150cc motorcycle only recently. Then there are other models such as  Super Power Archi 150, Road Prince Wego 150, and a couple more including Honda CBR 150 that costs eye-watering PKR660,000.
Also Read: Benelli Launching 600cc Bike in Pakistan
And now, it looks like there is a new player in town. Hi-Speed is one of many bike makers in Pakistan. And now it is about to become one of those exclusive companies that offer more than your regular 70cc and 125cc Chinese replica bike. Hi-Speed is about to launch a new 150cc motorcycle in Pakistan. And what is interesting about this 150cc bike, is that it is what is called a cafe racer. Mostly in 150cc bikes category, you will find street bikes like either Wego 150 or regular Suzuki 150cc bike. Cafe racer bikes vary in shape, style and riding position compared to other street bikes.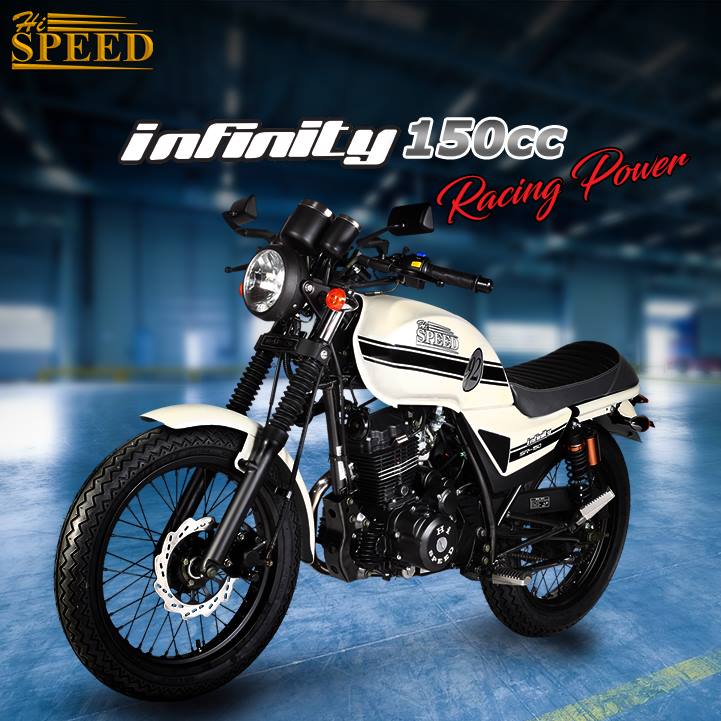 Specs of Infinity 150CC Motorcycle
The bike in question here is an actually a Chinese bike already being sold under the name Zongshen Infinity 150. As far the specs of the bike are concerned, the new bike comes with a 149.5cc OHV dual spark air cooled engine mated to a 5-speed gearbox, and makes 11.4bhp.
There is no confirmed price figure but the price is expected to be somewhere around PKR150,000.
The gallery below is of Zongshen Infinity 125cc. The shape of the body is same, only engine is smaller.