Suzuki Mehran is a very popular car among car buyers in Pakistan. We all have grown up seeing it on the roads of Pakistan. Sometimes it feels like that it has been present in our country forever. It has an obsolete design, lack of basic features and a long-abandoned platform. Well, that's the tip of the ice berg. However, take a look at PAMA sales figures from July 2017 and be astonished. At 2,863 units sold, Mehran managed to score the second spot in terms of sales. This puts a question in our minds and that it how Mehran does it even after so many years?
Also Check out: Suzuki Mehran 2018
Suzuki Mehran Running Cost and Fuel Efficiency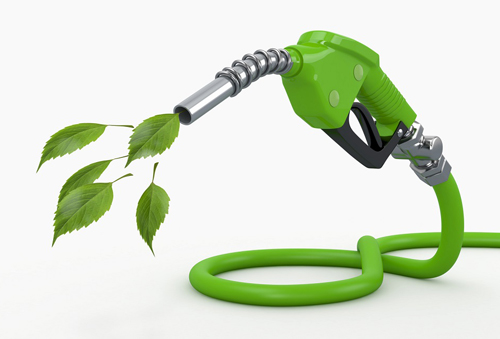 It comes with no surprise that car buyers in Pakistan see running cost and fuel mileage as a key factor in buying a car, which is quite understandable considering many factors including fuel prices. Suzuki Mehran in Pakistan can be dirt cheap to run over the years. Fortunately, the 800cc EFI Euro 2 engine manages to pull out excellent fuel economy figures. You can expect anywhere between 17-20 km/l from Suzuki Mehran. Who doesn't love a car that is cheap to run anyway?
Availability of Parts and Easy Repairs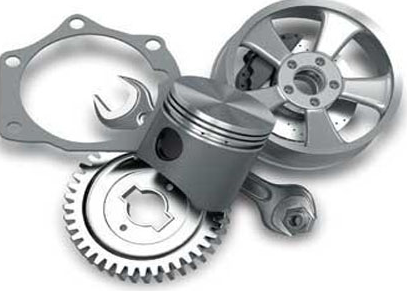 Boasting high sales each month along with being in production for what seems like an eternity. It wouldn't be wrong to say that a car like Mehran can be fixed in no time in your own garage. You can easily find parts for Suzuki Mehran and also mechanics which can make your car back to normal. This is in case if you manage to break it down. Very few cars in the world can offer you such peace of mind. Mainly due to the fact the car industry has grown so much and newer cars are more technologically advance and complicated to understand. Whereas Mehran sticks to the basic old style making it very simple to understand and make repairs.
Also Check out: Suzuki Mehran Spare Parts
Sweet Price Spot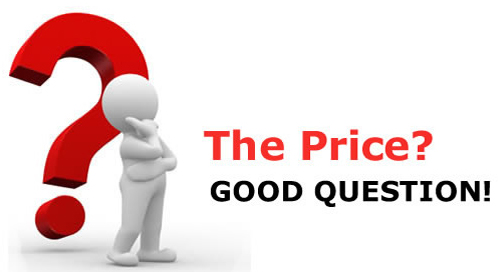 A base Suzuki Mehran VX will cost you PKR 679,000. Whereas the top of the line VXR CNG model will cost you PKR802,000. At first, these prices seem very cheap for a new car in 2017. However, keep in mind that even the top of the line VXR model ditches ABS and power steering and let's not talk any further. Although roads in Pakistan have started to see imported Japanese hatchbacks featuring advanced safety and security features in the past few decade. While also managing to dent Mehran sales but still those cars even combined don't match up with the sales Mehran still enjoys.
Now realistically an imported hatchback with base configuration will cost upwards of 1.0 Million PKR. Which is a lot more than what you pay for a Mehran. This is where things get interesting. These imported hatchbacks do provide more driving pleasure, excellent features, and safety ratings yet their price is categorized as absurd by most people. Then there are spare parts which cost you an arm and a leg. On the other hand Mehran despite its short comings and compromises falls into the sweet spot of under PKR 1.0 Million, compelling countless buyers to drift towards buying it.
Cheap Japanese Hatchback?
If you head towards the Pakwheels used cars section, you will come across many second hands and cheap Japanese cars under PKR1.0 million. However the preference to buy a new car over an old one despite being a better value for money usually outweighs. If somehow you could get you hand a fairly basic imported hatchback with almost no features and technology on board but at a very low price. Chances are people will definitely buy it as an alternative to Mehran. Why? Because it will cost less. Unfortunately, manufacturers in countries like Japan have to follow certain rules and regulations. Which requires every car to be fitted with some basic safety and security equipment. Automatically increasing the price while high taxes in Pakistan makes those cars even more expensive. Thus making Suzuki Mehran a very popular choice even today despite all the criticism it has to go through.
It is another debate whether Suzuki Pakistan should replace the Mehran with another model update. But it a fact that Mehran has a lot more to it than just old technology and design. What do you think? Are there any other factors which contribute to the high sales of Mehran? Let us know in the comments section below.