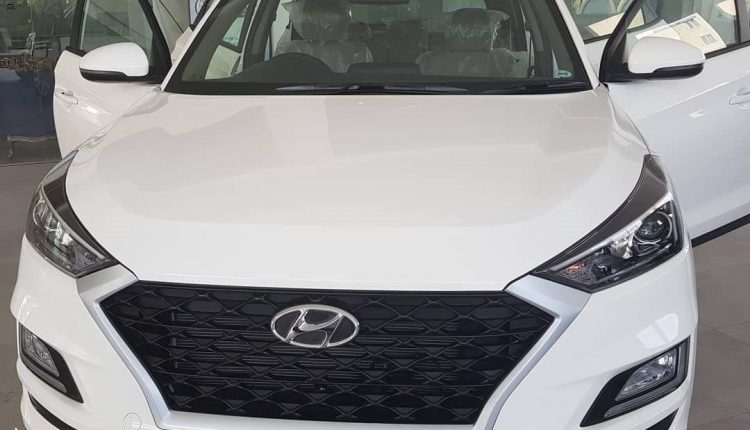 Is Hyundai Launching Base Variant of Tucson?
Strong rumors are circulating that Hyundai is all set to launch a base variant of Tucson in Pakistan. The expected release will compete with the base variant of KIA Sportage, also known as Alpha Sportage. Although there is no official statement from the company, our sources have stated that dealerships will initially receive one vehicle each. "The company is taking this step to check the market response," our sources said.
The source further said that Hyundai Pakistan wants to test whether people would book this new variant or not. Henceforth, it is more of a test-launch for the company as yet.
Differences from Earlier Variants of Tucson: 
As per our information, the car will have Front Wheel Drive (FWD), while its 6-speed automatic transmission will come with the same 2000cc engine. Furthermore, this variant will not have a panoramic view, but the company would install a chrome front grille.
The car will have manual climate control, conventional lever-type handbrake, fabric seats, basic head unit. However, the variant will reportedly have 17-inch alloy rims.
Expected Price of Tucson Base Variant: 
As per our information, Hyundai will launch this base variant with a price of around a Rs4.5million.
Is it a Right Move?
The biggest question arises here, whether it is a right move by Hyundai Pakistan or not. It is essential to mention that the company will deliver already existing variants in May-June 2021. This is a significant time, if we analyze the current market, especially concerning its competitor KIA Sportage. Will the company be able to handle the orders, manufacturing, and delivery of this vehicle?
This is crucial for the company, and it will play a significant role in the success of the Tucson base variant in Pakistan. Hence, forth a critical decision for Hyundai Pakistan to take.
If you want to buy a new Hyundai Tucson, visit PakWheels New Cars Section.