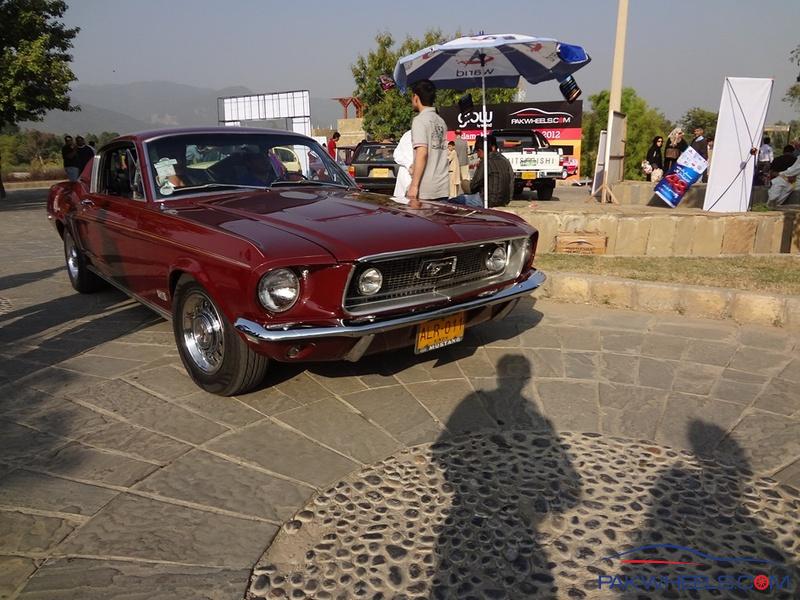 Islamabad Auto Show: The bastion of automotive lust
If we would rephrase the famous lines of Abraham Lincoln, then Pakwheels.com is a community of the car enthusiasts, by the car enthusiasts, for the car enthusiasts. Islamabad Auto Show is a shining testament about how these enthusiasts created, managed and turned a day into a glowing spectacle which shall be remembered as a benchmark for all such events that will follow.
With the lack of automotive events, a stable and secure environment in the country, people are a bit reluctant to buy the cars for which they've dreamed of since childhood. Some of them even become able to purchase their dream cars but the issue aforementioned is a major hurdle for their dreams to come true, and then there are those who aren't able to afford and Pakwheelers understand these problems.
In Pakistan, automotive enthusiasts are sort of an endangered species. There are only three auto assemblers here, who don't even have cars which can be classified as fun cars. To find something in the range of less 7-8 lac rupees is a nightmare. Parents advise their children against buying cars which can gain attention of the wrong people. An atmosphere of uncertainty is brewing. There's a hardly a place for us in here.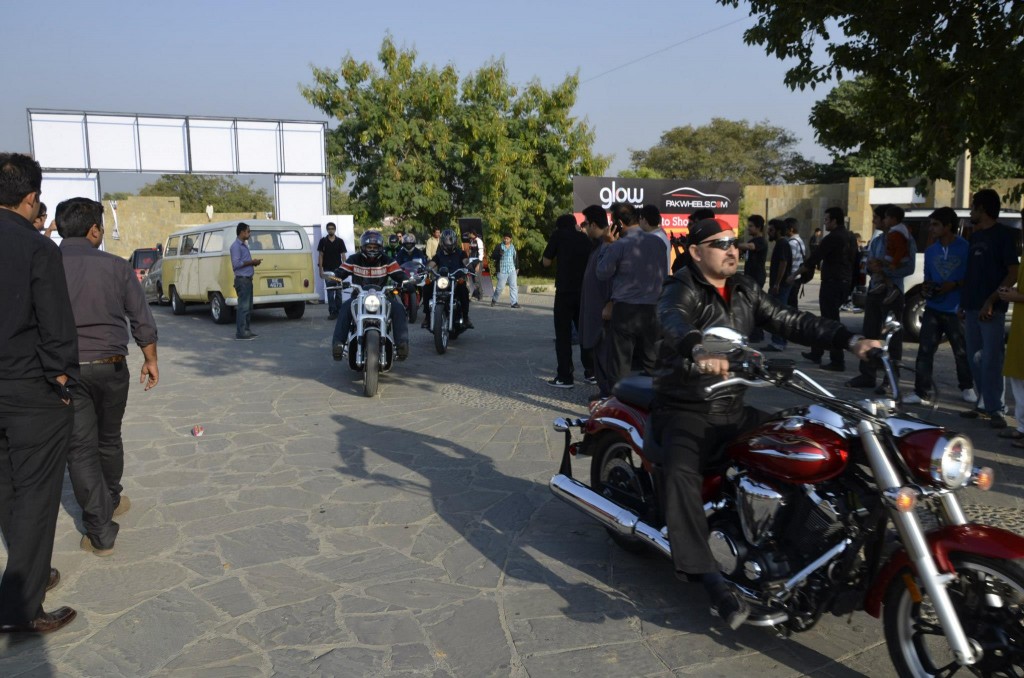 Adrenaline is unheard of where there is no race track, practicality is held in high esteem, where the kilometers to a liter of fuel are triumphant over horsepower and torque.
Tightening grip over duty and age of car imports squeezes us even further out, when the auto assemblers – by pushing the government – close down automotive industry for everyone reduces our chances for owning a fun new car.
[nggallery id=15]
But there's hope, there is a safe haven. A place where we can get together to challenge the conventions, a place where we, lovers of speed and power can get together to share our passion of all things automotive, and it was Islamabad Auto Show.
It was then not just an auto show, it was more then that. It was a communal celebration of horsepower, speed, leather, handling, beauty, torque, grip, fire-spitting engines and automotive culture.