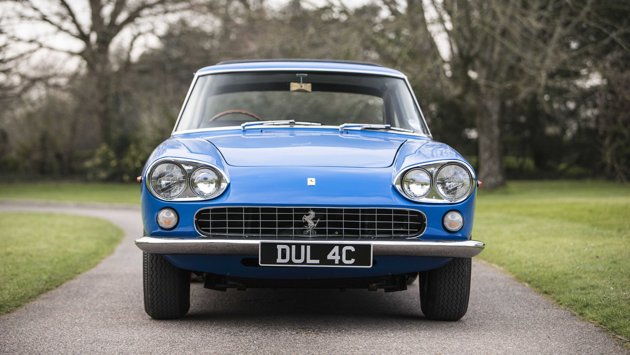 John Lennon's first car to hit the auction
After passing his driving test, in the same month as his band 'The Beatles' recorded their number one hit song 'Ticket To Ride', John Lennon was in search of a vehicle. With media buzzing about his achievement, dealerships/salesmen in his locality were on the prowl. Lennon stumbled upon a beautiful light blue 1965 Ferrari 330GT, which he eventually purchased for $10,000. He drove the prancing horse 20,000 miles till 1967.
The vehicle will be headed to Bonhams Auction in July this year, bearing it's original number plates (DUL 4C) and retaining it's original engine and chassis that the singer drove over 46 years ago.
According to the appraisers at the auction house, this 330GT is expected to sell for around the $340,000 mark.