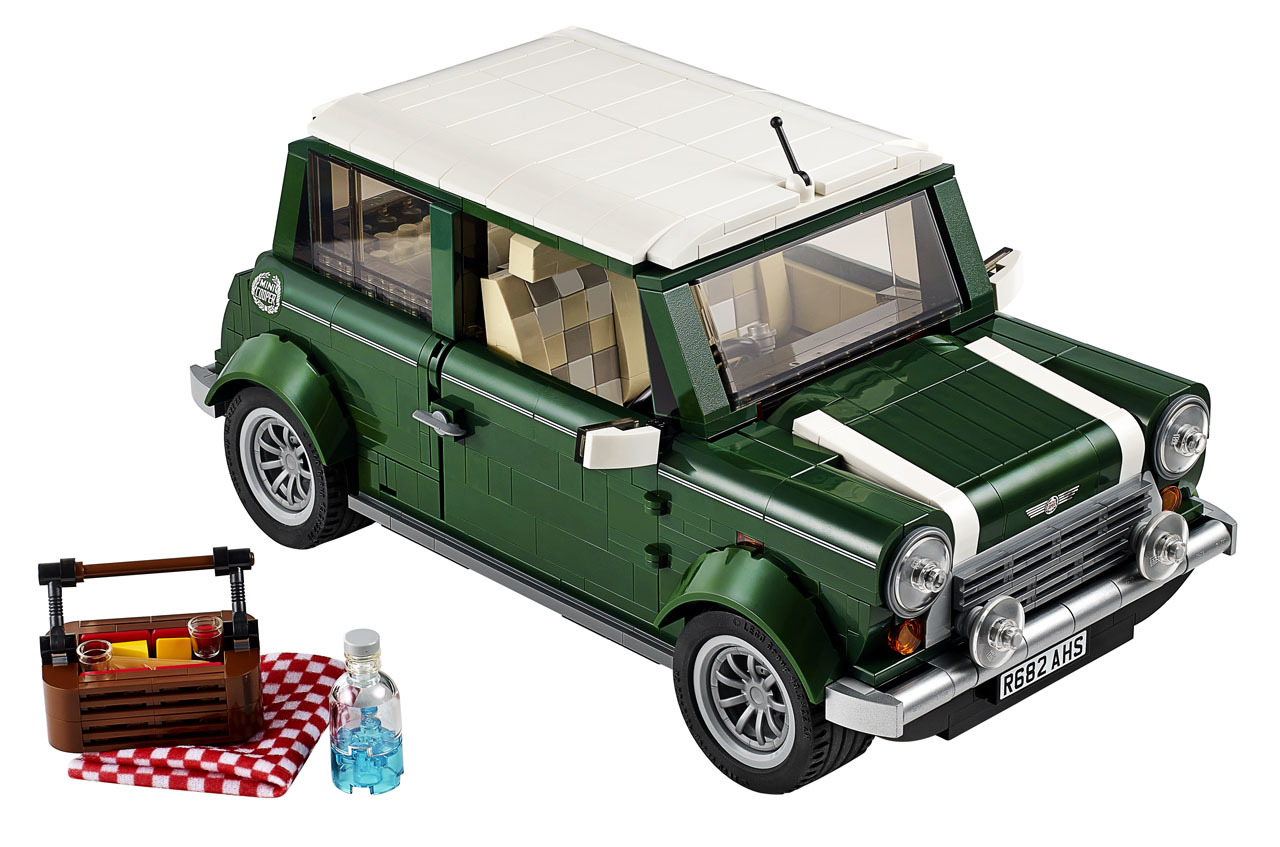 Lego's Mini Cooper kit is perfect
If you think that Lego is for kids only then you're miserably wrong and are probably missing out on a lot of good stuff in life. Lego realized sometime ago that they're connecting bricks are of as much interest to adults, as they are to kids. So they began on making on Lego sets aimed at adults and this Creator Lego Kit is also aimed at such adults because look at the quality and finish of this. All set to go on sale this August, it will cost 99.99 US $.
It is the perfect size as a Mini-model should be, at nine inches long, five wide and four inches tall, the car is draped in British Racing Green body with white roof, hood stripes and mirror cars. All that jazz that made the Mini iconic.
Everything, the door, hood, trunk open up and the interior has a turning steering wheel, gear vents and all. Even under the hood, there's a small engine. The detail to everything is so fantastic that I am pretty sure I can call myself an engineer after building this set. Lego knows how good the detailing is and just so you fancy your work once its done, the roof is removable to look at the interior.
Though at 100 US $, it is quite expensive but it is one good holiday present for the slightly older car enthusiast.
GIF image via Jalopnik