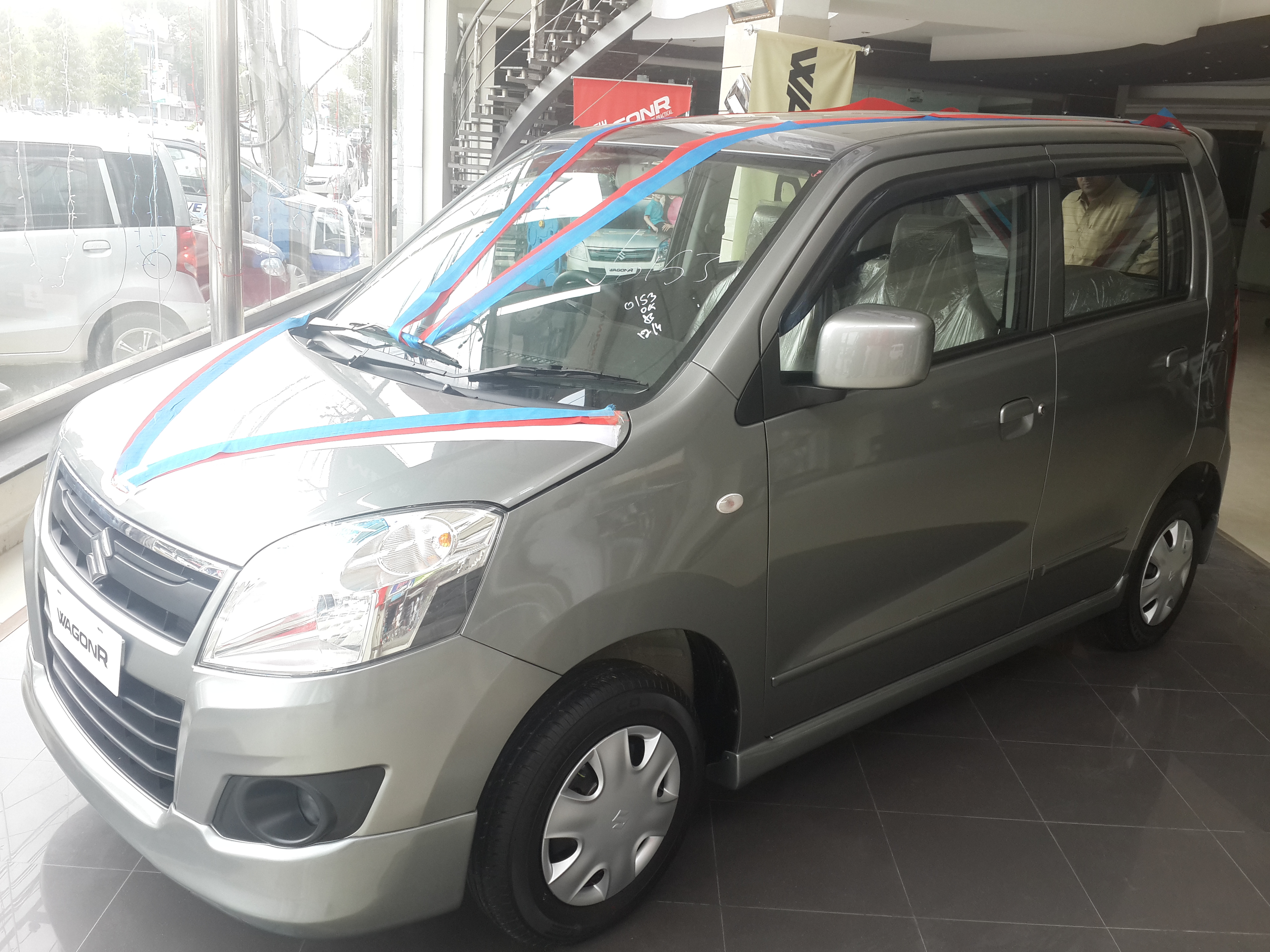 Pakistan: A defiant automotive industry
Budget 2014-15 just arrived, Pakistani car enthusiasts and buyers, who are exhausted of the same cars and high prices were shown a bit of hopes by different media outlets reporting that duty may be reduced and cars may be cheaper. The policy makers though know that as long as we are provided with limited options and sky scraping profits for the investors, the affluent benefactors will be jubilant and hence the policy makers wouldn't face any obstacles; meaning that they wouldn't have to put out the cigar and sit up straight to maneuver the country ailing industry out of this.
I often come around people talking about boycotting local cars and to move to imported one. After hearing their argument, only one phrase comes to my mind which is 'beggars can't be choosers'. Why should a person buy a 3-5 year old car with his hard earned money? Why shouldn't he have the option to buy a brand new car that is not over rated but is true value for money? But unfortunately, that is the reason why we turn to imported cars.
Our Industry, to date, consists of total of around 10 models that are assembled by 3 international brands which, by the way, are included in the world's big auto makers companies. We call them 'The Big Three'. We all are familiar with their quality and 3rd class equipment. These companies are taking us people for granted and squeezing us like a sponge freshly soaked in a pool of money. They talk about damage imports cause to the industry when they don't realize it is them who is making us go down that road, it is not the importers who are delivering sub par and below standard cars and calling car importers greedy or selfish is just wrong.
Let's look at lineup of cars we have here, Suzuki: Mehran, Cultus, Wagon R, Swift. Toyota: Corolla; Xli, Gli and Altis, Fortuner. Honda: City, Civic. Now I believe we all know every bit of the advancements and gimmicks available in the Suzuki lineup i.e, nothing, zero, nada. Abs and Navi is offered in only Swift while the latest Wagon R's top end model, the VXL has only front windows powered. It seems as if the the investors enjoy toying with us. We get the lowest quality of cars as compared to their international prodigies, yet they're priced competitively. In this regard I think Honda Civic and Toyota Fortuner are the only worth buying because they are of better quality since majority of parts for them are imported. And Fortuner's price is expected to decrease as government has proposed to withdraw 10% FED on locally made cars of above 1800cc.
When I wrote this article, I sought to connect with our policy makers to keep in light the interests of the country and its people, unfortunately though, by the time I was done. The budget had already been announced and duties were increased and no relief was offered on locally made cars either. In fact, new tax rate and advance tax is added to the already burdened shoulder of car owners and potential buyers.
But think about it, I am sure people would be more inclined towards buying local cars if they are provided with the basic safety and convenience features and say no to imported cars, but there has to be a friendly ground made and maintained by the government for that to happen and create new entrant friendly policies and reduced tax and duty structure on locally made cars so volumes could increase and the deficit, due to reduction may be resolved.