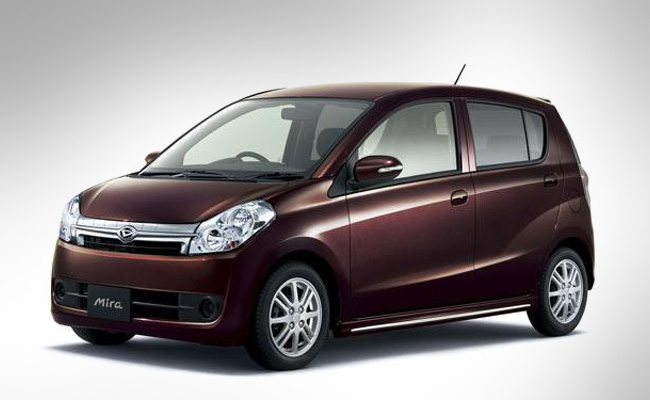 Budget 2014-15 brings hike in custom duties on imported cars and gas prices
The new, PML-N led government has delivered its second budget for 2014-15 yesterday, in which government cut down subsidies as well as announced public beneficial policies. But PakWheels being an automotive oriented website, here are the changes that have occurred in the transportation industry.
Gas prices have been hiked in the new budget, sales tax of 17 percent has been proposed on the sale of CNG, but the increase has been only of one percent since the sales tax on CNG was already at 16%.
In the new budget for 2014-15, the custom duties on used imported vehicles are increased by 10 percent. Here is the new rate on imported cars' custom duty that has been issued in the finance bill of 2014-15.
On used import vehicles up to 800CC has been increased from $4400 to $4800.
On used import vehicles up to 1000cc increase of $5500 to $6000.
On used import vehicles up to 1300cc increase of $11,000 to $12,000.
On used import vehicles up to 1500cc increase of $15,400 to 16,900.
On used import vehicles up to 1600cc increase of $18,700 to $20,500.
On used import vehicles up to 1800cc increase of $23,100 to $25,400, custom duties have been made in budget 2014-15. These rates are specifically for Asian market which excludes jeeps.
It has been projected that through various fuel taxes including petroleum levy, Gas Infrastructure Development Cess (GIDC) and NGDC, government aims to generate 314 billion rupees in revenue.
To boost agriculture in Pakistan, sales tax of tractors has been brought down from 16 to just 10 percent. Whereas the 10% Federal Excise Duty on locally made motor vehicles exceeding 1800cc has been withdrawn while customs duty on used imported cars has been increase by 10%.
Moreover, the budget proposes an additional tax of 10,000 rupees on airline passengers of first and business class while economy class passengers will have to pay 5,000 rupees in tax.
You can read about the motor vehicle tax rate and advance tax here.