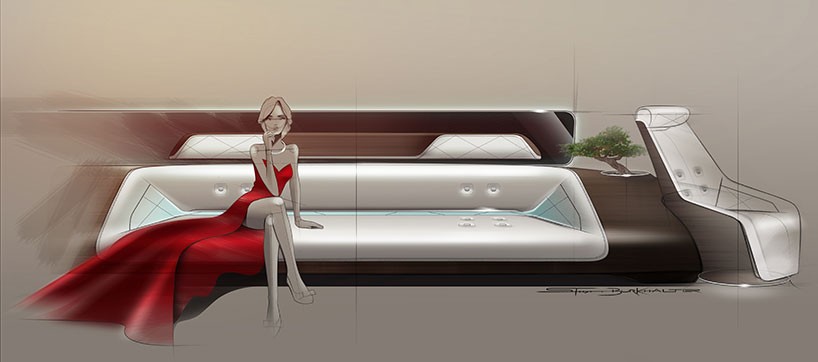 Mercedes And Lufthansa Partner To Provide Ultimate Luxury To Highflying Millionaires
It's true that Mercedes Benz do come to our minds when we hear the word luxury and taking full advantage of this, Mercedes Benz and Lufthansa have collaborated on the VIP design of their aircraft cabins. Their project will be displayed at the European Business Aviation Convention and Exhibition, that takes place from May 19 to 21 in Geneva.
The VIP cabin design is entirely for elites and provides utmost luxury and comfort for the passengers. These innovative designs are for short and medium haul aircraft, dumping the conventional designs. The spectacular architecture of the interior shows creativity and modernity.
As it is popularly known for Mercedes that they focus a lot on color and lighting and also in terms of variety of options, the VIP cabins are inspired by the screen design in the Mercedes Benz S-Class which apparently appears to float in front of the window. Using magic sky technology the panels can be dimmed electronically from black to transparent and incorporates different displays and touch screens for entertainment and information. Lufthansa is responsible for the customization of VIP and VVIP aircraft in terms of unique design and particular requirements.
Walter Heerdt, senior vice president, Lufthansa says; "The purpose of our cooperation with Mercedes Benz is to unite the two companies innovative expertise in the areas of design and technology. Our goal is to offer a highly discerning global clientele a standard of interior design that leaves nothing to be desired whether for private or business use, our modular completion concept perfectly fits every purpose."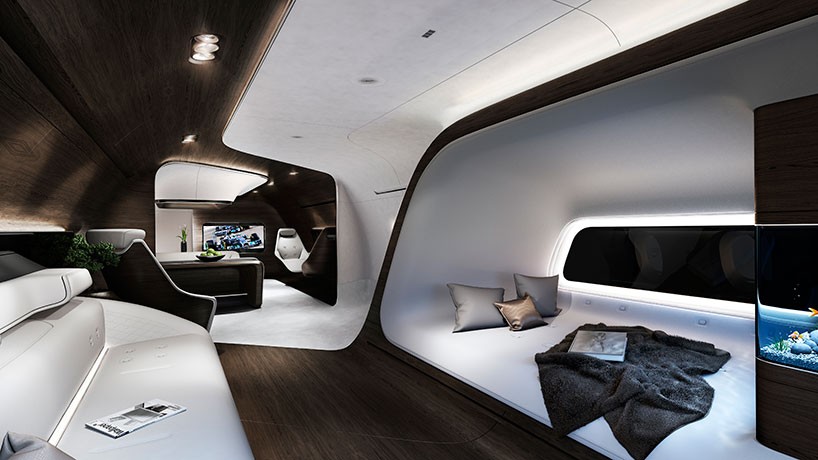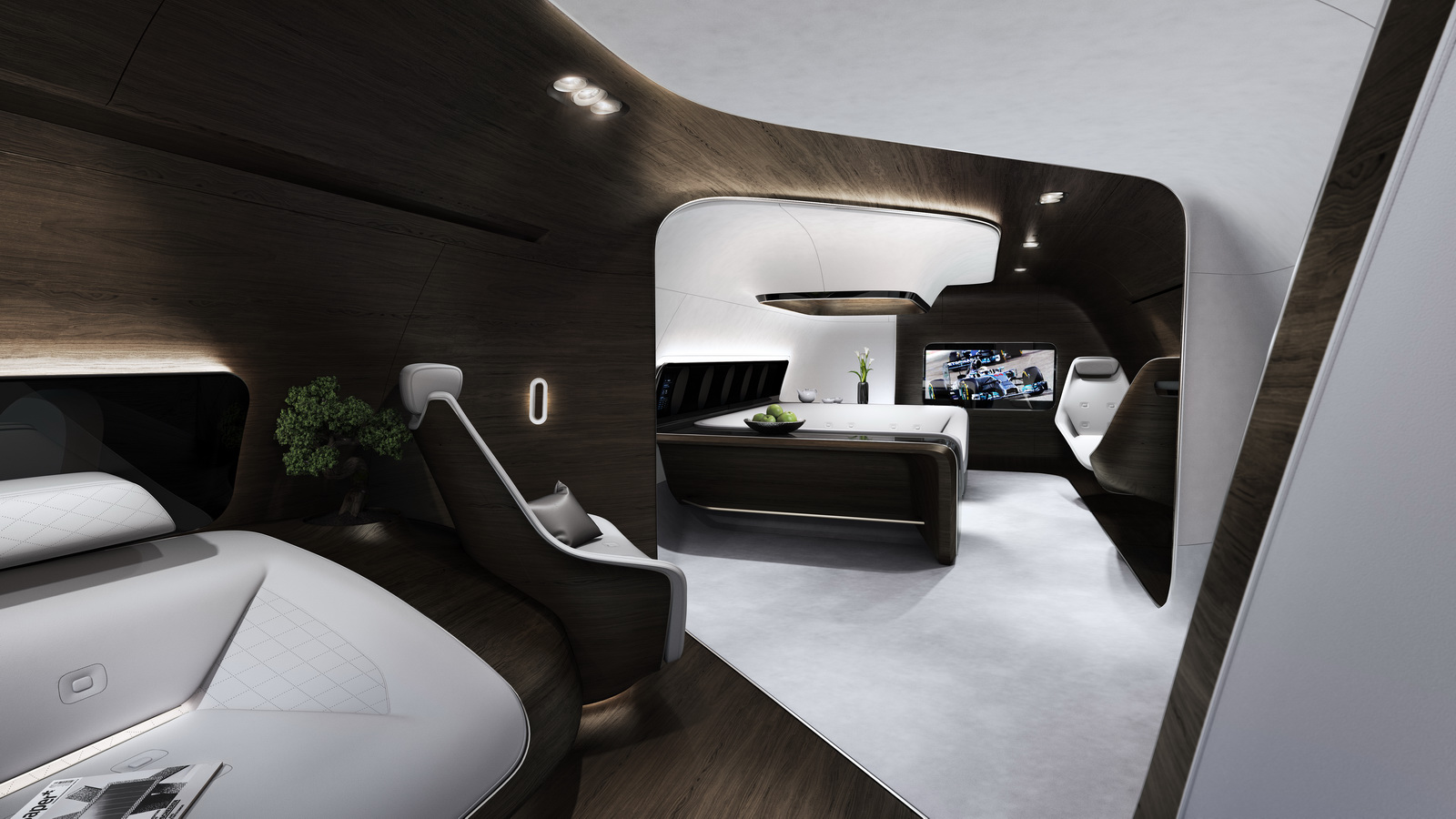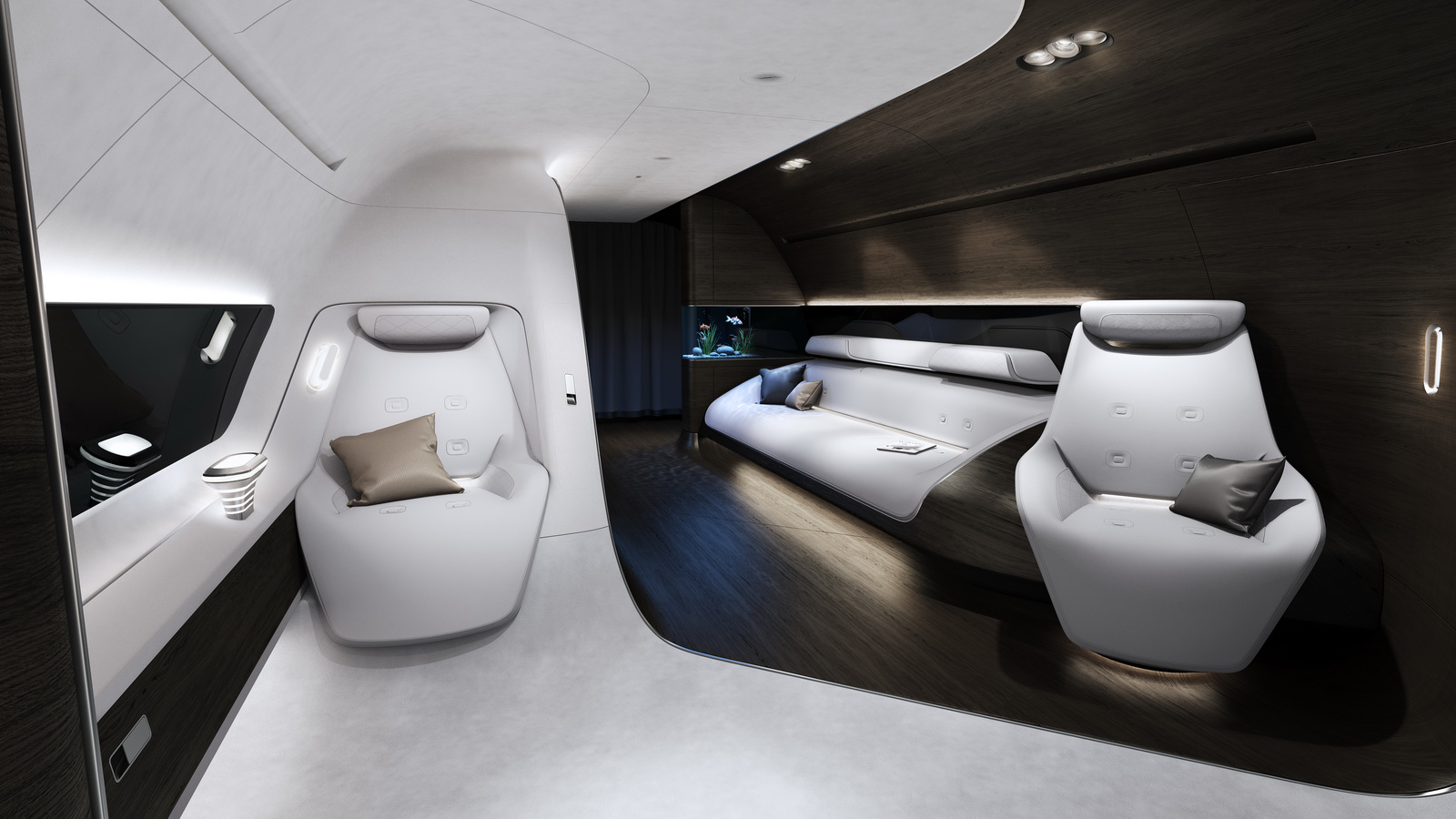 Design sketches of the interior