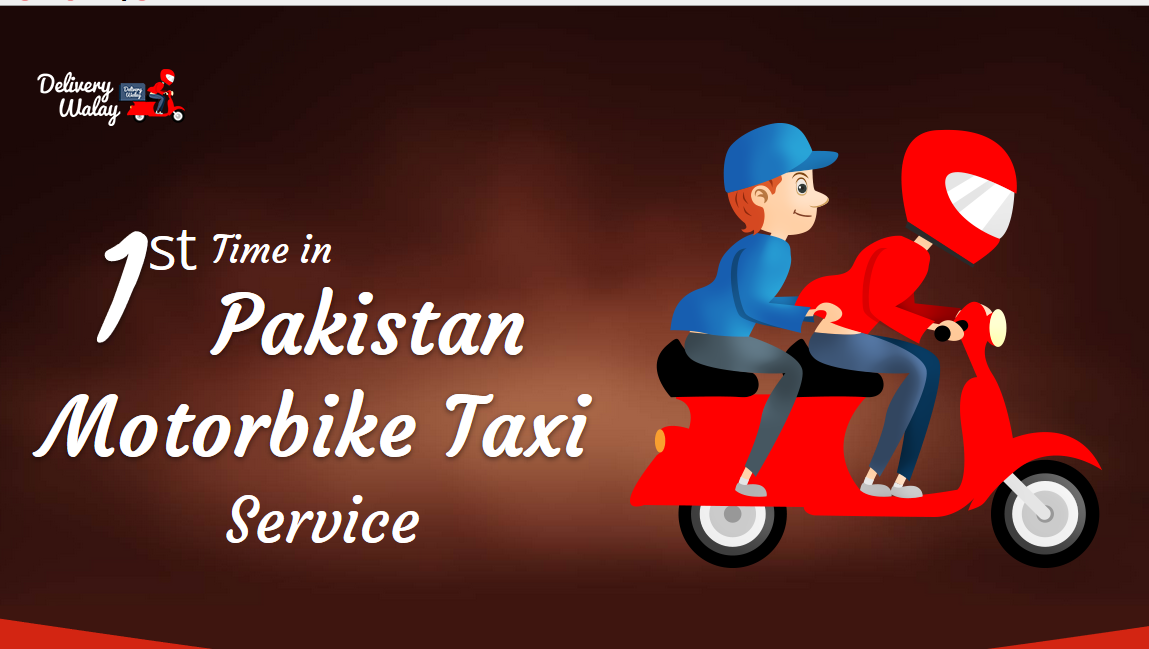 It often happens that you are on your way to office and you suddenly remember you forgot a file or some documents to bring with you to the office. It's a hassle. You cannot go back since you are already late and you cannot ask someone from the home to bring the documents to your office. Maybe there are no other drivers in your home except you, or maybe small children and there isn't anyone to keep an eye on them if your spouse is bringing your things to you. There are a lot of other examples where you either need someone to take you to a place, or bring something to you because you cannot leave to get it yourself. Maybe you have given your car for servicing at a workshop and you can't find some friend to take you to the workshop at that time, and you either can't find yourself a taxi, or you know they are going to charge you an arm and a leg for your journey.
Well there is a new taxi service in town. You will say there are already many around. But the interesting fact about this service is that their mode of transportation is not your run of a mill Toyota Corolla or even some Suzuki car, but motorbikes. They call themselves 'Delivery Walay' and they will deliver anything for you, even you, to your desired destination. They claim to be first motorbike taxi service of Pakistan.
It is simple; they will get your forgotten files from you, bring your favorite pizza from an outlet that doesn't offer home delivery otherwise, or simply take you on the back seat of the bike to the workshop for you to pick your car up.
There are four basic services that they provide to their customers. First is 'Instant Courier', where they claim to deliver your items under less than ninety minutes within the city. They will pick your stuff and deliver it for you wherever you want it within city. Second service is their pick and drop service. You can call them and they will come pick you and drop you to your destination. The thing is that cars usually get stuck in traffic jams, but someone on motorbike will make their way through the cars. Third service is their shopping facility. You can buy something (either your groceries, your fast food, or something to cook for the night when you are in a hurry, or even your medicine from the pharmacy) from a place that doesn't do home deliveries or you don't have enough time to go and get the items. You can just call these guys and they will first pay for the items and they bring them to you. They will not charge extra for paying on your behest and this service for anything under Rs 10,000. Lastly, it is there corporate service, where they will work for companies that need transportation of good and/or documents within city throughout the day.
Let us know if you think this could work in Pakistan, especially in the larger cities, in the comment section below.