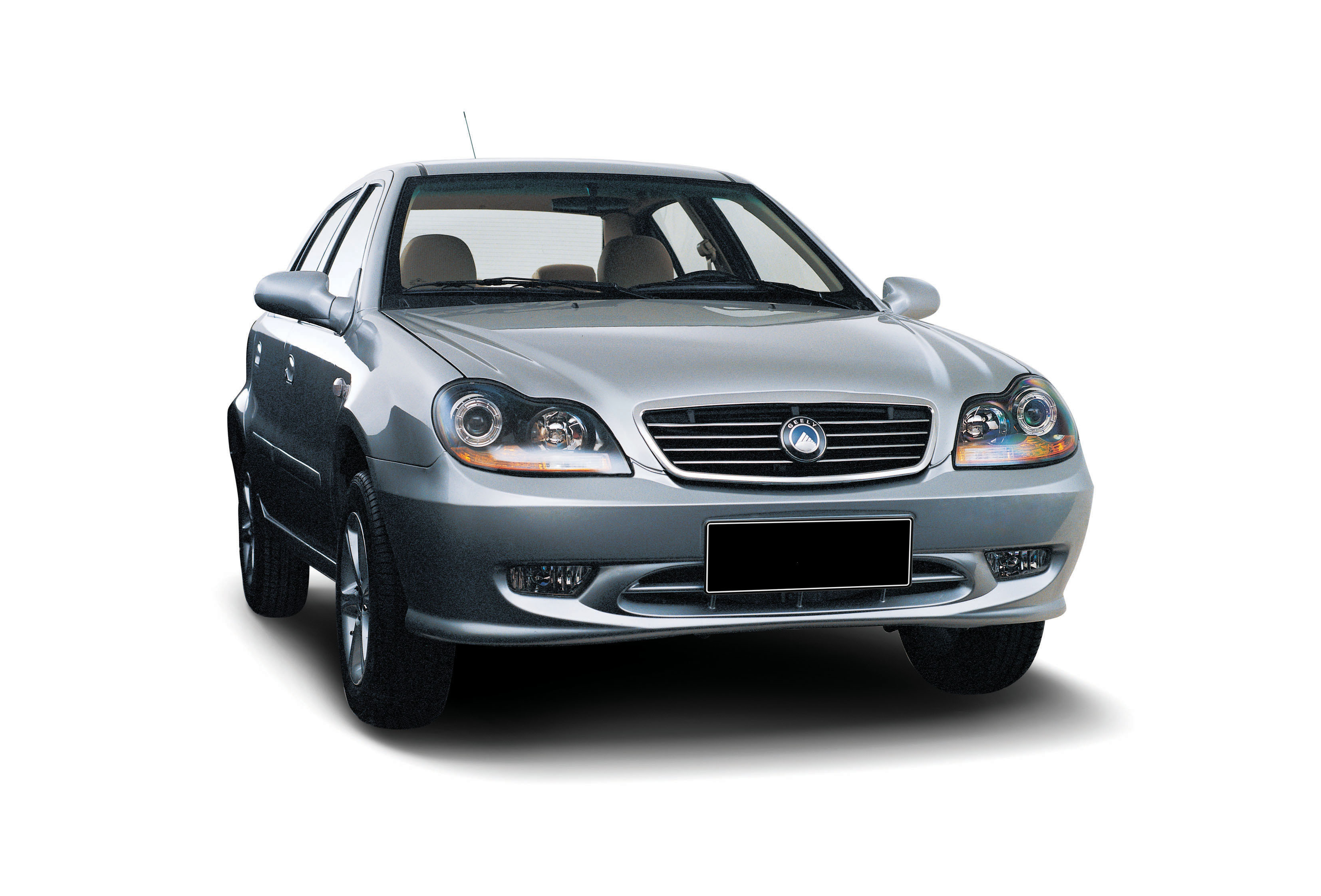 Once Upon A Time There Was A Car Called Geely
I remember, in 2004, along with my dad when we were on a survey to buy a new car. Going through showrooms located at Khalid Bin Walid Road in Karachi, trying to find a Toyota Premio in our range, although it was a difficult task. Unable to make a good deal, we decided to return back home where we saw a showroom that said 'Geely'.
Geely is a Chinese automotive manufacturing company which also tried to do business in Pakistan but couldn't make it. There were many reasons for their failure. It seems as if companies like Geely and Proton take it very easy in entering the market and think that the citizens are fed up of cars offered by the current market players. At some point it is true but changing the perception of people for a product which is affordable only by middle class and upper class is difficult. We recently talked about Nissan and how they failed even though they have huge brand name and value.
Also Read: Why Not Nissan in Pakistan
Geely was one of those companies who thought that Pakistan is a very easy market. In fact if you notice it is one the most complex market with different taste everywhere. No doubt the vehicle they came up with was way better than many other cars along with the price tag attached to them.
There were two variants of the vehicle Geely Ck 1.3l petrol and 1.3l CNG. Features like alloy wheels, speakers, cassette player, power windows and fog lamps were quite impressive. The standard patrol version was for Rs 650,000 whereas the CNG version was for Rs 700,000.
Like I previously mentioned, automakers sometimes take it very easy and Geely did the same. There was no proper marketing done by the automaker. Come on, you're selling a vehicle and nobody out there knows about it. Even though Honda has its loyal customers but still they advertise to make them feel known and make people know that there are vehicles offered by Honda. The mindset of everybody needs a change and Geely as the change is no way going to help. You need to persuade people to buy your product. Why am I saying this? As I visited their showroom and the confidence their salesmen had. "Sir gari mein koi masla nae, Sir Corolla aur City ki chute honay wali hai." That was plain and simple uneducated overconfidence.
The vehicle was no doubt good, although the shape was a slight turnoff but with the price it had attached one could have surely compromised.
The Pakistan website of Geely was always under construction, from the start till the end. Tried several times to go to their website but unfortunately it was always under construction. God knows what construction was going on.
I'm sure we don't have the experience to handle such a large company and therefore we can't judge them and advise them but there are some mistakes everyone noticed and they need to be pointed out.
It is not very easy to change people's mindset, it takes time. Everyone would be willing to buy a car which is more seen on roads rather than a car which had a total sale of the individual driving the vehicle.
A small message to Volkswagen, although Pakistanis are looking forward to your entry but you will have to understand their psyche and taste.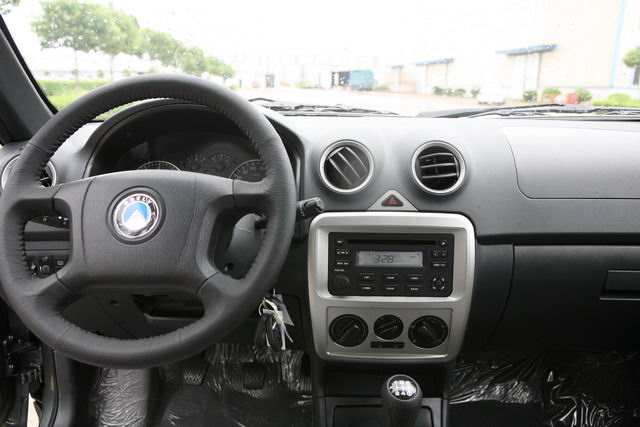 Click here to see all Geely cars listed for sale on PakWheels.com