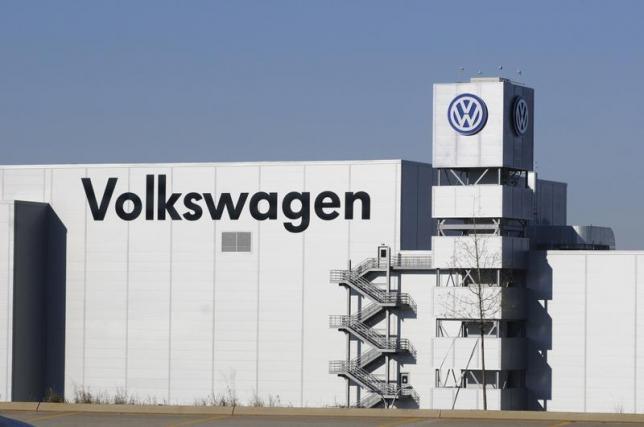 As James May would say, 'Good news!' Volkswagen is interested in introducing its cars in Pakistan.
VW is worlds' second biggest automaker and they want to bring their cars to Pakistan, according to one Board of Investment official.
On Thursday, German Ambassador to Pakistan, Dr Cyrill Nunn said that a 14 member delegation is coming to Pakistan to explore possible venues for investments, and one of the members is a representative of Volkswagen group.
The good thing about this is that government is also interested in having a European automaker in the mix of automakers in Pakistan. It is time the Big Three of Pakistan face actual competition. Before that, Dewan Farooq tried to compete with the Big Three with the help of Korean Hyundai and Kia, but the whole venture fell flat on its face. Maybe VW will take a look in the auto past of Pakistan and will choose a local partner wisely.
It took Yamaha more than 5 years to start assembling their bikes in Pakistan; and it's a bike company. You can only imagine how long it would take VW to first make their assembly plant and then start making Volkswagen cars in Pakistan. VW officials have asked Pakistan government to add medium-knocked down (MKD) units in the autopolicy.