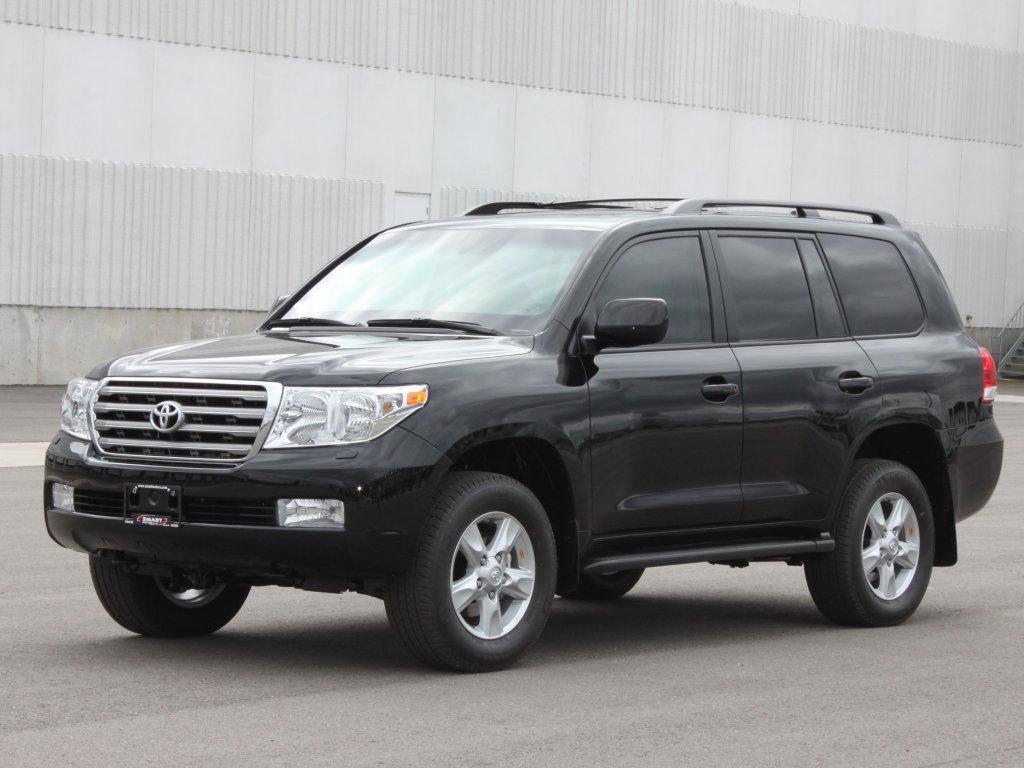 Government Bypasses Law To Procure 255 Million Rupees Worth Of Armored Vehicles For Ministers
The federal government bought three dozen vehicles for the state's federal ministers and the secretaries of the parliament for PKR 205 million. These vehicles have been purchased even though the luxury vehicles that were bought during the PPP regime, are gathering rust in the parking lots of the Pak Secretariat and the National Assembly.
Ten Land Cruisers, twenty 1300 cc vehicles, two 2500cc Toyota Vigos and three 2500cc Toyota Double Cabins were purchased after meeting the costs through supplementary grants since there had been no allocations in the budget passed by the Parliament in last June as per the budgetary documents.
The recipients of these vehicles include the Minister of State for Communication Abdul Hakeem Baloch, Minister of State for Religious Affairs Pir Amin Hasnat, Housing and Works Minister Akram Durrani and Senate Deputy Chairman Maulana Ghafoor Haidri. Under the rules stated, it is only the federal and state ministers who can use the vehicles of up to 1800cc. The government, however, purchased two 2500cc Toyota Vigos for Ghafoor Haidri and Hakeem Baloch for PKR 7.6 million. The federal government bought ten-armored Land Cruisers for PKR 150 million.
Related: List of Cars Pakistani Politicians Own "Officially"
Despite having dozens of vehicles already, the Ministry of Parliamentary Affairs bought twenty more 1300cc cars for parliamentary secretaries according the budget documents. The finance ministry had already sanctioned the budget after a committee recommended to buy these vehicles as per a senior ministry official. The ministers were given above 1800cc vehicles due to security reasons since according to him these features are not available in the cars that are within the 1800cc limit. Besides the PKR 205 million on the procurement of these vehicles, the ministry also sanctioned PKR 133.9 million for the repair and maintenance costs of the two VVIP aircraft. The money was sanctioned for the Gulfstream G450 and G-IV aircrafts according to the released budgetary documents.
Going against the law, the PML-N had introduced PKR 68,000 to PKR 97000 monthly allowance based on the pretext that they would not avail the official cars. Another not so surprising bit is how lenient the authorities are when it comes to correctly implementing the car monetization policy since almost all the bureaucrats that are within the basic pay-scale of 20 to 22 misuse their official vehicles.