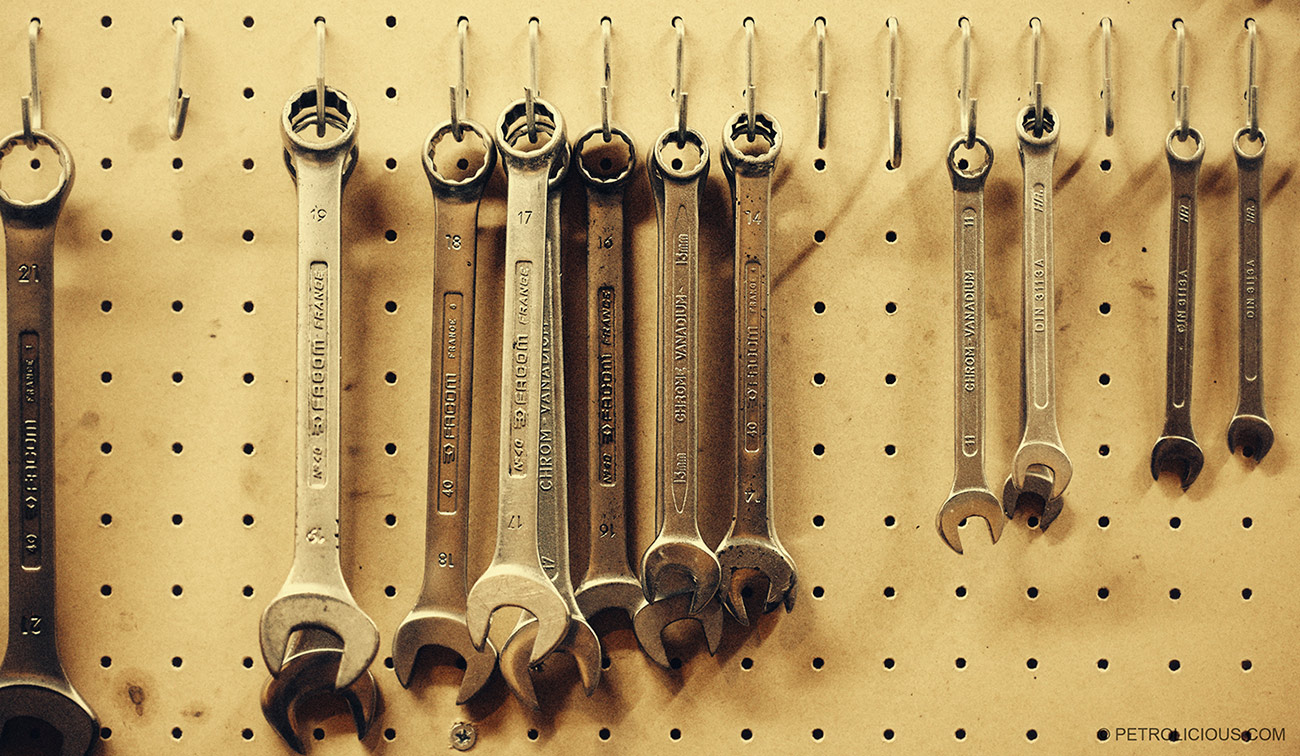 Some Basic Things/Tools You Must Carry When On Pakistani Roads
Once I was coming back from Dina and in the Tarraki Hills area I saw a Suzuki Mehran parked on the side of the road. I stopped to inquire from the owner if he required any help. He said the engine had over heated as the electric fan had stopped working and needed water to put in the radiator. Since I carry water for emergencies, I filled up his Mehran's radiator and then advised him to get the radiator fan fixed at Sohawa before resuming his journey.
To all automobile owners, especially those who have relatively older automobiles (6-7 years and above), I will recommend that they should carry certain items or tools in their vehicles all the time.
These include:
| | |
| --- | --- |
| 1. | Water in bottles or plastic can. Even if your radiator is one litre short of water, it will cause the engine to over heat. I have seen many people stranded on the roadsides due lack of a little water. |
| 2. | A towrope is useful so that you can tow your vehicle to your house, petrol pump or a garage, if it cannot be started because you have run out of fuel or have a mechanical fault. I will suggest a nylon rope 20 feet long and having a diameter of ¾" to I". |
| 3. | A car jack, handle and wheel wrench are a must to change a flat tyre. We tend not to worry about these things till the time we are stuck in the middle of no where. Used jacks are easily available from second car parts shops. |
| 4. | A set of spare fuses are good to keep, but make sure that these are of the type and rating used in your vehicle. |
| 5. | Many people travel late at night along with their families. A flashlight is useful to have when you have to change a flat tyre at night or to check the engine for trouble. |
| 6. | A set of tools consisting of combination wrenches, 8mm to 22mm, screwdrivers, pliers and an 8″ adjustable wrench. Once I remember I had an electrical fire in my car. I used the wrench to remove the negative cable of the battery and then proceeded to put off the fire. The damage in this case was hardly worth Rs20. But it could have been worse if the battery cable remained connected. |
The above items will not cost more than Rs1000 and you will have peace of mind.