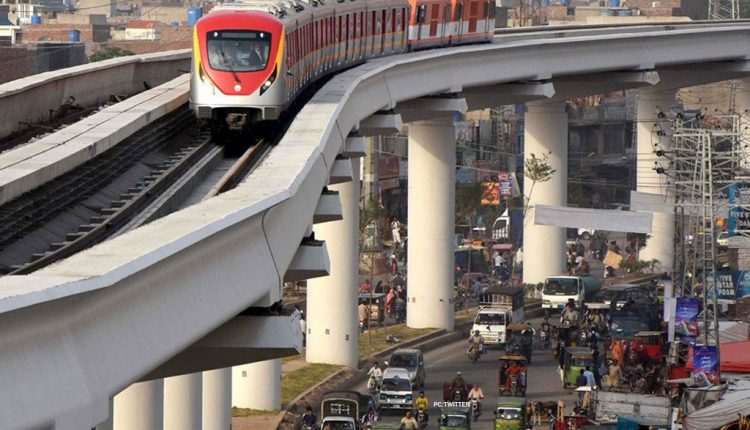 Ever since the construction of Orange Line, there has been pile after pile of issues arising for the project even to begin its operations. This comes as no surprise since a massive resource-hungry project is never meant for countries like Pakistan. At least with current circumstances.
With that said, Lahore Electric Supply Company (LESCO) has revealed that during the 90-hour test run conducted, around 2.7 million electricity units were burned. To put that in perspective, the total cost came out upwards of 50 million rupees.
Keeping these numbers into consideration, LESCO estimates that Orange Line is bound to consume electricity worth PKR 25 million each day to function properly. Which then translates to PKR 750 million in terms of electricity bills for the government for each month. These bills will certainly be paid from the pockets of the common man. In return, it will only benefit a limited set of users on a 27km long track based in Lahore.
Moreover, the Government will have to pay an additional PKR 10 billion in subsidies even after keeping the ticket price capped at Rs60. This isn't an affordable option for many, but anything higher than this will bottleneck the running of this project as well. The project appears like a deadlock in given circumstances.
These additional subsidies of around PKR 10 million have already been refused by the Punjab Government. Their emphasis is to rather spend on hospitals and schools than to pour on a project which will only benefit a few people. It may sound like a good decision, but what about the billions that have already been wasted to construct this project in the first place? Anyhow this rejection has sent the matters back to Punjab Assembly for reconsideration.
Additionally, Buzdar made it very clear to press that to run this project without loss; the ticket price has to be set at PKR285. Even then, it not all good news as a massive PKR 6.5 billion will be paid back as an interest to cope with debt obtained for the project.