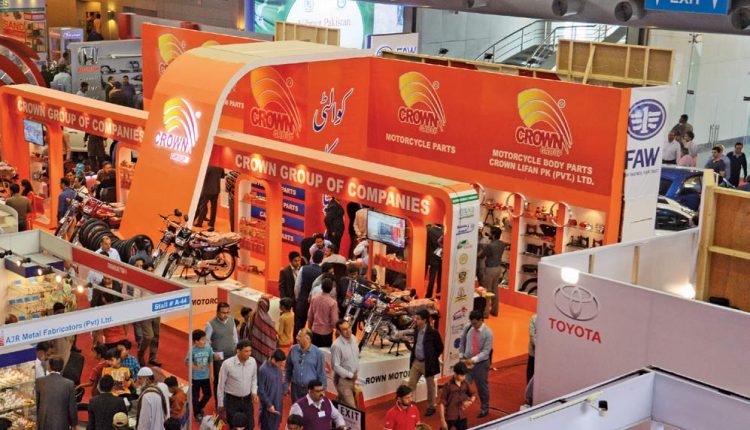 We have been hearing for some time now about the news of electric-powered cars being manufactured and to be introduced in Pakistan. Finally, it's a reality as Karachi based company recently introduced its range of electric vehicles this month, costing around Rs 400,000.
A company named Crown group has taken this glorious step of introducing these efficient vehicles for Pakistanis. Crown Group has been making automobile parts since 1963. They've put up for sale various eco-friendly vehicles, including bikes, auto-rickshaws, autos, and ambulances, which they say are very energy-efficient and environment-friendly.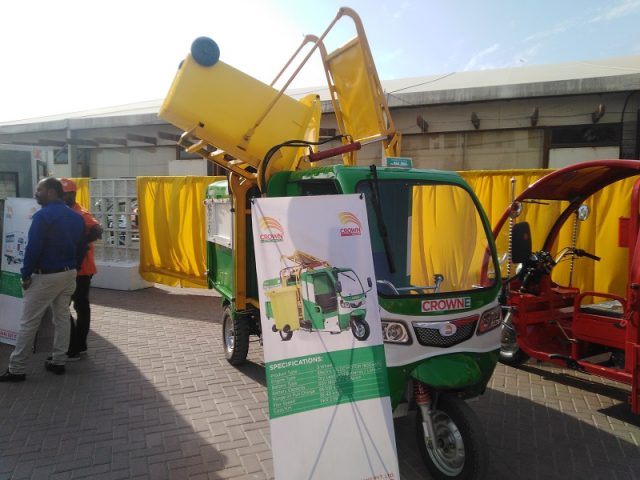 According to the recent reports, the expected beginning cost for an electric vehicle, a pilot venture, is Rs400,000. It's a two-entryway hatchback with a seating limit of two people. The costs of the rickshaws and bikes are somewhere in the range of Rs200,000 and Rs550,000 individually.
Crown group company's representatives have recently stated that their vehicles will cost RS 1.25 for each kilometer traveled, which will make it the most affordable and the cheapest option available in the market for transport.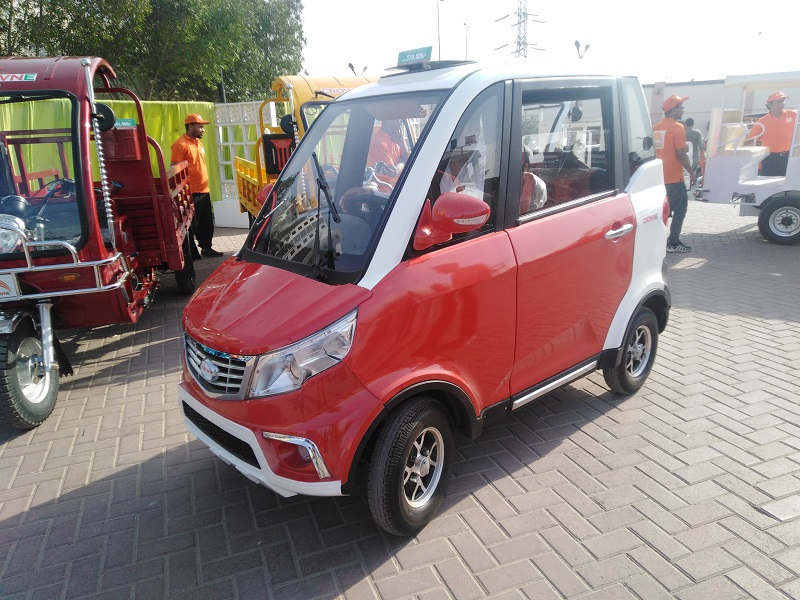 "The two and three-wheeler automobiles can travel 60km to 70km on a full charge. A car fully charged on a 50-amp battery can travel up to 50kms" said Farhan Hanif, the chairperson of the group.
He further added that Eight Chinese organizations had banded together with the Crown Group in joint endeavors, the organization is also prepared to expand its creation when the government executes its electric vehicle approach. If the government cooperates and keeps its word regarding electric vehicle policy, then it's expected that the customs duty on imports of auto-parts will only be 1% while the sales tax will not exceed 5%.  
He underlined that the appearance of electric vehicles would help support Pakistan's economy and help introduce new jobs. The Crown group is very optimistic about the electric future in Pakistan, and all they can wish for is the Government implementing the policy in a feasible way.
Pics Courtesy: Samaa TV