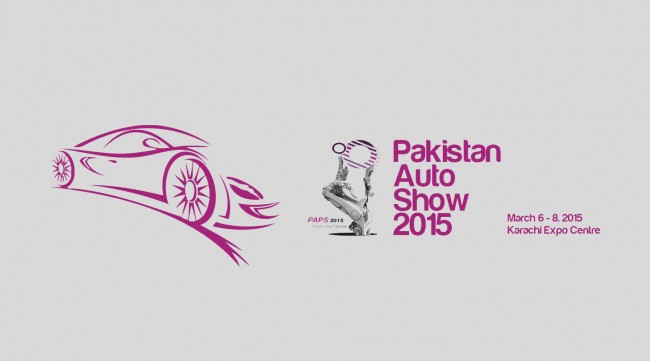 Pakistan Auto Parts Show 2015 Opens Today
Karachi, March 06: The Pakistan Auto Parts Show 2015 is being held at Expo center Karachi from 6th to 8th March at the Expo Center Karachi. A premier industry event, held once in two years, the exhibition brings together several manufacturers, particularly from the Auto and Auto parts manufacturing sector at a grand event where the industry showcases its products, potentials and capabilities.
The exhibition is expected to attract substantial number of visitors, including those from overseas markets, enhancing the local industry's access to global export markets.
Indus Motor Company Limited, (IMC), the manufacturer and distributor of Toyota vehicles and is a regular participant at the event the diamond sponsor. IMC has pursued an aggressive localization program, supporting the local parts manufacturers and contributing towards the development of local manufacturing sector.
Mr. Parvez Ghias, the Chief Executive Officer of IMC said, 'Pakistan has immense potential to offer in auto manufacturing and become an exporting hub for Asia. Holding such a show offers an opportunity to the local auto parts manufacturers and OEMs to explore newer avenues for the future business growth".
He added that IMC has always worked closely with local parts manufactures and in that spirit is at the forefront supporting PAPS to enable projection of the local industry at a global scale so that Pakistan's capability and potential can be showcased at such a high profile event.
Mr. Ghias said that despite the operating challenges the local auto industry has delivered impressive performance during the past decade and has continuously enhanced localization thus generating direct and indirect employment for thousands of people and bringing the latest technology into the country.
He emphasized that the current level of localization in the industry serves as a strong proof of the determination and commitment OEMs have to the indigenization process. IMC alone has developed 60 vendors, arranged 34 technical assistance agreements and a joint venture for the transfer of technology.