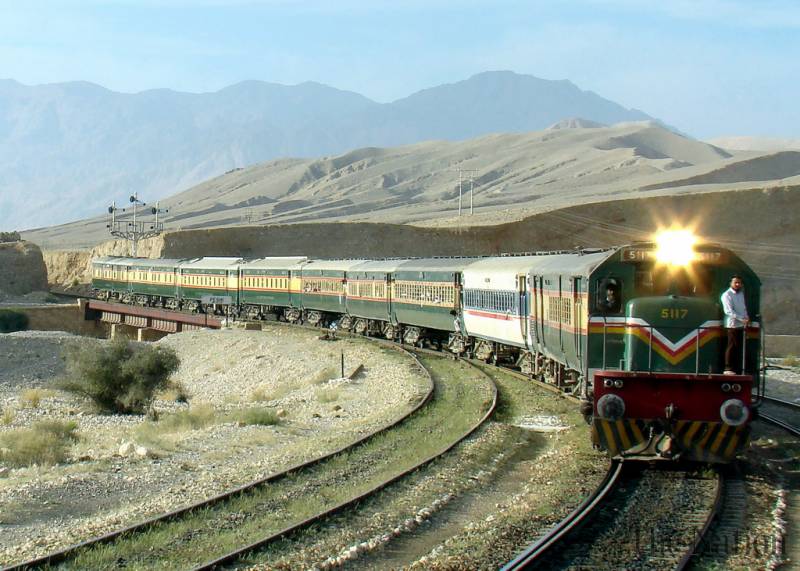 Pakistan Railway to Promote Tourism with a Special Train
Pakistan's geological location grants it the access to a number of tourist spots. However, the depreciating security situation has really stalled this industry in Pakistan. To bring about a change in this declining industry, Pakistan Tourism Development Corporation (PTDC) in collaboration with the Pakistan Railways, have agreed to arrange for a special Sada Salamat Pakistan train.
Sources reveal that the train will start its journey on December 25th 2016, from Rawalpindi to reach its destination in Karachi. The PTDC is aiming high with its new initiative to establish tourism facilities at different railway stations across the country to attract more people. Considering the global impact of locomotive traveling cost, it certainly is a more economical way of getting from one place to another. A higher official from PTDC added that trains are an economical way of transport and initiatives such as these will provide relief with a more affordable price tag. More importantly, PTDC is also considering setting up a Tourist Information Center in Khewra. Furthermore, the First Rock Salt Festival was held earlier this year which motivated the PTDC to take such an initiative.