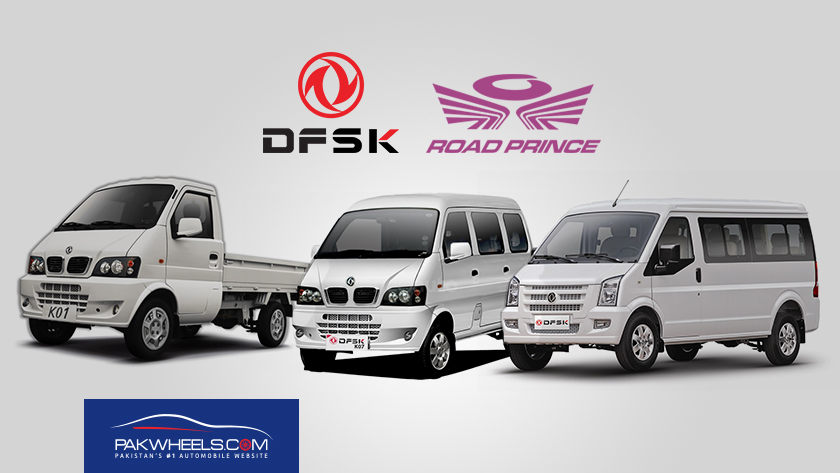 In a convention held in Bangkok, Omega industries and DFSK signed an MOU for cooperation in the automotive industry in Pakistan. The General Manager of DFSK, Mr Zhang announced that Omega and DFSK have launched 3 vehicles in the Pakistani auto industry.
Omega industries was established in 1995 and it was determined to shape the automotive industry for motorcycles and rickshaws. The company has been a producer and distributer of Road Prince motorcycles across Pakistan.
DFSK is a company that can be traced back to DFM (Dongfeng Motor Group). DFM was founded in 1969 and it is China's third largest automobile manufacturer. The represent 10.8% of shares of the Chinese marketplace. DFSK is a joint venture between DFM and DFSK group and they have six manufacturing sites across China. DFSK produces mini vans, motorcycles, ATVs and shock absorbers. They have gained international quality certificates ISO9001, 3C and environmental certification ISO12000.
The 3 vehicles launched are:
DFSK C37
DFSK K07
DFSK K01
DFSK C37
This vehicle is ideal for family use, business use and logistic use. It is an ideal family car for a family, with a seating capacity for up to 11 people. This minivan comes with Euro V emission standard. It has a 1500cc 4 cylinder engine, which gives a power output of 85Kw (114Hp). The car is also ideal for business use as it is quite spacious. It can also be used for logistic use. This vehicle is a will set a good competition for Suzuki APV. The car costs between PKR 1.0-1.5 million.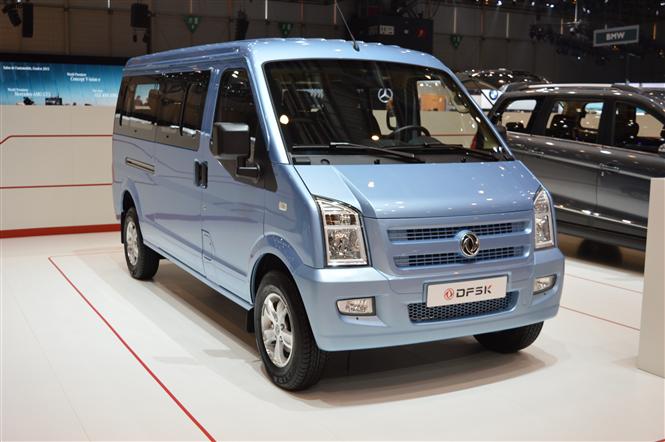 DFSK K07
The DFSK K07 is just below C37. It is a minivan that has a seating capacity of 7 seats. It is an ideal budget family car. It can also be used for logistical use and businesses. It comes with a 997cc 4 cylinder engine which produces 39Kw (52Hp). The K07 comes with a long wheelbase of 2515mm. This car is a reasonable APV, it can be used as an ambulance, a van, and as a logistic car. The vehicles competition will be Suzuki Bolan and FAW X-PV. This car costs between PKR 800,000 and PKR 1,000,000.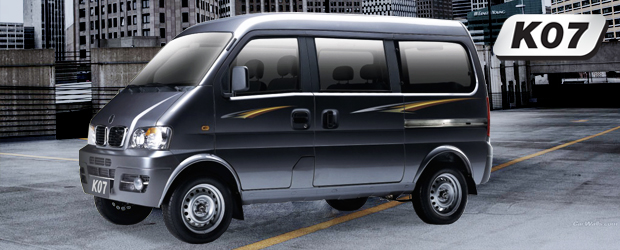 DFSK K01
DFSK is a good commercial loader. It is ideal for industrial use and for transporting goods. It comes in three carrier capacity options; K01-2300mm, K01-2500mm, K01-2700mm. The 2300mm and 2500mm variants have an engine displacement of 1050cc while the 2700mm variant has a 997cc engine displacement. The 1050cc engine produces 47KW (63Hp) of power. The car is a competition for FAW carrier and Suzuki Ravi. This vehicle costs between PKR 800,000 and PKR 1,000,000.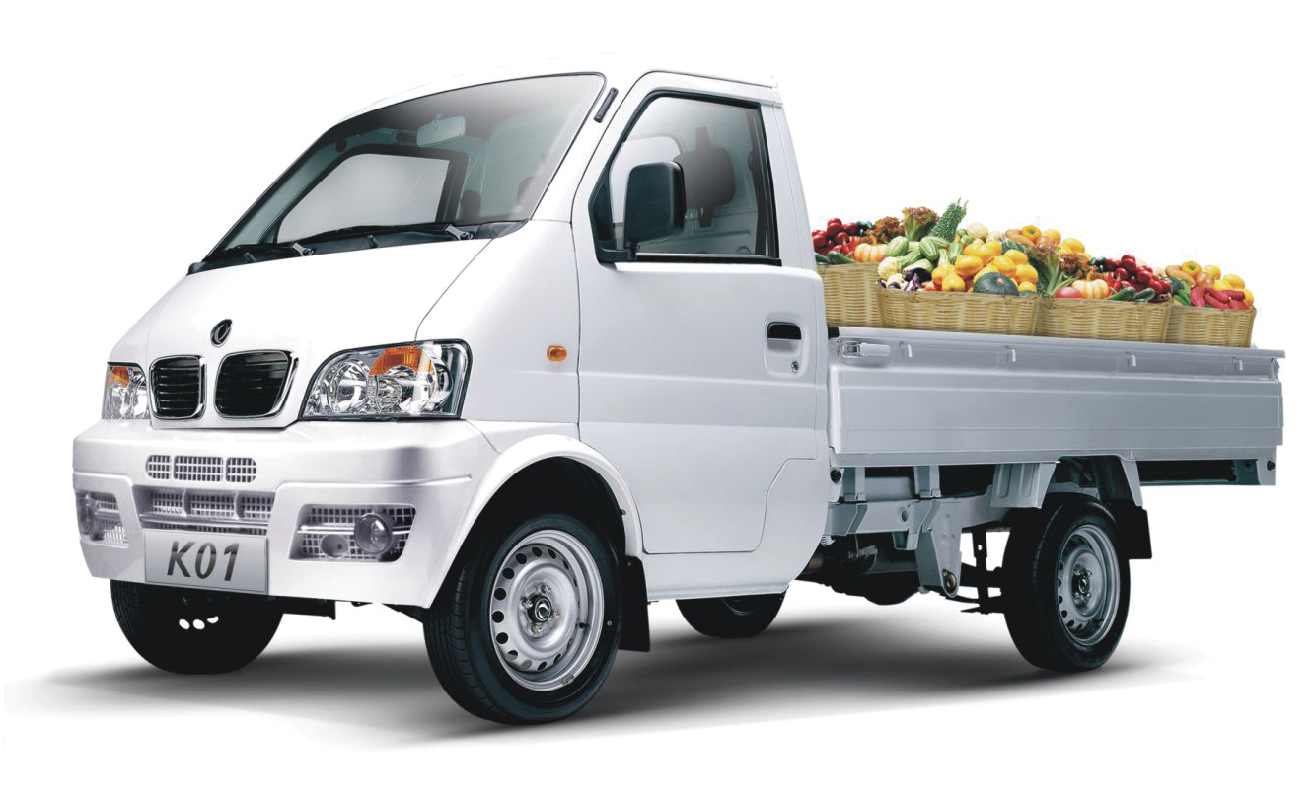 This initiative by Omega industries and DFSK will definitely create some competition for other automobile manufacturers in Pakistan. DFSK is expected to introduce passenger cars like Glory 330 and Glory 337 which could be rivals to Toyota Corolla and Honda city.