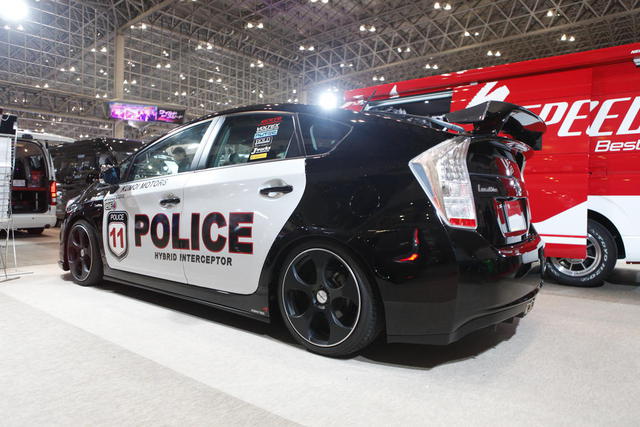 Pakistani security agencies to roll in Hybrid Vehicles provided by Japan
It is quite often seen on the Pakwheels and on the streets where our cops are pushing their vehicles because they have run out of petrol or broken down. But all that is about to become a thing of past because, the Japanese who have given us a lot in aids, stuff and trainings to our agencies, like they intsalled cargo and vehicle scanners at three international airports in 2013, and have again stepped forward to provide our police force and security agencies with Hybrid Vehicles.
Japan's Government signed an agreement with their Pakistani counterparts for providing Hybrid Vehicles worth 490 million rupees for enhancement of our security agencies.
Pakistan's Ministry of Interior and Communications have already submitted requests to procure Hybrid Vehicles for Police.
The assistance from the Japanese Government comes in a form of non-project grant aid whose motive is to promote socioeconomic development efforts in developing countries.