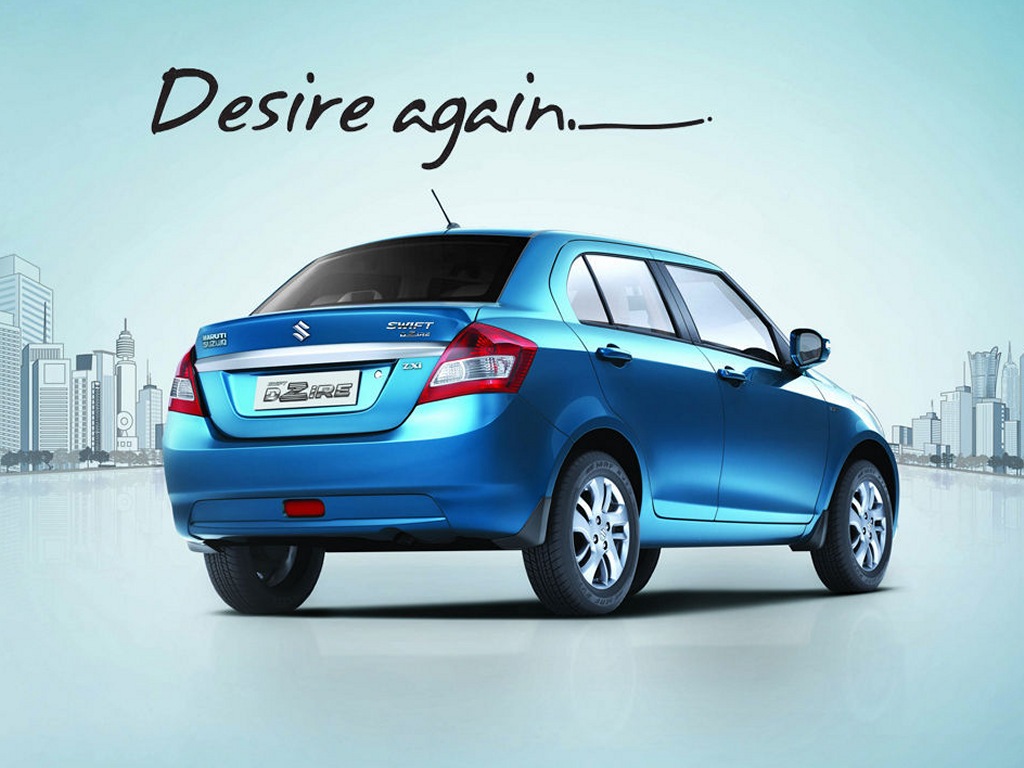 PakSuzuki to introduce 800cc Alto and Swift Sedan
We wrote an extensive report about why PakSuzuki had to suddenly kill off its golden goose, 'Alto'. Japan no longer made parts for Suzuki and it said to move forward and buy Alto's part from India however, there was a bit of problem, Pakistan and India had quite odd trade agreements.
PakSuzuki has now announced plans that it would launch Alto 800cc, Swift Sedan (which is Swift Dzire) and other new models in case trade with India normalizes.
"Even if trade is not allowed with India, the company has requested the government to allow Pak-Suzuki to import CKD kits from India under special case for lower price vehicles." said Shafiq Ahmed Shaikh, Head of Public Relations, PakSuzuki.
He further said that although Suzuki Japan has many production facilities across the world, but India's production facility is the largest around the world and it continues to grow.
And better yet, Maruti India design cars built for local tastes and roads, and it can better cater to our market as well.
Moreover, Indian components also have lower costs which will benefit Pakistani consumers, and PakSuzuki only plans to import components which Pakistan isn't able to build.
He said Pakistan will also benefit from transfer of modern technology to Pakistani vendors from India vendors which Japan and European Union are not interested in giving due to small market, higher cost and law and order situation, are few amongst many factors.
To get around this Shafiq claims that "Due to Pak Suzuki's strong request through Maruti Suzuki India, the Indian Auto vendors are ready for technology transfer, even some are ready for investment/joint venture."
PakSuzuki expects investment worth of billions and also plans to export the vehicles that it will begin manufacturing here if the government allows PakSuzuki to import.
Now Suzuki Swift Hatchback is not just a good looking car but it is a great car overall but this is the Swift Sedan which PakSuzuki will make and I just hope government allow PakSuzuki to import parts of other vehicles but not the Swift Dzire because it's HIDEOUS!